It's Sunday night and my link-up posts aren't finished.
I've spent the last several days alternating between wishing I could come up with something terrifically profound and hoping I just get something on the page and completely forgetting that I need to write the thing in the first place.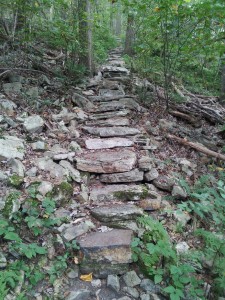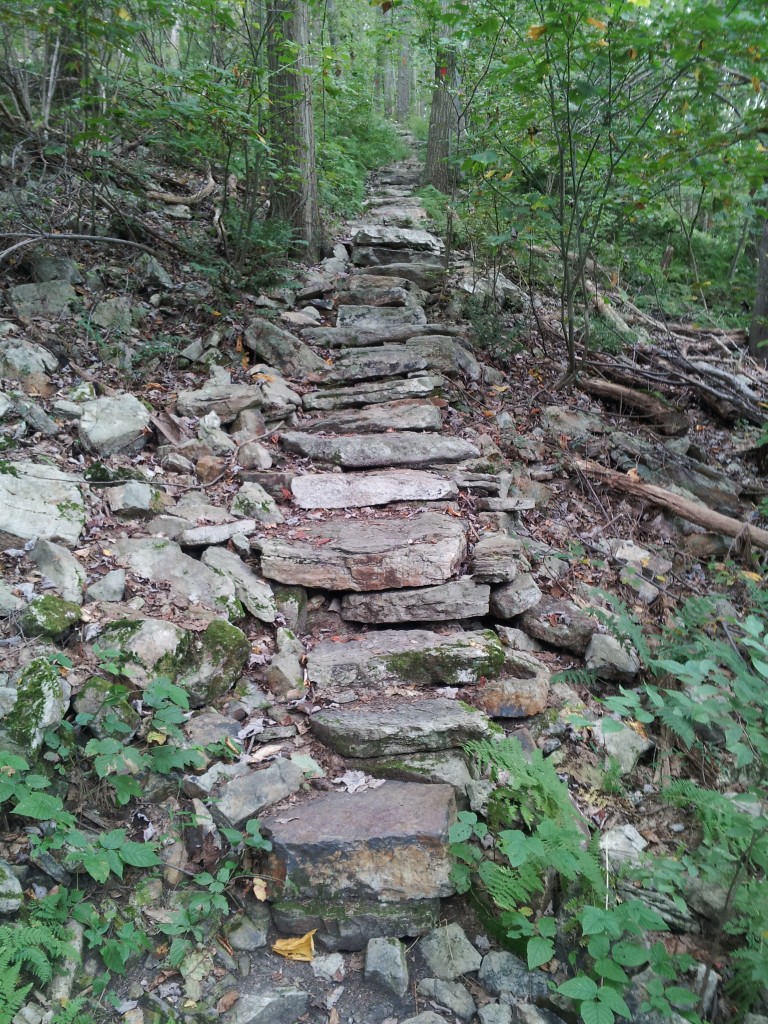 It's not that I don't feel grateful right now. It's just that I have many other things on my mind. Which is not to say that at any moment I forget the things in my life that are worthy of gratitude, or that I am in any way unaware of them in the first place. I just really have many many things on my mind.
So maybe there's a list of thankfuls in there somewhere… Continue reading "TToT/FTSF Mashup – For These Things We Are Thankful"