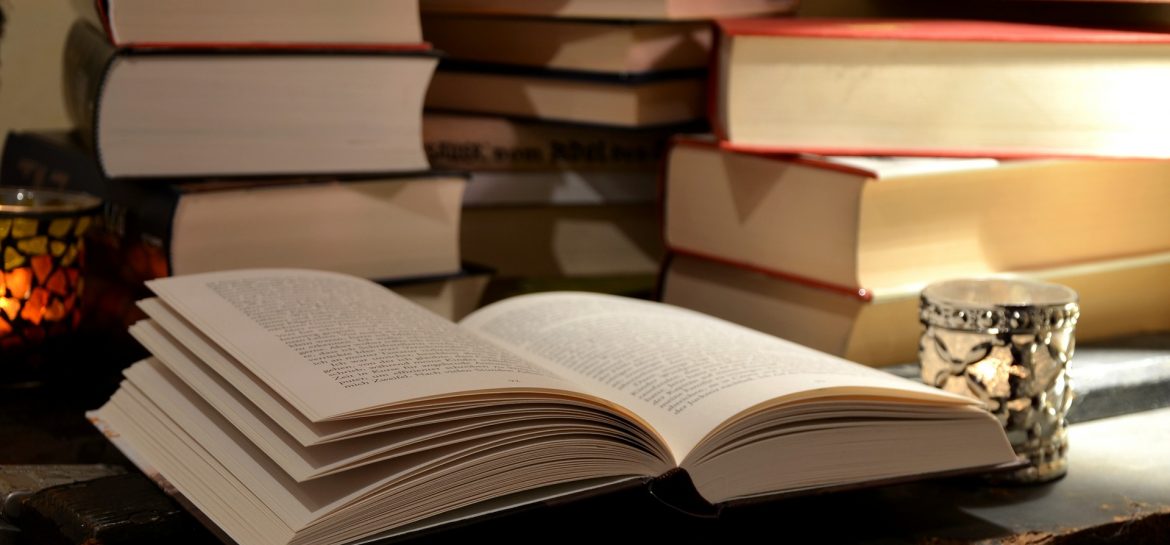 There's a lot going on around here right now.
The in-real world is pretty stressful and demanding right now and I'd be lying if I said I'm handling with anything close to finesse. I'm not. I'm exhausted. I'm not sleeping. My eczema is springing up like crazy. I'm getting pimples – and that's ridiculous. I didn't even have them in puberty. Why now for crying out loud? I'm cranky and nervous and I'm driving my family insane. Even the Rotten Cats are kind of staying away…
So, yeah. Finding the thankful this week was not at the top of my Things-I-Can't-Wait-to-Do list this week. In fact, Christina mentioned on Facebook that she was kind of wondering how to get the TToT done when you're really not feeling it. At that moment, I thought my list was going to be one of Clark's hypo-gratitude type posts. I think most of us have been there at least once. Right?
Well I'm kind of there again.
But at some point on Saturday morning it occurred to me that even though I'm really having a tough time seeing what's going well right now, there is a lot of good in my life. It comes in the form of the people I have around me.
For example…
Continue Reading

"TToT – My People"