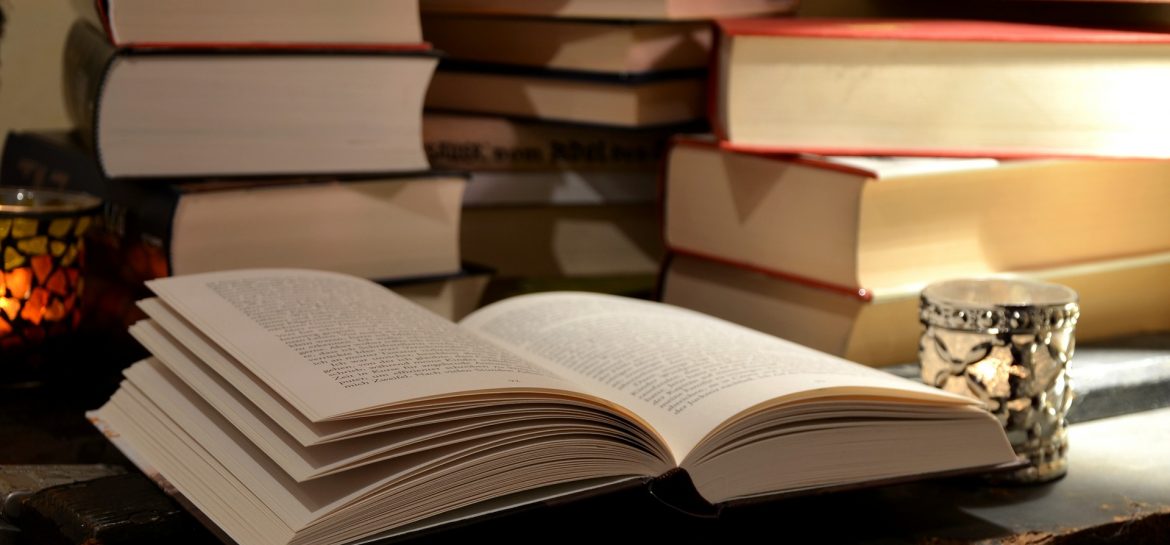 I hate people.
No, seriously. I do.
OK, maybe I don't hate people so much as I really hate how much negative crap people manage to spew into the world. Maybe I'm just over reading about all the bad shit people do to one another. It is really hard to have Christmas spirit and feel peace and joy and love when the headlines are about nothing of the kind.
For example, have you seen this one? There have been something like – what? – 352 shooting incidents in the U.S. this year that qualify as "mass shootings." What is wrong with us? We are a country behaving badly and this is just one example of how. Just once I'd really like to see a headline about something positive, something life-promoting be as big a draw as the death and destruction. I don't know how I can change that, though.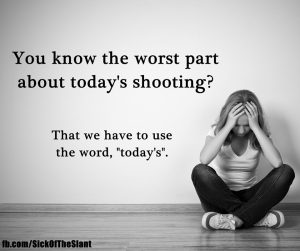 Continue Reading

"Why I Seriously Need Advent This Year"