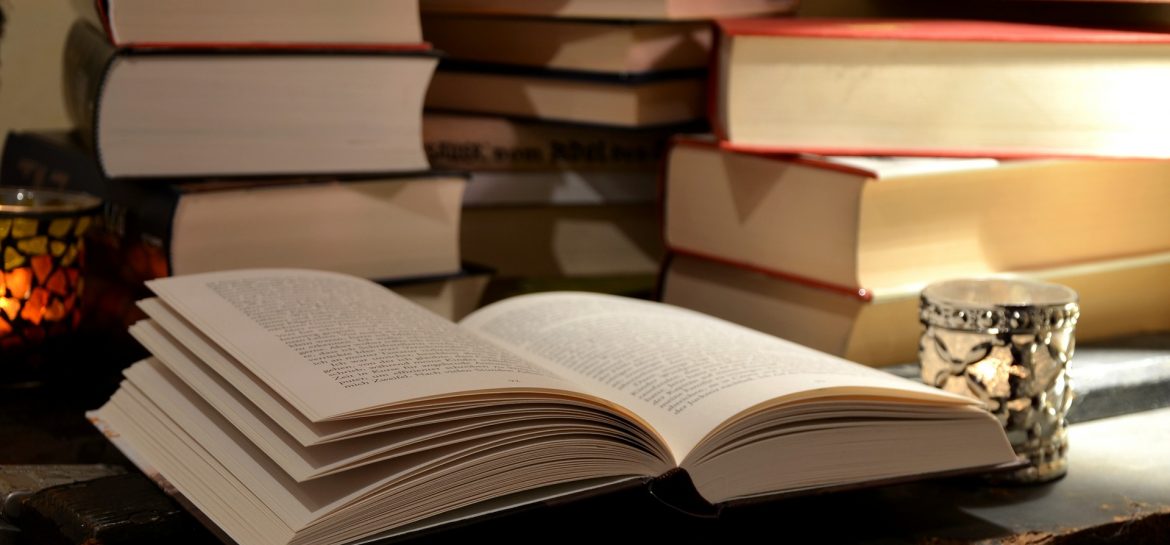 I used to love the classroom.
When I was a little girl, I loved school. I loved everything about it. The swirls of leaves falling outside as we walked through the door in September. The pencils, the crayons, the phonics books. I loved my Charlie Brown and Snoopy lunch box and the way lunch time feels when you open that pack at the cafeteria table. I loved spaghetti lunch day and pizza Fridays. There were hot soft pretzels at recess – which were neither hot nor soft – but we loved them anyway. And when they appeared in those beautiful red plaid bags, we knew recess freedom was only moments away.
Continue Reading

"FTSF – When We No Longer Love"