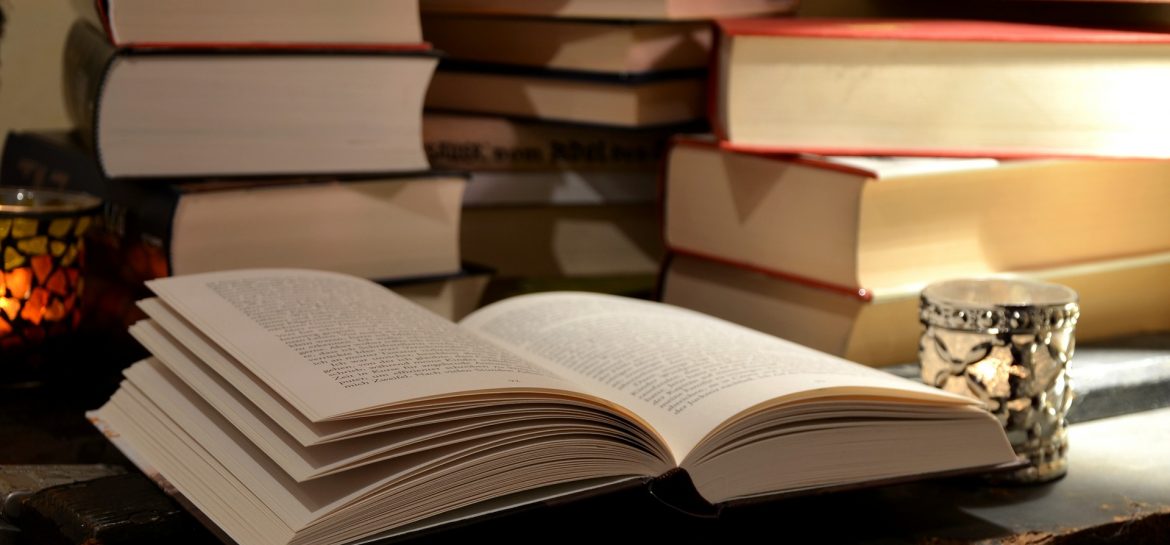 I still have a cold.
I think this must be the cold from hell, brought on by the unbelievably inconsistent weather here – unseasonably mild, then sub-zero wind chills, then up into the 30s, then down to the teens, then up to nearly 60 degrees, then a plummet to the 20s. No wonder my head is a mess.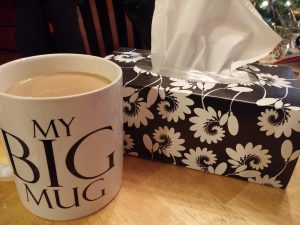 I've done all the home remedies – sick tea, my new favorite sick soup. Nothing is working so far – unless it's all keeping it from getting worse, which I suppose can be Thankful #1 this week. How's that for a silver lining?
Spring can come any time.
Continue Reading

"TToT – The Never-Ending Cold"