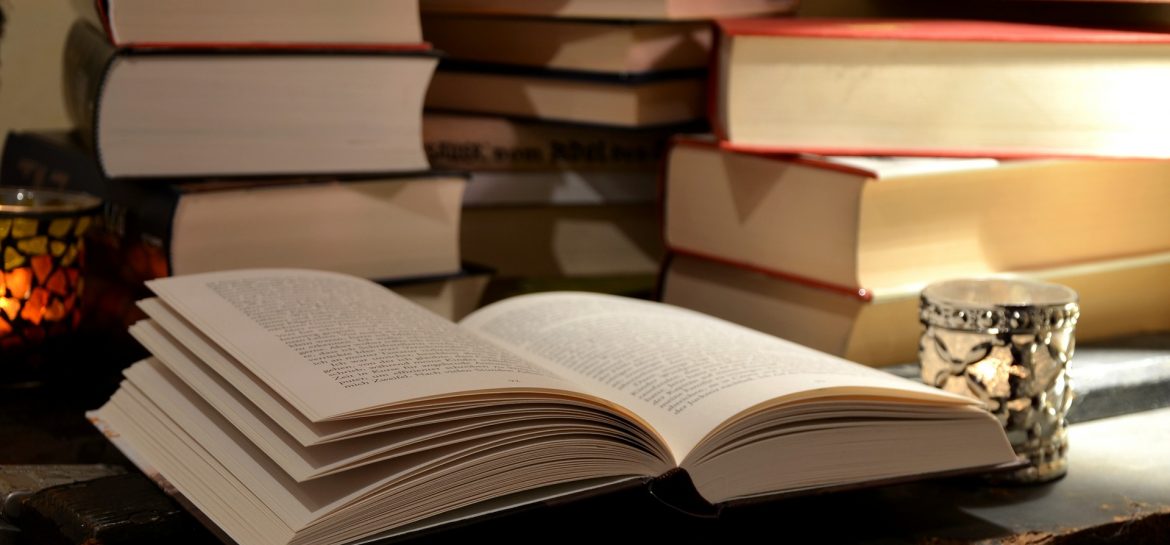 Wow. Just wow.
Well, I muddled through OctPoWriMo – sorta. I somehow anticipated having more time, producing more words, posting more posts…then life happened. I even missed a TToT or two which I truly never do. And now, here we are a week into November and NaNoWriMo I'm feeling a bit like I'm trying to climb a very slippery slope. All good intentions fall to the wayside, unexpected things fall in my path…you know…things fall apart.
But it's not bad … in fact, things are rather good, I think. I did get some poetry posts in for October. I am writing for NaNoWriMo, albeit slowly. I'm just having a very hard time finding my groove right now, in all respects. It will come. I will get there.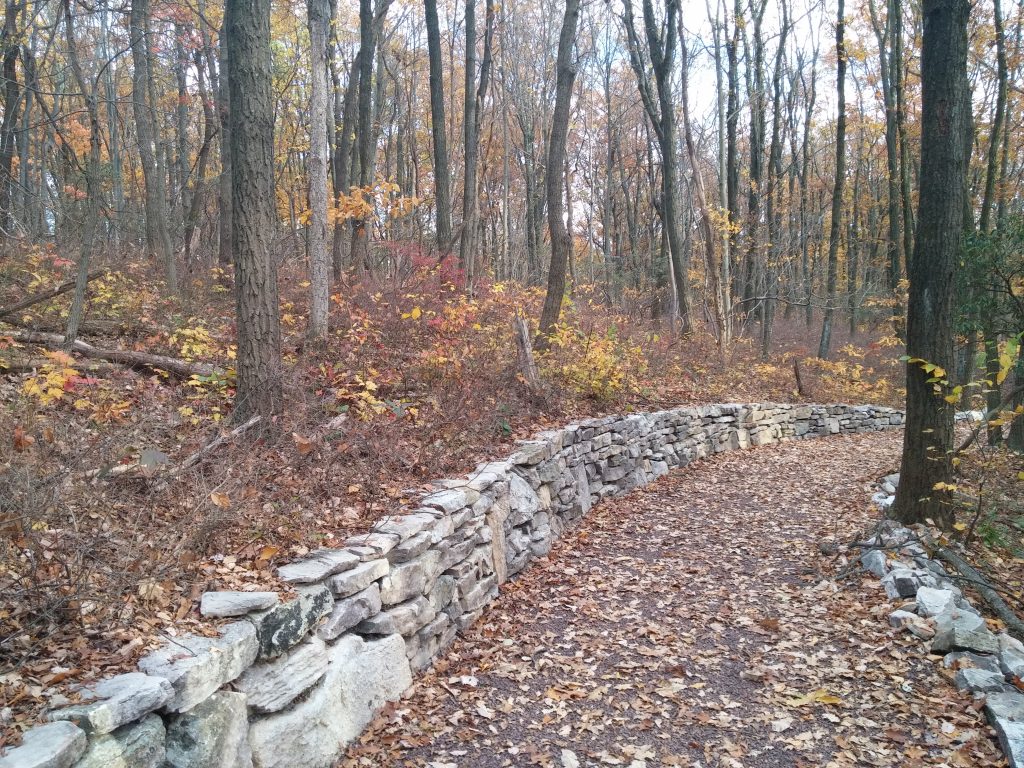 In the meantime, I am just enjoying autumn (well except for this last week of ridiculously hot and muggy temps…ugh), continuing to find my way, and keeping my eyes focused on the path ahead. And even though the sun does not always shine through the trees, there is much for which I am thankful…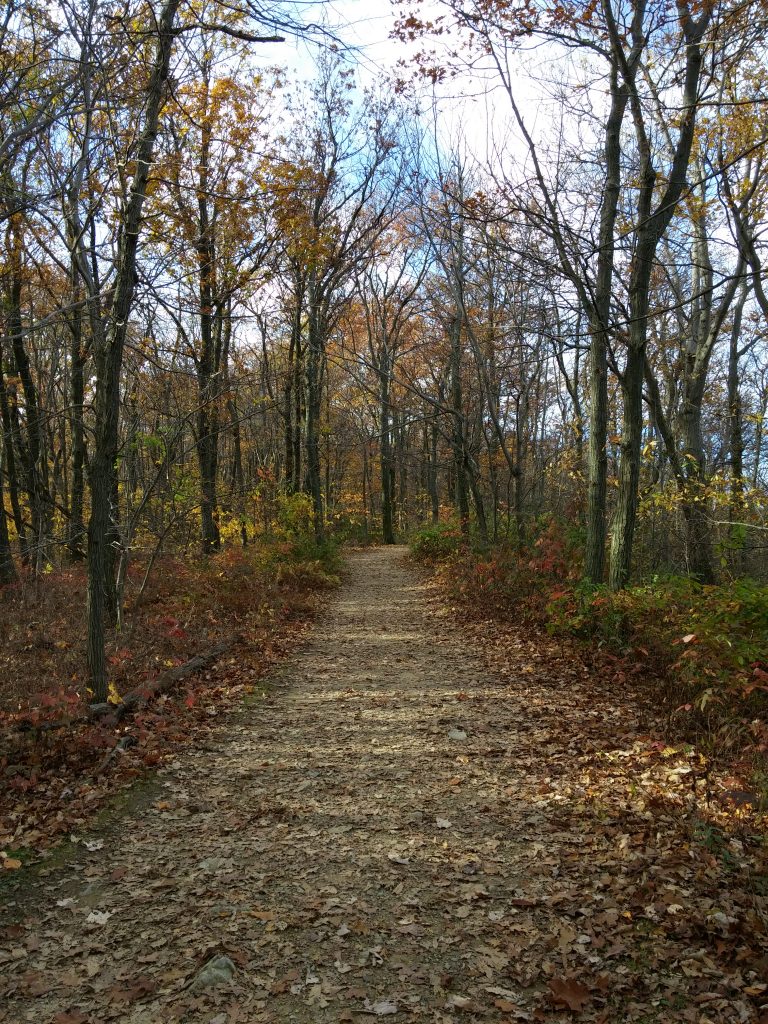 Continue Reading

"TToT – Finding My Groove…and Peace"