This is going to be tremendously short.
First, let me say that I most definitely do not enjoy writing my TToT posts on Sunday evenings. If I'm here on a Sunday evening with fingers to keys, it means either A) I had a hard time figuring out what to put on my list, B) I was out doing stuff all weekend and never saw my desk or keyboard, or C) I plain old just didn't get to it.
Whichever answer is true – and this week it's B – I still don't enjoy the Sunday night write because it just feels so forced and deadline-ish.
But. I'm doing it still.
The tremendously short version of my list of thankfuls is that we've had a wonderful weekend enjoying the completely not-fall-like weather (mid 70s the last two days – bizarre) and taking a little weekend getaway that we love. Fun. So I'm thankful we were able to do that.
I'm thankful the port-a-johns at the farm where we visited a fall festival today were unbelievably clean. I kid you not. And I'm glad we got to enjoy a  nice very not-crowded afternoon with Zilla and a cousin at said fall festival. They had a good time.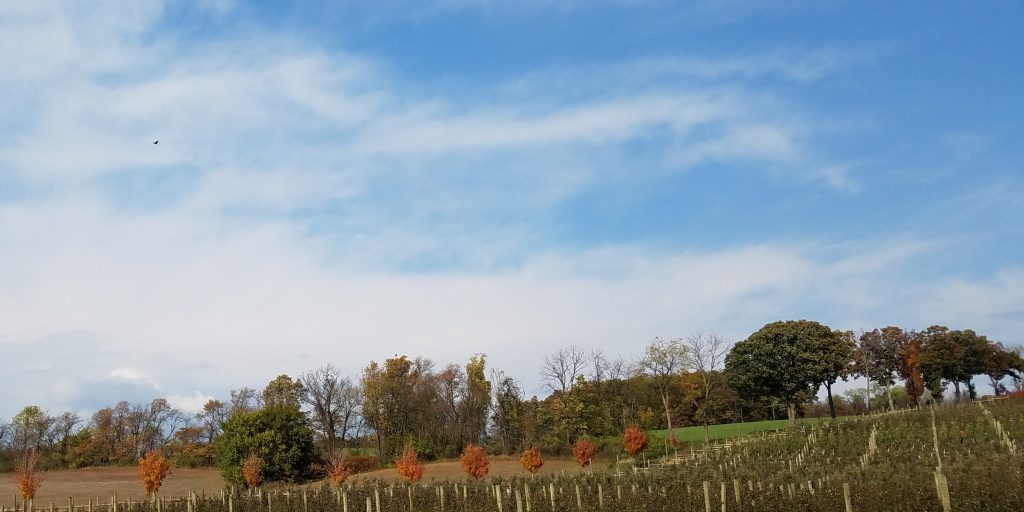 I'm tired as can be, but I'm glad for that, too, because it means my body can get up and move around fairly well and my muscles got used in good ways. I'm also pretty thankful for a little ibuprofen and some tea and a comfy bed on which to put up my feet and recover.
I'm pretty thankful that no one in this TToT crew is going to mind that this is short (although is it really at this point?) and haphazard because hey, whatever you do is fine and this crew does not judge.
Finally – this is the thankful where I finally get around to explaining my – I'm thankful to have a (sort-of) plan that may help me reach some of my personal and professional goals. I'm about to kind of disappear for the next month. See, I've decided to go ahead and give NaNoWriMo a try again. Last year I put a project in the system and got exactly nowhere. This year I have three projects in the works that I want to make significant progress with and so I'm doing it. I have all sorts of reservations about NaNoWriMo – the obligation versus desire factor where writing is concerned, the actual quality of anything banged out in a 30-day mad dash, the realistic potential to sit and write that volume every single day… But you know what? I need these three things out of my head and in any form of semi-half-baked completedness on screen and page.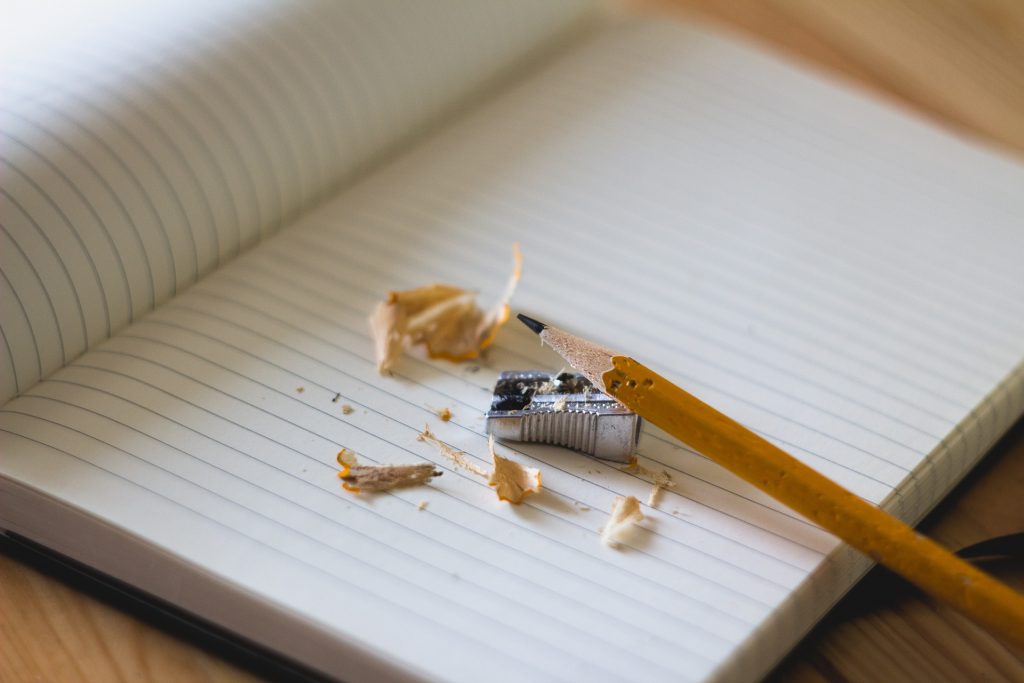 So this space may remain empty many days. It is my hope to continue posting semi-regularly. I may not get around to read or comment or share at anyone else's page for a few weeks. It is my hope that I will because I love reading all of you. My house probably won't get cleaned very often if I'm writing that intensely. It is my hope…. Pfft. Who's kidding whom? I wasn't going to clean anyway.
I may or may not "succeed" in producing anything for NaNo. But if I'm absent in the online world, let's assume it's because I'm getting something done. You know where to find me if you want or need me and I'll pop in at least for a bit – you know that much is true.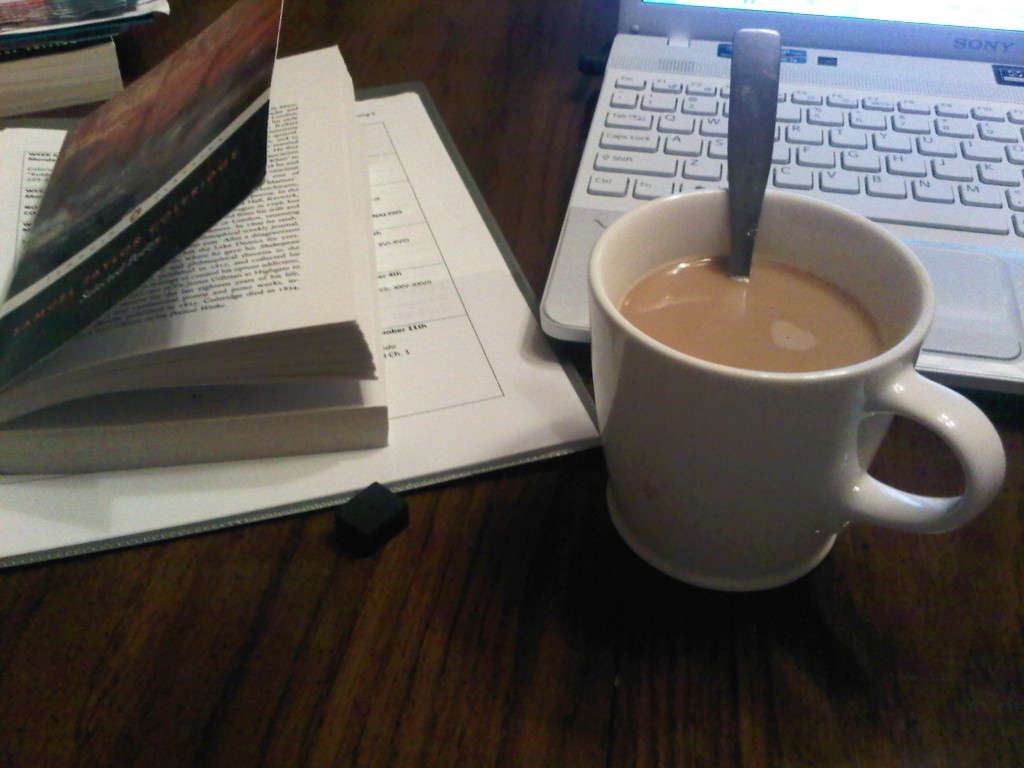 And now I have to end this and move on, mostly because I'm falling asleep at the keyboard and it is time to go finish out my evening, put my kid to bed, and relax.
Pretend I left you with a snappy and entertaining close here.
See you soon!
~ XO <3
~~~~~~~~~~~~~~~~~~~~~~~~~~~~~~~~~~~~~~~~~~~~~~~~~~
<a href=" https://summat2thinkon.wordpress.com/ten-things-of-thankful/ " target="_blank"><img src=" https://summat2thinkon.files.wordpress.com/2015/06/10thankful-banner.jpg?w=700?w=700″ alt="Ten Things of Thankful" style="border:none;" /></a>
Your hosts
Join the Ten Things of Thankful Facebook Group