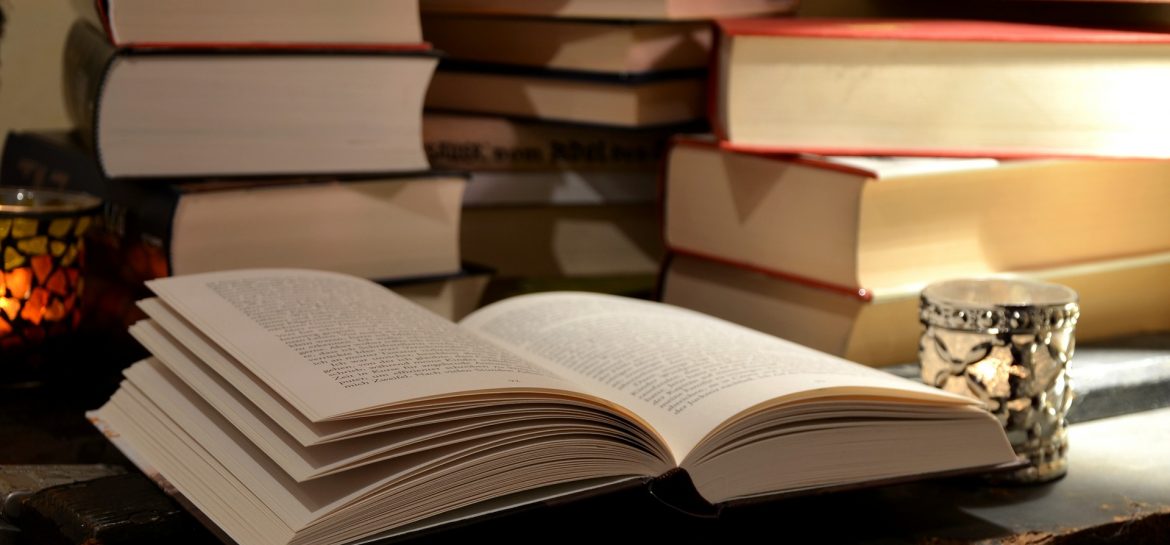 I want to tell you a story.
It's a simple story – very short, truly sweet. It's the story of a little girl who saw someone in need and acted with compassion. This little girl was on the school recess yard with a friend, playing whatever things little girls do on the school recess yard at lunchtime.
It was one of those days in the very late fall where some people feel cold and others feel warm. The second little girl had left her coat in the classroom and was cold. And so the first little girl removed her own coat and gave it to her friend to wear until the end of recess.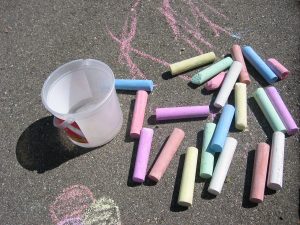 That little girl – the one who gave away her coat – is my daughter.
My husband and I learned what she did from a teacher who had witnessed it firsthand. The whole thing took seconds. There was no debate, no pretense; she just saw a need and acted upon it. It very nearly brought me to my knees and most certainly brought me to tears.
Continue Reading

"Celebrating One Year of Compassion – A #1000Speak Post"