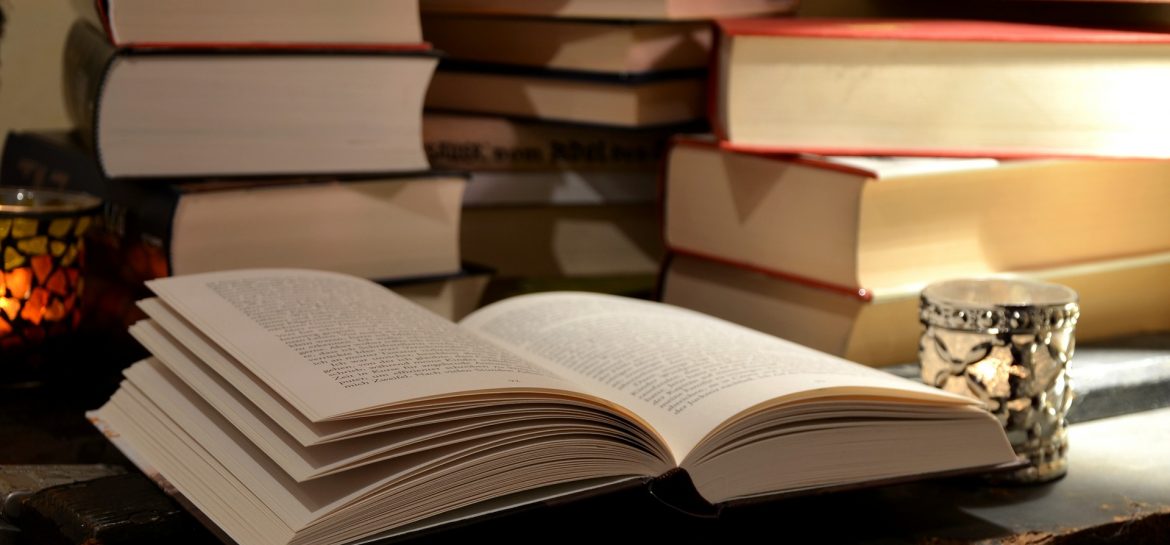 I was really prepared this week.
I had my TToT drafted and pretty much ready to go on Friday morning already. FRIDAY MORNING, people! That never happens.
I said to myself, "Self, you can post this quick later tonight. You need to grab your keys and get your butt out of here." And then…stuff started happening. We got busy doing things. Which I suppose can be my first item on the list, right? I can be thankful that my life is full and busy and happy to the point that I forget to get on the computer.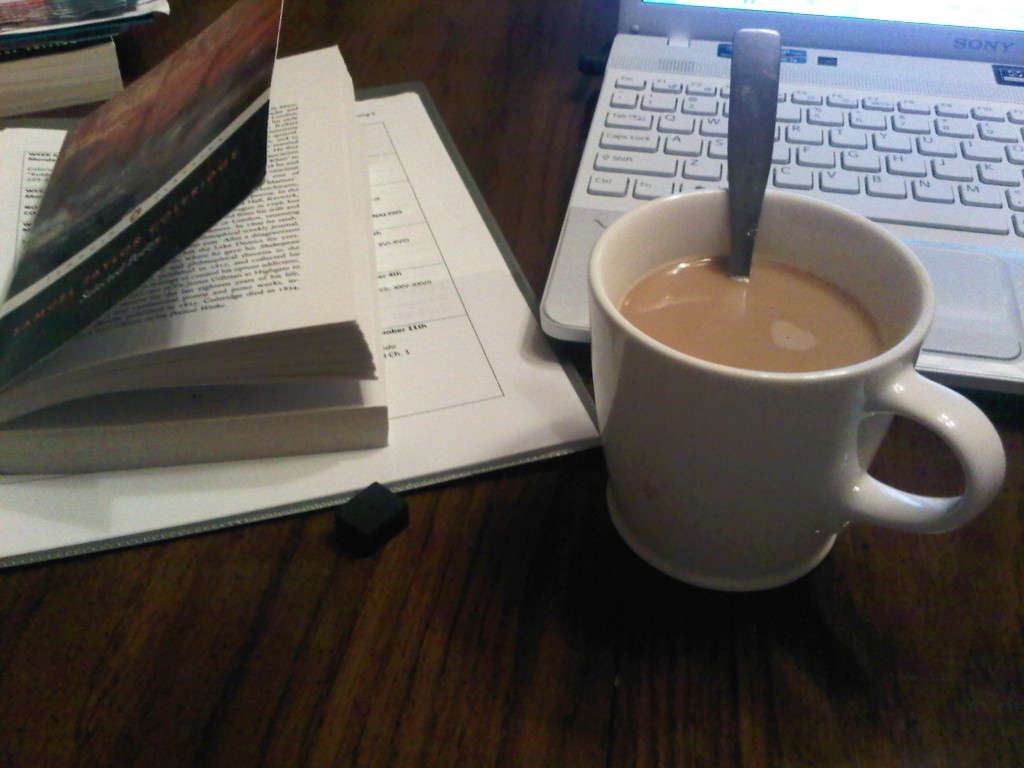 And I guess item number two can be that I am finally starting to feel better after nearly three weeks of this respiratory nonsense I've had going on. I ended up miserable and coughing and sneezing AGAIN all week this week. Good grief.
But let's get to the list that I had prepared and ready to go, shall we?
Continue Reading

"TToT – On the Mend"