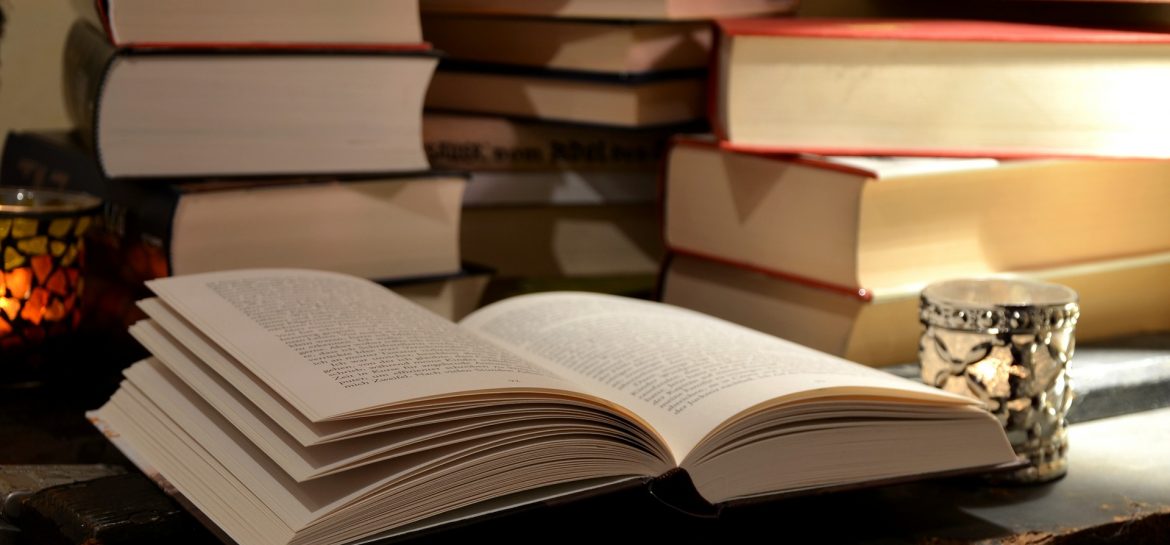 I don't think I've ever posted a TToT quite this late in the weekend.
I've been doing all the things this week and through the weekend and like this awesome camouflaged Rotten Cat, I'm pretty tired. I need to wrap it up and get some sleep.
But I'm here and I'm doing it but it will definitely be short and sweet. Follow, please…
Continue Reading

"TToT – Best Day Ever and Bedtime"