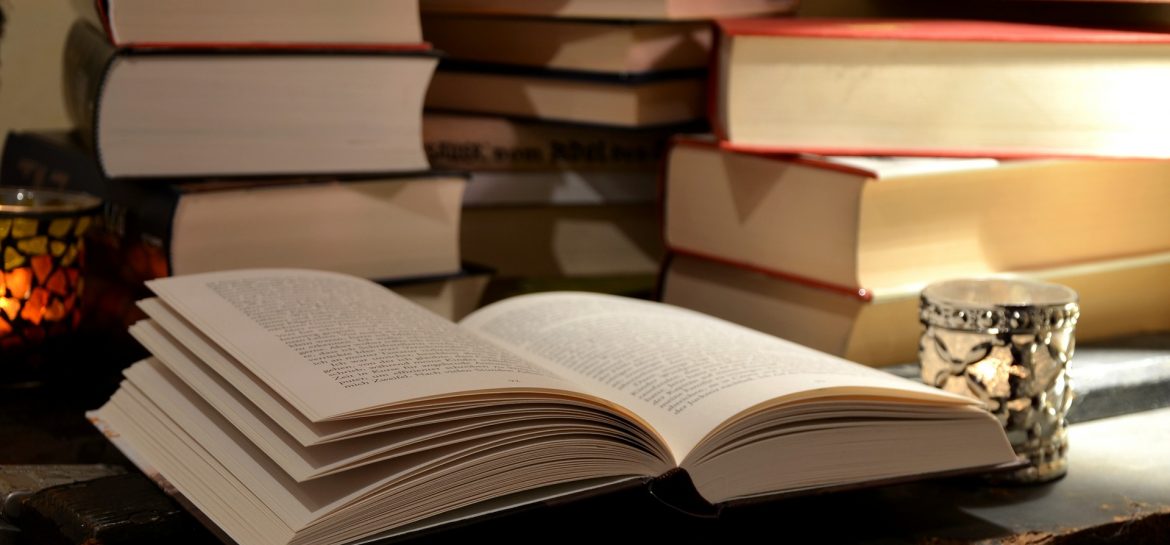 I've never been good at sleeping.
For as long as I can remember, I've had trouble sleeping for one reason or another. Maybe it's time to just admit I'm a lifelong insomniac. But whatever the cause, I often find myself awake at night when the rest of my immediate world is asleep.
I'd love to tell you something lovely and romantic like "I'm a writer; of course when I can't sleep at night I get up and write all the things that swirl in my head."
But that's not true.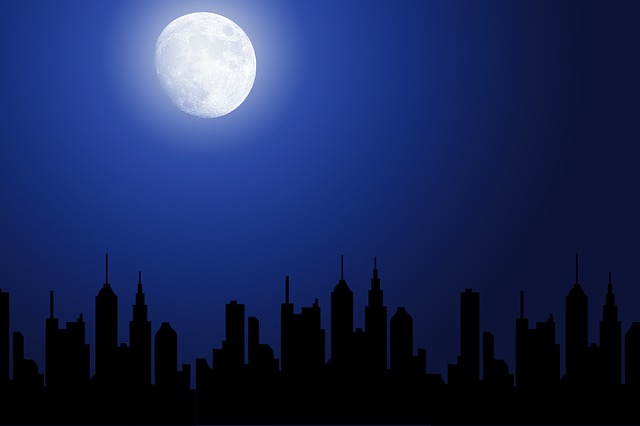 Well, sometimes it's true. Sometimes I can't sleep because I do have things swirling in my head that beg to be written down and won't give me peace until I acquiesce to their urging. But other nights I can't sleep because the words don't come and I worry if they ever will.
Continue Reading

"My World at Night"