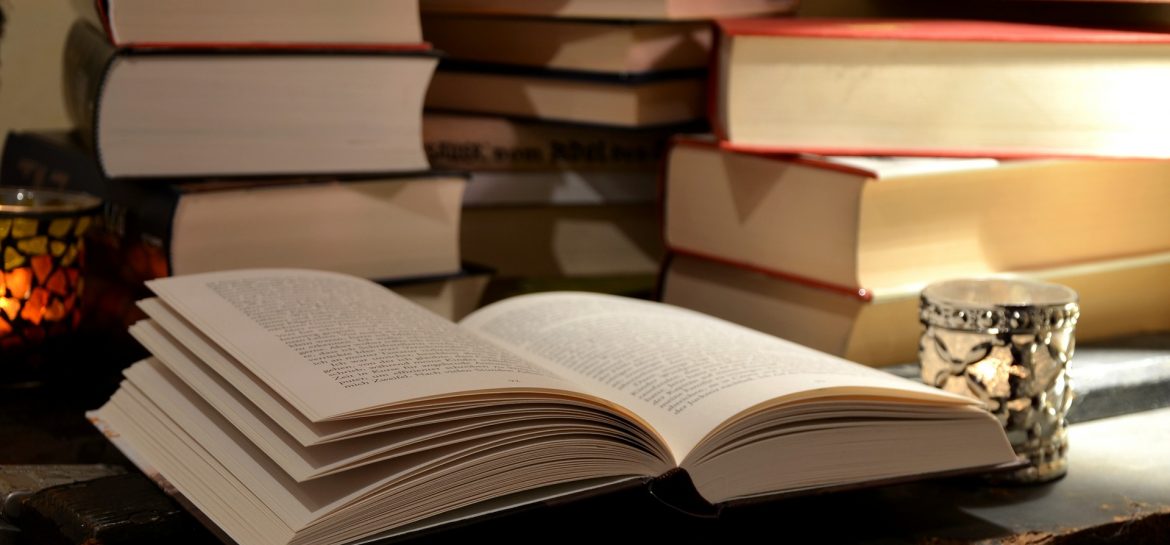 I have had a love affair with crab for my entire life.  Pretty much every form, flavor, style – you name it, I loved it.  Crab cakes, lump crab meat swimming in warm browned butter, crab meat perched atop a lovely veal cutlet, filet of flounder stuffed with crab meat…what rapture!  And then a sad day came…
One day, out of the blue (crab) it seemed, I started having allergic reactions.  And so my romance with crab ended rather abruptly.  Based on evidence and by medical recommendation, I spent a bunch of years avoiding crab and other shellfish.  I would order shellfish in my mind alone, miserable mostly because I already knew what I was missing.  (Insert forlorn sigh here.)
A few months ago, I had a barrage of completely unrelated allergy tests done and as the doc reviewed the list of things I was not allergic to, he began to list various types of shellfish.
Hooooold it just one darn minute.
"Go back," I said.  "Go back to the part where you said NOT allergic to shellfish.  Are you serious?"  Right.  Unbelievable.  Skeptical, I asked if this meant that I could, in fact, eat shellfish – most specifically, my beloved crab – and not die.  Apparently, yes.  But we had to be sure.  A few blood tests and something called a "crab challenge" later, crab is back in town!
The "crab challenge" is sort of a riot.  First of all, the words alone crack me up.  Crab challenge.  All I can picture is me and a huge crab going at each other in a WWF-style smackdown in some crustacean-filled arena.  In reality, it involves doing things like putting some crab on your face to see if you get hives.  No hives?  Proceed.  Then – oh the torture – chew a little crab and spit it out.  Talk about a challenge!  No swollen tongue?  Proceed.  Then you have to get to actually eat it…little bit by little bit, working up over several hours to an actual serving size.  Now, keep in mind it's not exactly gourmet-style crab with warm butter or an awesome crab cake with a snappy little tartar sauce.  No, just plain old crab meat – not that this is really a bad thing.  No hives?  No itching?  No anaphylactic episode?  You get to go home with a cool paper that says you can add crab to your regular diet in two to three days…provided that you don't have some horrible delayed reaction.
And so I waited.  Not very patiently.
Today, friends, was the day.  To celebrate, I made Simple, Light Crab Cakes from How Sweet It Is and enjoyed two with an easy little remoulade.  My photos simply do not do these lovelies justice, so please click over to How Sweet It Is and check them out for yourself.
In a word, they are perfect. 
To. Die. For. 
(Edit: Very Smart Husband Who Loves Me texted from downstairs: "Nice post.  But hopefully NOT to die for."  Please remember that he is the most literal man on the planet.  But if I was going to actually die from crab, at least I'd go out in style.)
The only change I made to the recipe was to use Panko crumbs instead of saltines because I didn't have any saltines and I was not about to wait for a trip to the store to try these babies.  They are easy, they are perfect, and they are my new favorite crab cake recipe.  Ever.  Thanks to Jessica at How Sweet It Is for sharing her grandma's recipe!
Next up…shrimp smackdown!