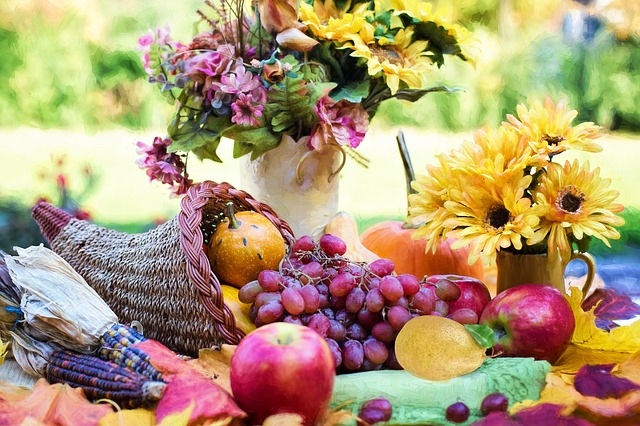 Here we are again, friends. It's that holiday time of year!
And what else do we think of at this time? All things food, of course!
But with all the food, festivities, and holiday gatherings, also comes all the holiday stress. Join me over at OTV Magazine today for a few thoughts on how to nourish ourselves – in body, mind, and spirit – during this busy holiday season.
Enjoy your holidays!
Source: It's the Most Flavorful Time of the Year! – Open Thought Vortex