Six Sentence Stories – The Contract
Categories
Writing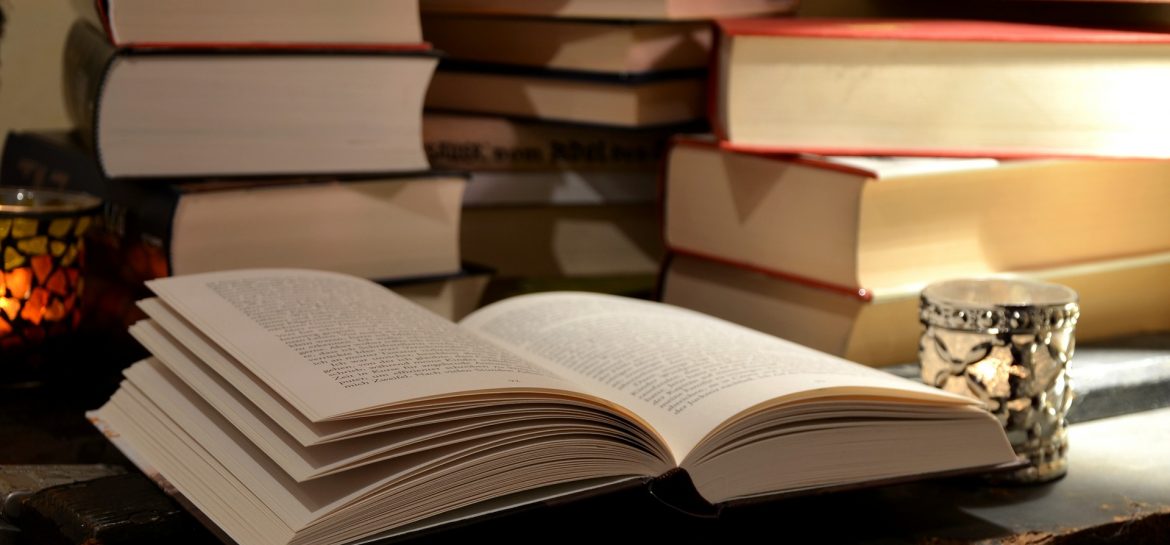 Hector's hand hovered above the paperwork, unmoving, uncooperative, disobedient to the urging in his mind.
He knew the contract was bad from the start and he never should have started the project; no one agrees to terms like these, but when a man is just desperate enough he'll agree to anything. Well, almost anything…there are some things even the most corrupt of men cannot bring themselves to do and he was grateful to have dodged that bullet.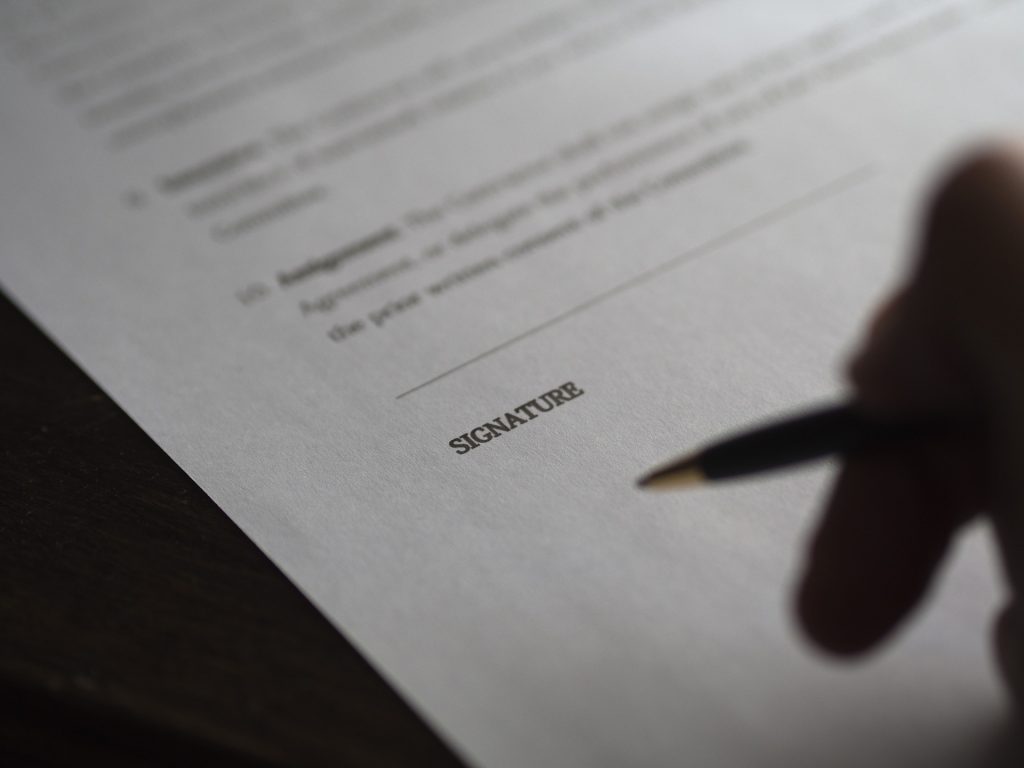 They'll never forgive me, he thought, but he had to take the chance, no matter how they might remember him. When you're desperate enough, driven to choose between yourself and your family's safety – your family's life – well, you make those dark choices … and this arrangement was far less difficult to swallow, far less sinister than some he could have made.
"Sign," growled the other man, as Hector forced his hand down to the page, doing what he knew he must to protect them.
~~~~~~~~~~~~~~~~~~~~~~~~~~~~~~~~~~~~~~~~~~~~~~~~~~
This has been a Six Sentence Story.
Each week, the lovely and talented Ivy Walker hosts a link-up challenging writers to spin a tale in six sentences – no more, no less. Click on the link right here to find out more and link your own post. While you're there, click on the blue frog button to find more stories from some wonderful storytellers.
This week's prompt was CONTRACT.