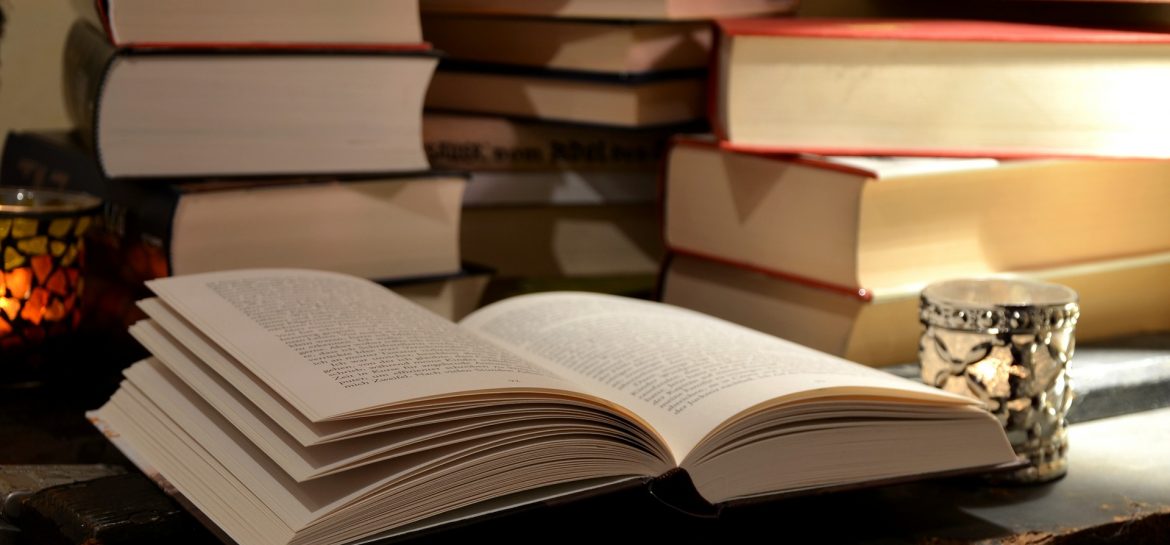 A half-balled wad of paper sailed across the room – whoosh – into the can.
The sun moved with purpose past the windows of the room and as the light waned, so did his confidence and page by page, chapter by chapter, words sailed across the room, the tightening wads a clear indicator of his mounting frustration.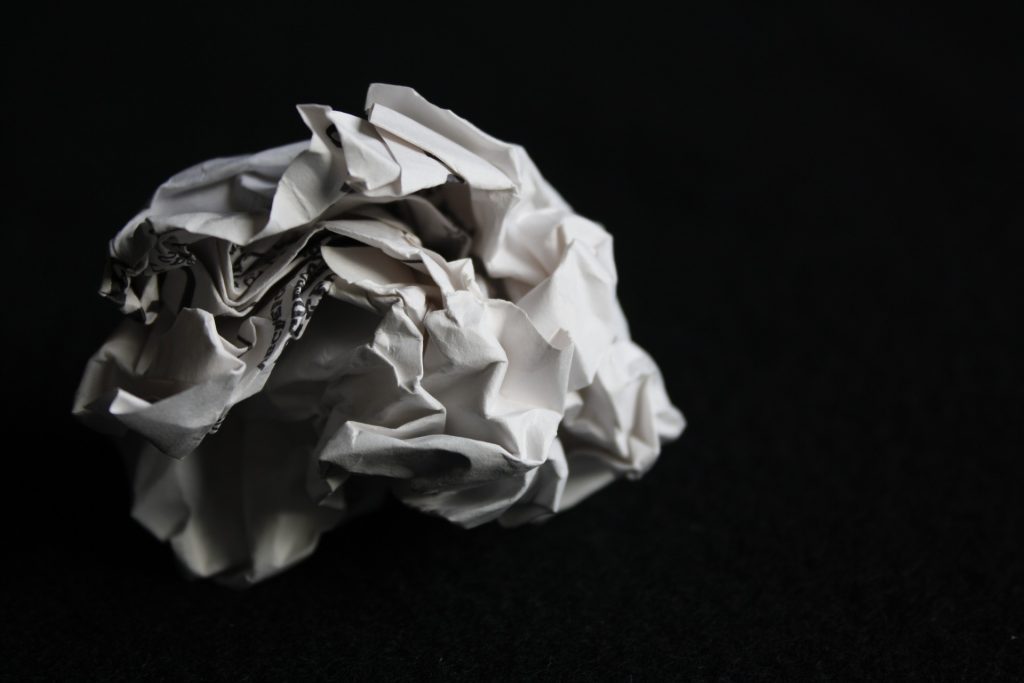 He looked at the clock; bloody hell, I've only got an hour.
He rolled his chair across the room and began reclaiming the discarded prose from the trash can page by page, chapter by chapter, lovingly smoothing and stacking each one in its proper place and collecting them with a black shoelace.
A sharp knock and a voice at the door: "Sir? I'm here to pick up your draft, sir."
He opened the door, thrust the wrinkled stack at the messenger and sighed, "Here – tell them to start with this."
~~~~~~~~~~~~~~~~~~~~~~~~~~~~~~~~~~~~~~~~~~~~~~~~~~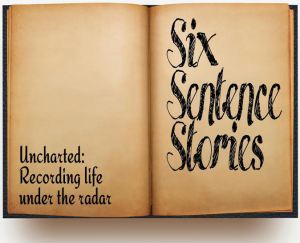 Each week, the lovely and talented Ivy Walker hosts a link-up challenging writers to spin a tale in six sentences – no more, no less. 
This week's cue is DRAFT.
Click on the link right here to link your own post and read more Six Sentence Stories from some wonderful storytellers.