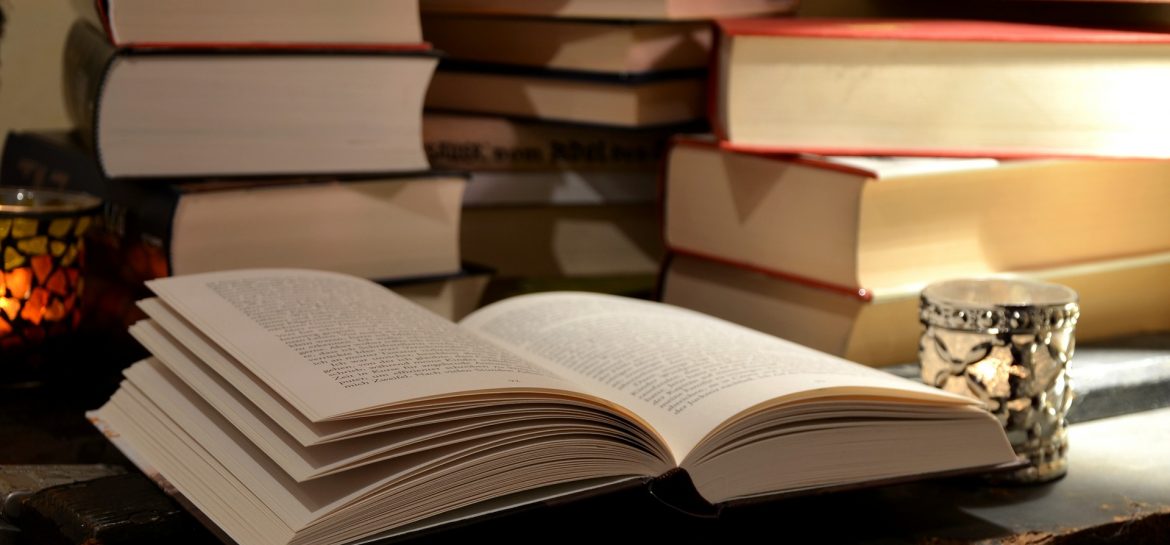 I can't help but think lately that life is a constant string of transitions.
We spend most of our lives moving from one phase to another: from youth to adulthood, from school to work, from one relationship to another, from one job to another…our movement is constant and sure. That's not to say that we don't enjoy each phase as we live through it. But eventually, we have to pick up and move on. We cannot stay in one place forever – at least not if we intend to grow and develop as human beings. Standing water only becomes stagnant and the path not traveled is a lonely one indeed.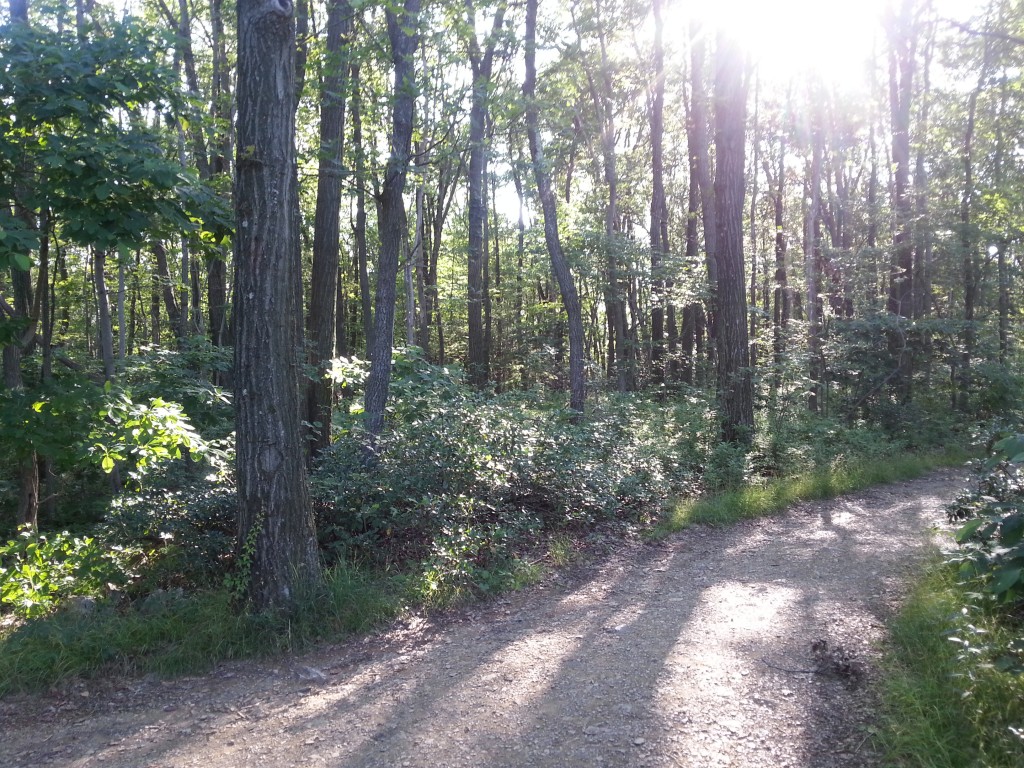 These transitions often seem to crop up just when we've gotten comfortable where we are. But maybe that's a good thing. Maybe it's best if we don't let life catch up to us for too long. Maybe it's best if transition and change happen before we're quite ready to move on. I have a mug here on my desk that tells me "Life begins outside your comfort zone." Maybe it does. If we aren't prompted to move along through life, it is much to easy to settle into the right now and see it as a final destination, rather than a stop along the journey.
And life really must be a journey. 
Continue Reading

"TToT – Catching Up, Transitions, and Change"