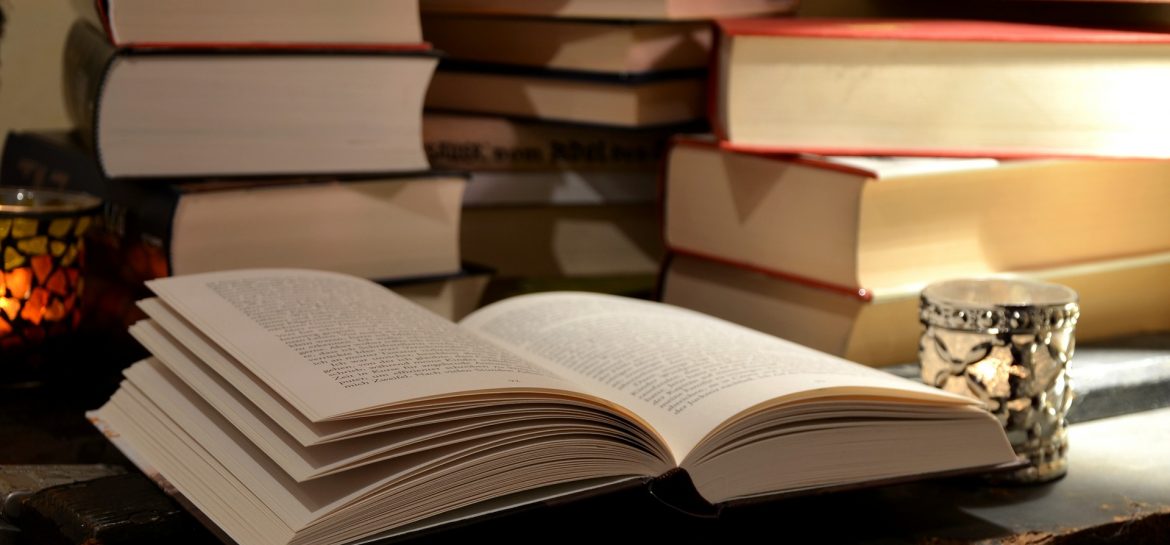 Apparently, Saturday morning cartoons are not quite what they used to be.
I spent considerable time thinking about this over the last couple of days.  Kidzilla and I have matching sinus infections (lovely) and so we all took it pretty easy this weekend. On Saturday, all Zilla really wanted to do was curl up and watch TV. OK by me.
But seriously, when did Saturday morning cartoons stop being cool? When I was a kid we had greats like Josie and the Pussycats, Speed Buggy, and Super Friends with their Hall of Justice. Now that was cool TV.  
Continue Reading

"Saturday Morning Throwback"