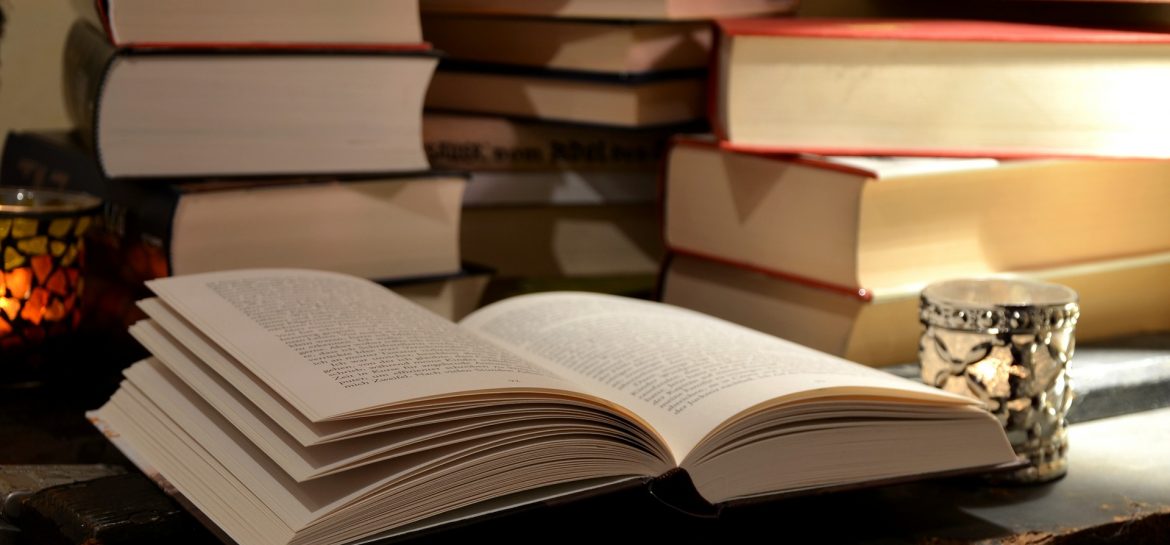 I can't believe it's the weekend again already.
I also can't believe that Halloween and Thanksgiving have come and gone, that autumn is now two-thirds past, and we're heading rapidly toward Hanukkah next weekend and Christmas not far behind.
Time moves so fast… What is it that Ferris Bueller said? "Life moves pretty fast. If you don't stop and look around once in a while, you could miss it." I definitely don't want that to happen. I want to be aware of the life I'm living.
And so it is good practice, especially in times when life is busy and stressful, to just…be. We need time to stop and look around, to find the quiet moments for which to be thankful, the moments that give our life meaning.
So let's talk turkey…
I am thankful for a happy, peaceful, and relatively quiet Thanksgiving dinner with my Mom's family. Since my Grandparents died a few years ago, the entire family doesn't gather for celebrations quite as often as we used to. Time passes. Family branches grow. So our time together is precious. This was a great afternoon filled with family, food, and memories, both old and new.
Speaking of food, I am thankful that my "new stable weight" has been tenacious and I am not sporting any post-Thanksgiving pounds. Imagine how thankful I'd be if I actually did things like up the amount of exercise I do…
I'm very glad for the resurrection of the Friday Night Vid Chat and to be part of the fun. It gives me time to connect a bit more personally with people I've come to know and love in the virtual world. We get to talk about all the things – life, writing, friendship, and more. And it's the best kind of Friday night – time with friends, but without having to put on pants. (And just for the record, I was wearing pants. I will not presume to speak for others.)
I am thankful for my Fab Hub. Through everything, most especially these last few years of upheaval and change for both of us, he is understanding, supportive, and patient. He works hard and is an involved and equal parenting partner. And he makes good coffee. Have I mentioned his coffee? Best on the planet.
I am also thankful for Kidzilla. She drives me insane some days, but I'm certain that is all part of the package. But truly she is a child with a beautiful heart and generous heart. She has an understanding what days like Thanksgiving and Christmas are really about. She lives with gusto in everything she does lately and I am so happy to see that spirit in her.
I am thankful for work. My efforts to find paid freelance work are paying off slowly but surely. It is far from what I might call either lucrative or stable, but for less than one month in this particular direction, I feel very positive and encouraged by the results. May it continue to grow.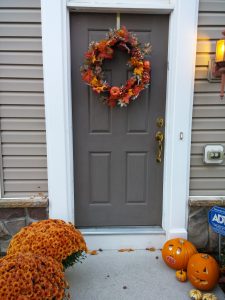 We have spent the vast majority of our Thanksgiving break at home together spending quiet time resting and enjoying the emptiness of our calendar. I am truly thankful for a respite from the busy-ness of life and a chance to collect our thoughts during this time of thanksgiving and reflection and before the next phase of the holiday season. It matters to me that we live mindfully and this has been a good time to consider how to keep that in focus.
I am thankful for memories. I've had quite a rush of them over the last few days with the gathering of family, preparations for holidays, and more. They are particularly strong for me right now and I find myself reacting to them much more emotionally than at other times. I am glad to have such beautiful memories of loved ones. Even if not with us physically, they are certainly with us in spirit in so very many ways.
I will end my list for this week here before my immediate thoughts turn toward an entirely different post – I'll just save that for another day. Until we come together over those words on screen, I intend to spend my days focused on the moments of each one. I will choose to live deliberately and consciously so that as the holidays pass and the year comes to a close I don't find myself wondering how in the world it happened and I failed to notice it doing so along the way.
It's exactly what Ferris is talking about and what my beloved Thoreau says, too, in the second chapter of Walden.
"I went to the woods because I wished to live deliberately, to front only the essential facts of life, and see if I could not learn what it had to teach, and not, when I came to die, discover that I had not lived."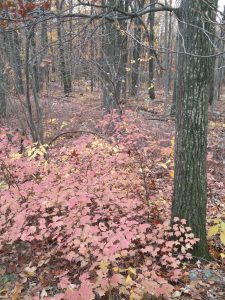 I wish for all of us that the weeks of celebration still ahead be filled with moments of mindfulness, deliberate living, and the glorious essentials of life. Live and celebrate well.
Be.
~~~~~~~~~~~~~~~~~~~~~~~~~~~~~~~~~~~~~~~~~~~~~~~~~~
<a href=" https://summat2thinkon.wordpress.com/ten-things-of-thankful/ " target="_blank"><img src=" https://summat2thinkon.files.wordpress.com/2015/06/10thankful-banner.jpg?w=700?w=700″ alt="Ten Things of Thankful" style="border:none;" /></a>
Your hosts
Join the Ten Things of Thankful Facebook Group