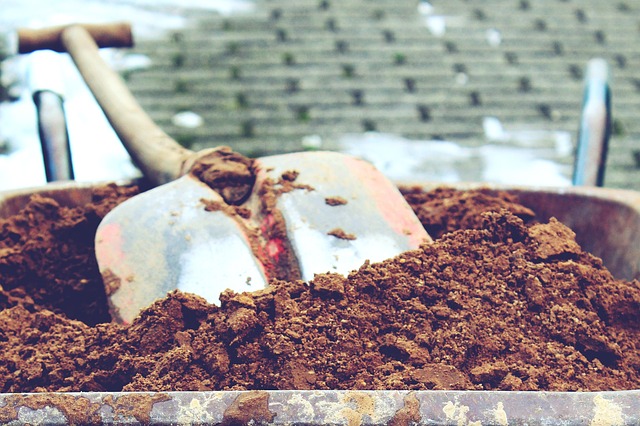 "George, your yard and gardens are holding up so much better than anyone else's on the street during this heat wave," said Sam, pausing his morning walk to wipe the sweat from his neck.
"Yeah, Betty's taken to spending a lot more time out here since several of her friends have passed lately," said George as he mopped his own brow, "so this is really all her doing."
"Heat like this is no good for us old folks, that's for darn sure. Say, what's your wife use to keep things growing?"
"Some organic thing she found, I think. Betty says there's no substitute for a good, old-fashioned natural fertilizer."
~~~~~~~~~~~~~~~~~~~~~~~~~~~~~~~~~~~~~~~~~~~~~~~~~~
I'm pulling double duty this week. This post is written in response to the Flash Fiction Rodeo Contest/Challenge #7 at Carrot Ranch Communications. The challenge was to write a flash fiction in exactly 109 words, and weave a murderous vibe through an every-day setting, either in thought or deed. The contest is closed, but hop over to read some of the challenge entries in the comments.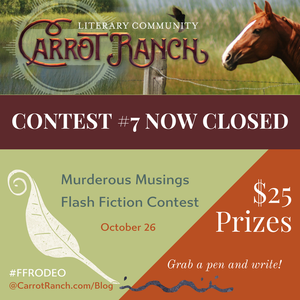 I'm also joining the gang for Six Sentence Stories over at Ivy Walker's blog. Each week writers are challenged to spin a tale in six sentences – no more, no less. This week's cue is SUBSTITUTE. (And since I missed skipped last week's cue of YARD, I worked that in here, too.) Click on the link right here to read some great stories and poems and share your own!