Good things come to those who wait, right?
Thanks for waiting for this week's soup! I really did not think to plan ahead for this post. Well, I did – I decided I would make broccoli soup, but I did not exactly set aside time to actually make it.
But I know you'll forgive me because we were off on a wonderful weekend adventure with our Kidzilla to a kid-friendly Halloween fest at an amusement park and to see Disney's Frozen on Ice. It was a great trip and I had the post-weekend fatigue in my bones on Sunday to prove it!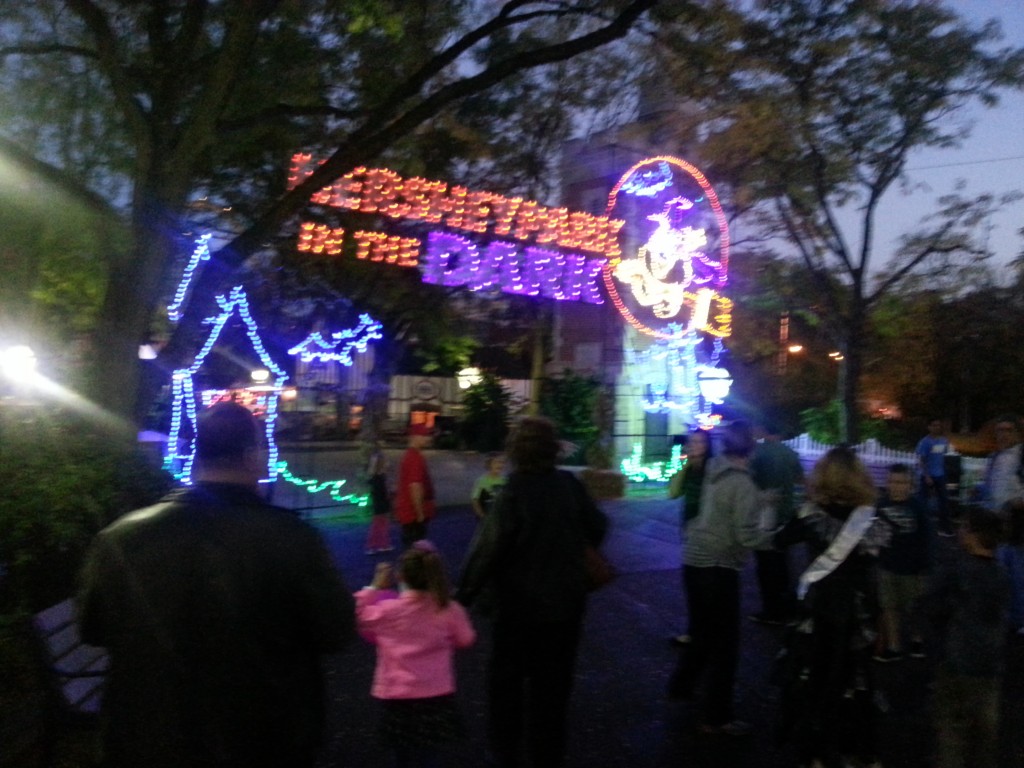 I figured I would get my soup on early Monday morning after dropping Zilla off at school, but she ended up staying home for the day thanks to a bit of rogue food dye on Sunday evening at dinner that knocked her system all out of whack. Poor kid! So I spent most of the day with my little girl and put the soup on hold. Wouldn't you?
As I was getting things ready, Zilla asked, "Why does the kitchen smell like foul, wet broccoli?" Continue reading →