It's here!
It's Wednesday and time to share the cool surprise I've been hinting at all week.
Today, friends, I am doing my first-ever guest blog post!
*thunk*
Sorry – I just had to pick myself up off the floor. This is just so cool.
Today you can find me over at Pat DiCesare's blog, ConcertPat.com. Pat DiCesare is a concert promoter, songwriter, author, and entrepreneur whose career spans several decades in the music industry. I'm delighted to be sharing his space to talk about the importance of music in our lives.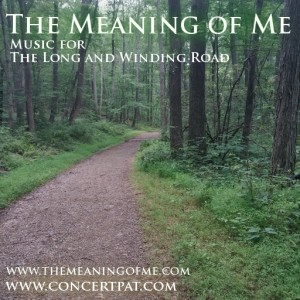 Continue reading →