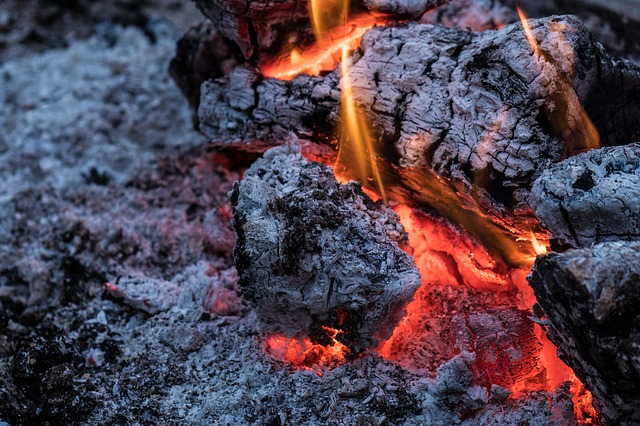 Good morning, friends!
Ever feel like your passion has fizzled? That your zest for life could use a little boost? As we cruise through these days of late summer heat, let's talk about how to turn up the heat and get your passion burning again.
I'm over at Open Thought Vortex today…come join us!