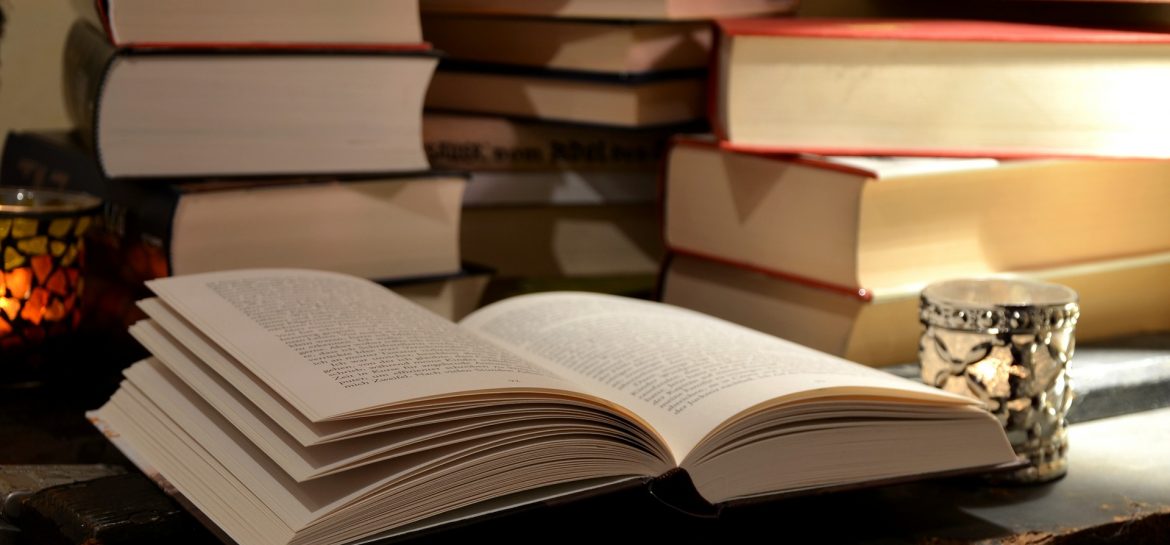 There would be no battle today.
Try as he might to muster the troops, they were slow to form this morning and did not show face; they knew there was no real penalty for showing up late, aside from the steep one he would impose upon himself for failing to make them comply. But that was his problem, not theirs.
Minute after hour he coaxed, forced, and cajoled until finally they assembled, falling into haphazard ranks and files, letters becoming words, sentences, paragraphs, working in concert and flowing freely from his pen.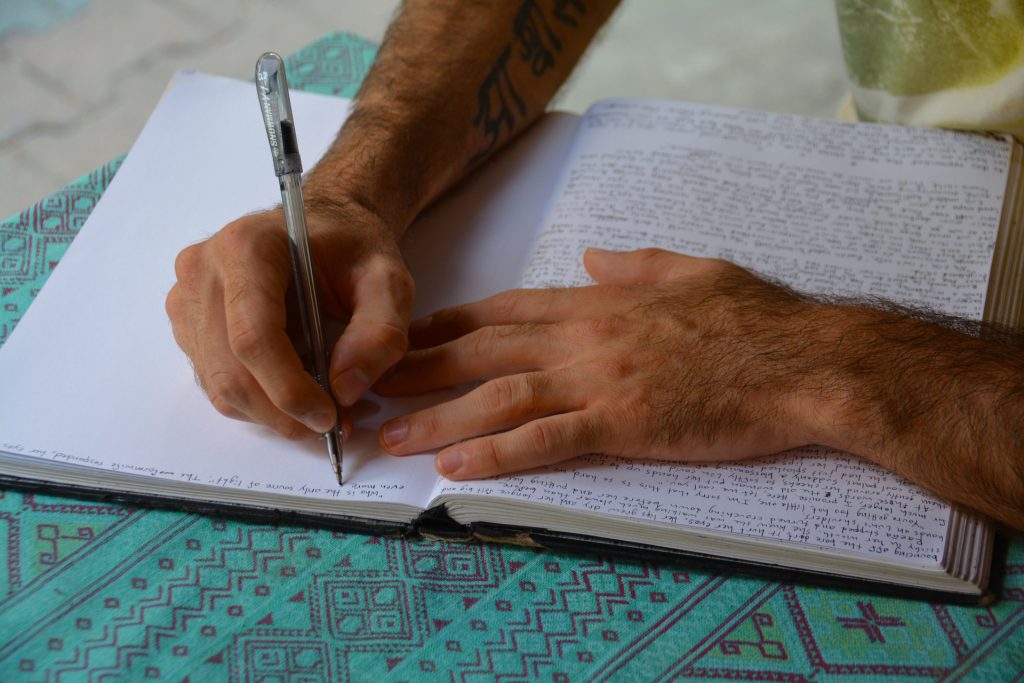 Still, they were in no condition for battle. The only battle fought today would be the one to save himself.
~~~~~~~~~~~~~~~~~~~~~~~~~~~~~~~~~~~~~~~~~~~~~~~~~~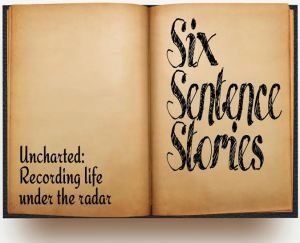 Each week, the lovely and talented Ivy Walker hosts a link-up challenging writers to spin a tale in six sentences – no more, no less. 
This week's cue is RANK.
Click on the link right here to link your own post and read more Six Sentence Stories from some wonderful storytellers.