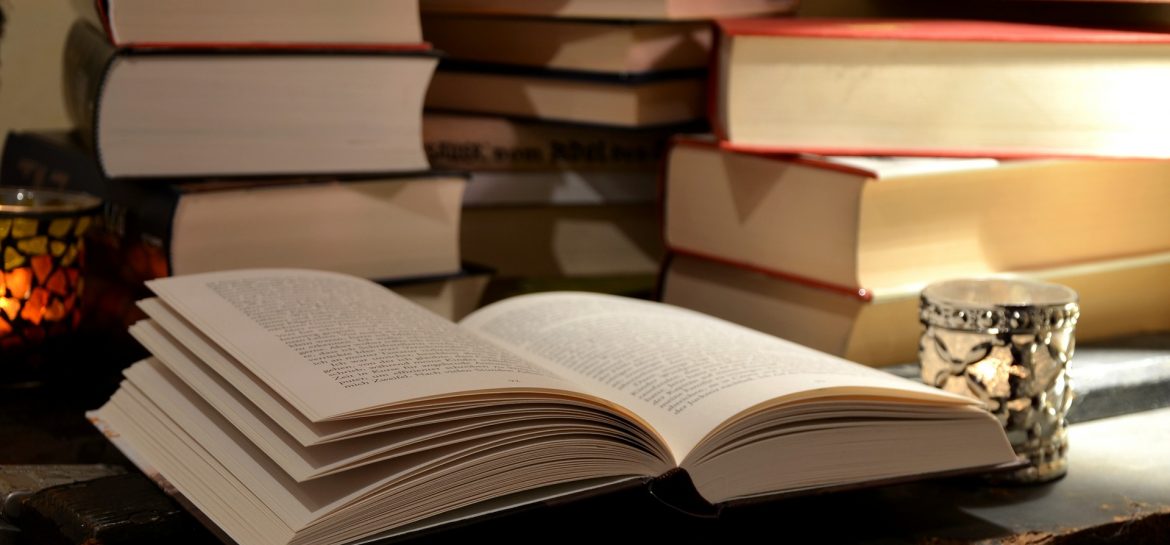 It was the grayest kind of day.
It was the kind of day when the sky presses low upon the earth, urging its denizens into attentiveness – every sound just a bit louder, a bit closer, the outlines of the everyday carved into distinctly sharper focus against the backdrop of something…unfamiliar.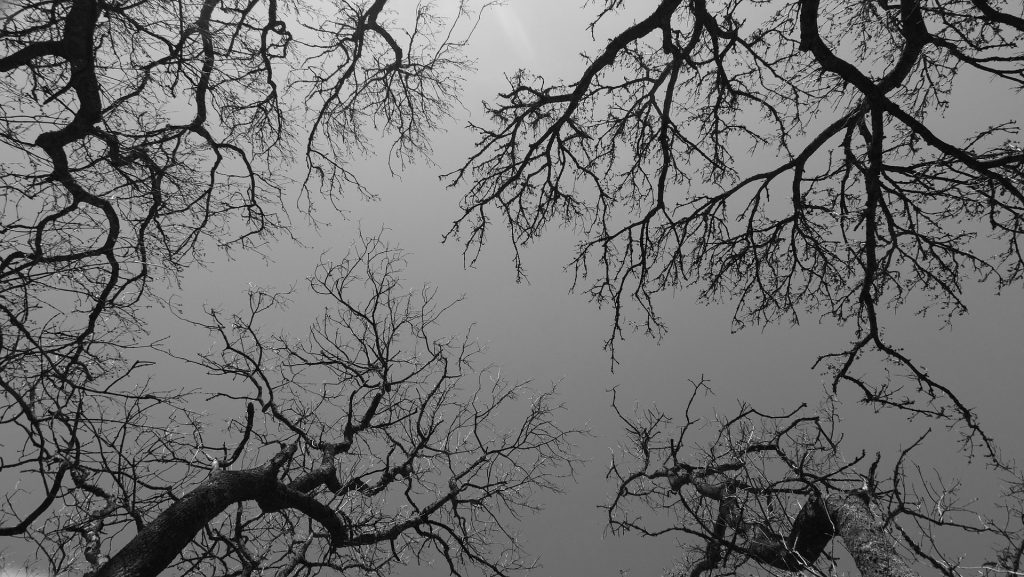 A ceiling of clouds hung close and heavy, locked in the restless wind so it had no escape, the tortured air twisting, wrapping, weaving its witchcraft around the physical world, drawing life and breath in closer…closer…until that darkest cloud of anticipation fell.
The peal of a bell forced its way through the choking thickness. Neither the happy expectation of a doorbell nor the warm beckon of a church carillon, its song a strong and persistent welcome home nonetheless.
One lone raven streaked silently across the sky.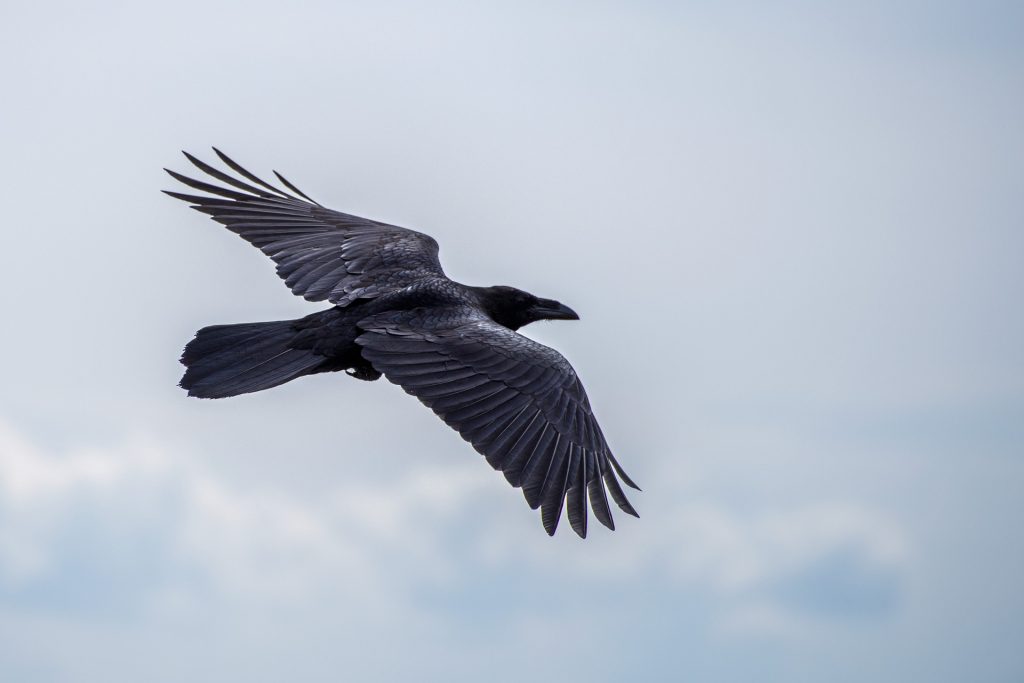 ~~~~~~~~~~~~~~~~~~~~~~~~~~~~~~~~~~~~~~~~~~~~~~~~~~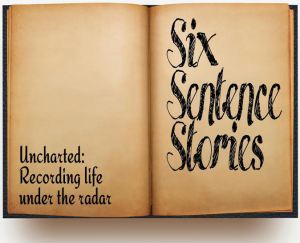 Each week, the lovely and talented Ivy Walker hosts a link-up challenging writers to spin a tale in six sentences – no more, no less. 
This week's cue is HOME. Last week's cue was CRAFT.
Click on the link right here to link your own post and read more Six Sentence Stories from some wonderful storytellers.