Six Sentence Stories – A Bark in the Night
Categories
Writing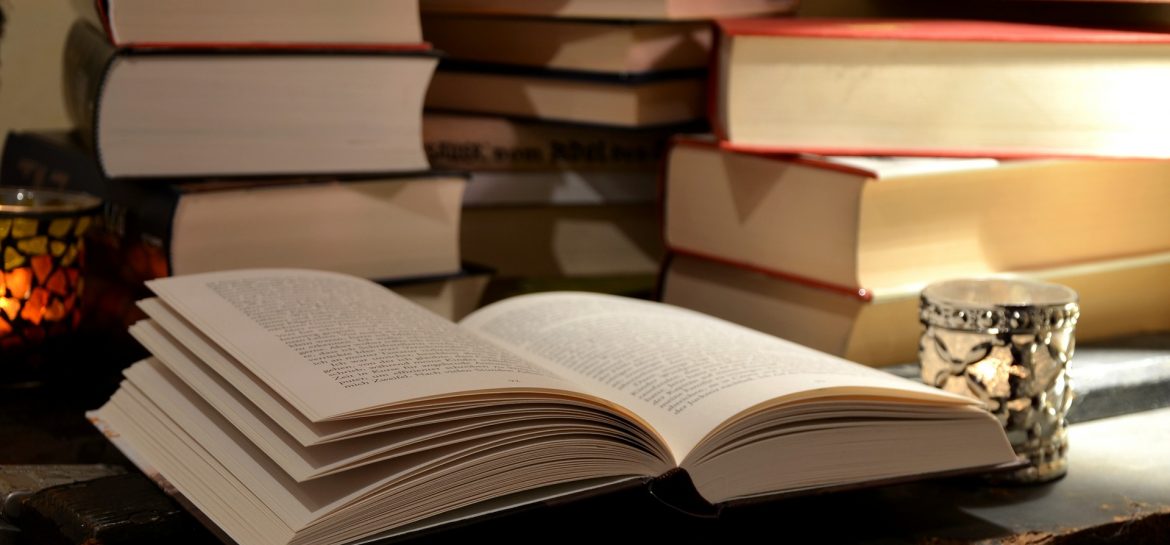 "Does that damn dog ever stop barking?" Tim grumbled as he threw back the covers and stuffed his feet into the moccasins sitting at the ready beside his bed.
The neighbors bought the dog back in the spring and for some reason, it hated the husband – not that anyone else on the block could stand him – and barked at him constantly. Tim thought for sure that after the jackass moved out the dog would finally shut up.  But no – it barked every single night even after he was gone. He stormed down the stairs, tired of being ripped from sleep every night, and caught a glimpse of the hall clock…was it always at the same time?
It was only as he yanked open the front door that he saw the lights, blue and red flashing in an eerie silence that was oddly juxtaposed next to the dog's insistent barking while responders pulled a white sheet over something in the driveway and led a man in cuffs to a waiting cruiser.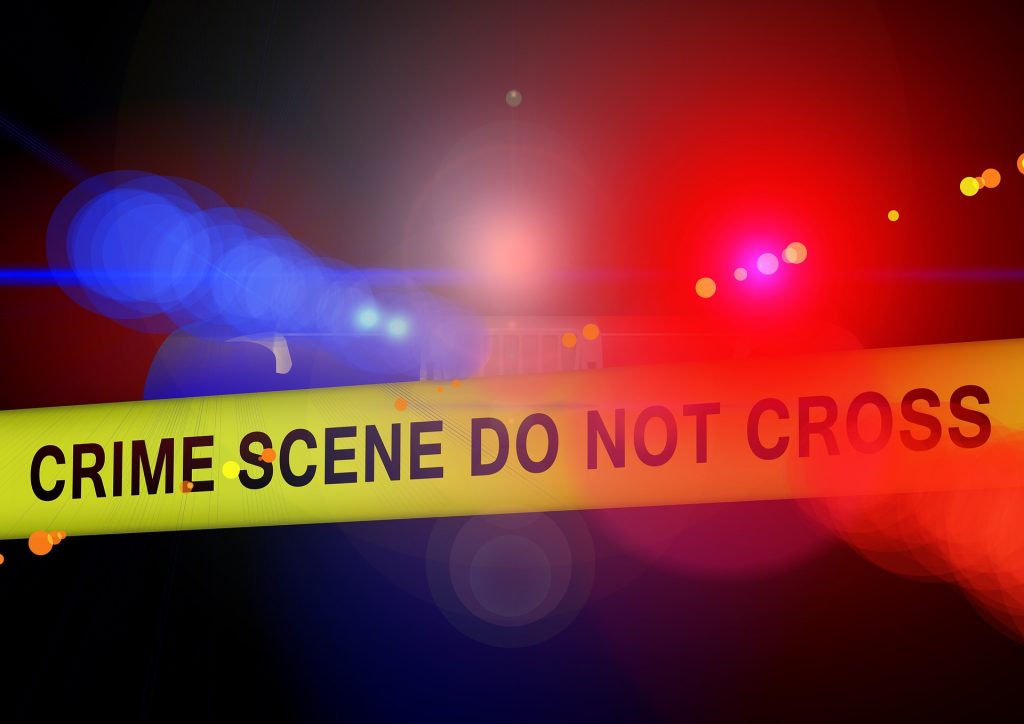 ~~~~~~~~~~~~~~~~~~~~~~~~~~~~~~~~~~~~~~~~~~~~~~~~~~~~~~~~~~
This has been a Six Sentence Story.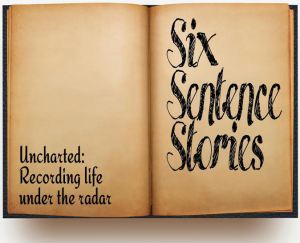 Each week, the lovely and talented Ivy Walker hosts a link-up challenging writers to spin a tale in six sentences – no more, no less. Click on the link right here to find out more and link your own post. While you're there, click on the blue frog button to read more stories from some wonderful storytellers.
This week's prompt was BARK.