Six Sentence Stories – Beneath the Surface
Categories
Writing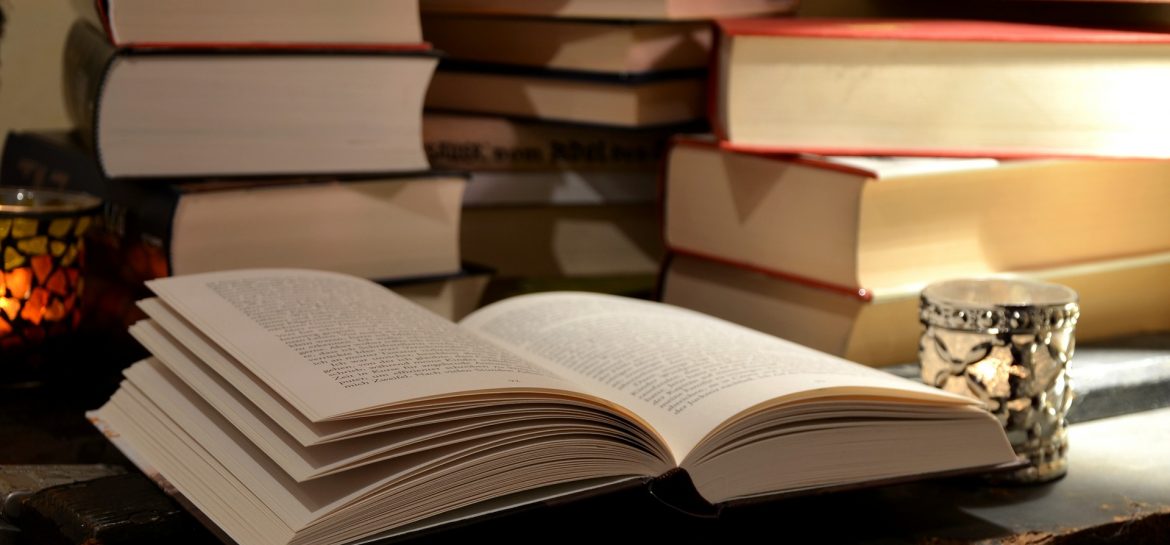 She stretched herself out and waited to feel herself floating, noticing the fading light and the chill of the light breeze skipping across her skin.
She began to sink slowly, the breeze and all sound disappeared as the surface broke, then closed again overhead.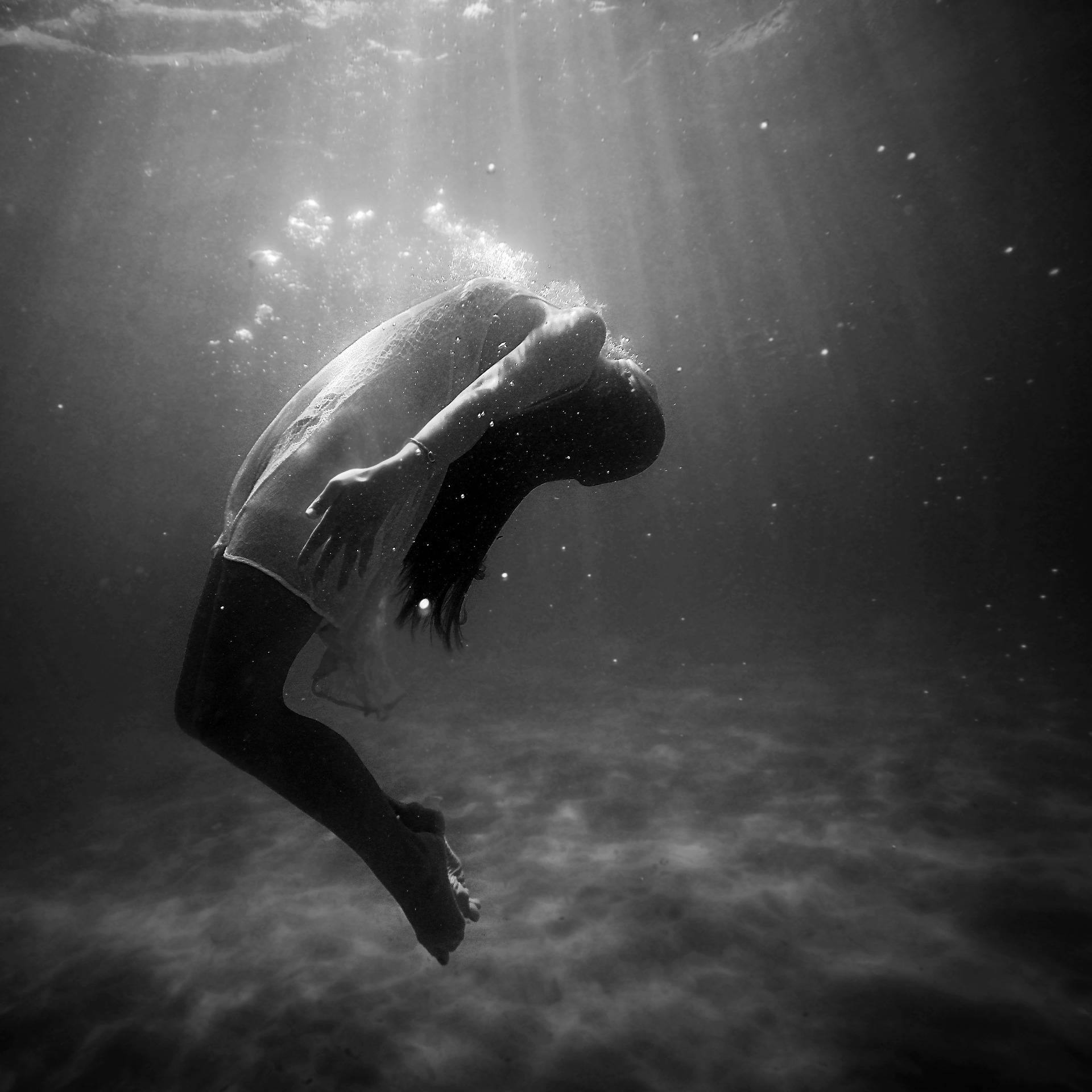 Darkness grew ever closer, rushing up from below to meet her even as she could still see the light above slipping further and further away. Her arms felt light at her sides and her hair floated in delicate tentacles in the space around her head while fragments of scenes from her memory drifted through her mind.
The images passed by and disappeared with the waning light. No longer able to reach the conscious world, she stopped trying, then turned over and welcomed the dark.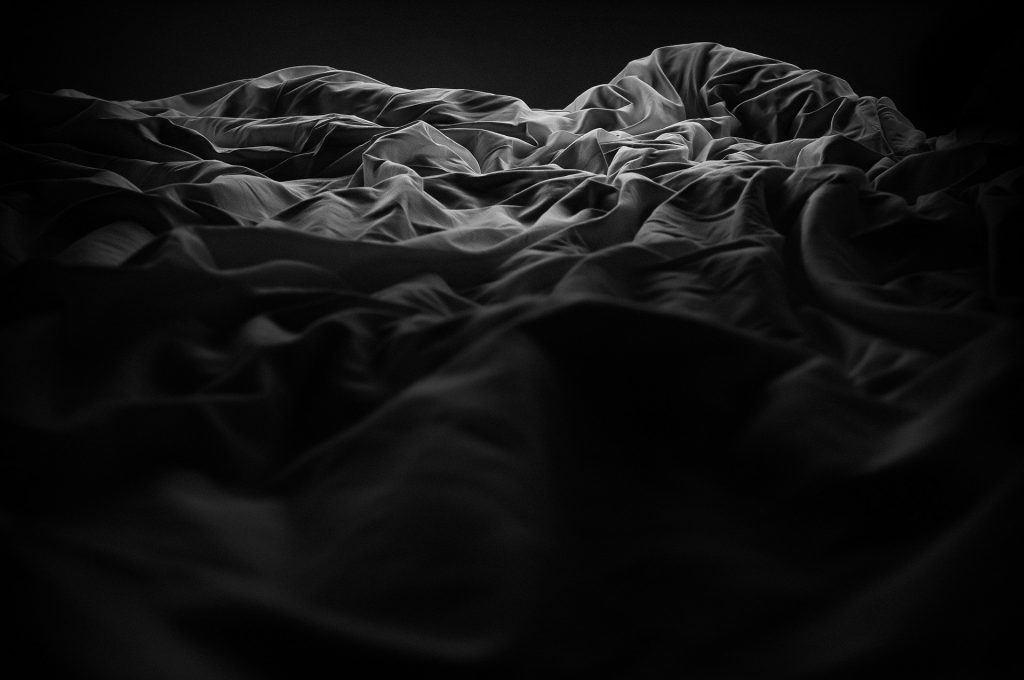 ~~~~~~~~~~~~~~~~~~~~~~~~~~~~~~~~~~~~~~~~~~~~~~~~~~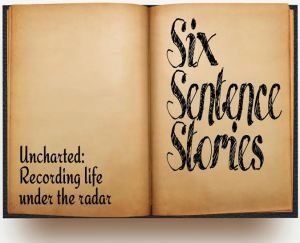 Each week, the lovely and talented Ivy Walker hosts a link-up challenging writers to spin a tale in six sentences – no more, no less. 
This week's cue is SINK.
Click on the link right here to link your own post and read more Six Sentence Stories from some wonderful storytellers.