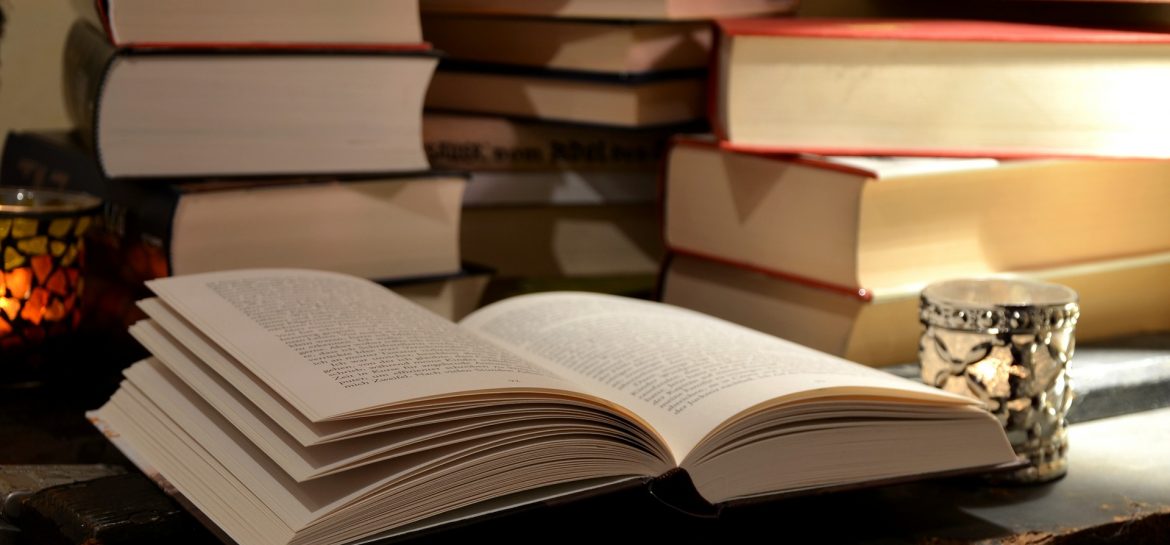 She experienced so much on this trip, and wanted to share every beautiful detail with her family.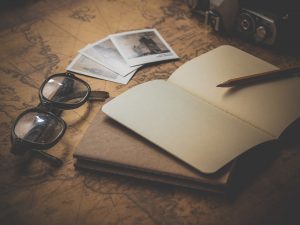 She relived it all in stunning detail, allowing those in the room to share her unbelievable journey. She brought the pictures to life, adding precious bits of information photos can never truly capture. She described the things she had seen, places she had been, people she had loved, and everything else one would expect from such an extended stay. Each day brought a new adventure, something she was happy to have been part of, even on days when it rained.
"Yes, this has indeed been the trip of a lifetime," she thought, and contentedly closed her eyes.
~~~~~~~~~~~~~~~~~~~~~~~~~~~~~~~~~~~~~~~~~~~~~~~~~~
This has been a Six Sentence Story.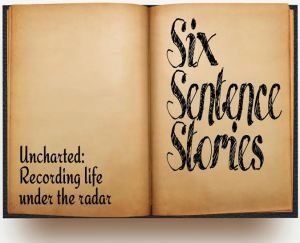 Each week, the lovely and talented Ivy Walker hosts a fun link-up challenging writers to spin a tale in six sentences – no more, no less. 
Click on the link right here for this week's prompt and to link your own post. While you're there, click on the blue frog button to find more six sentence stories from some wonderful storytellers.
This week's prompt was TRIP.