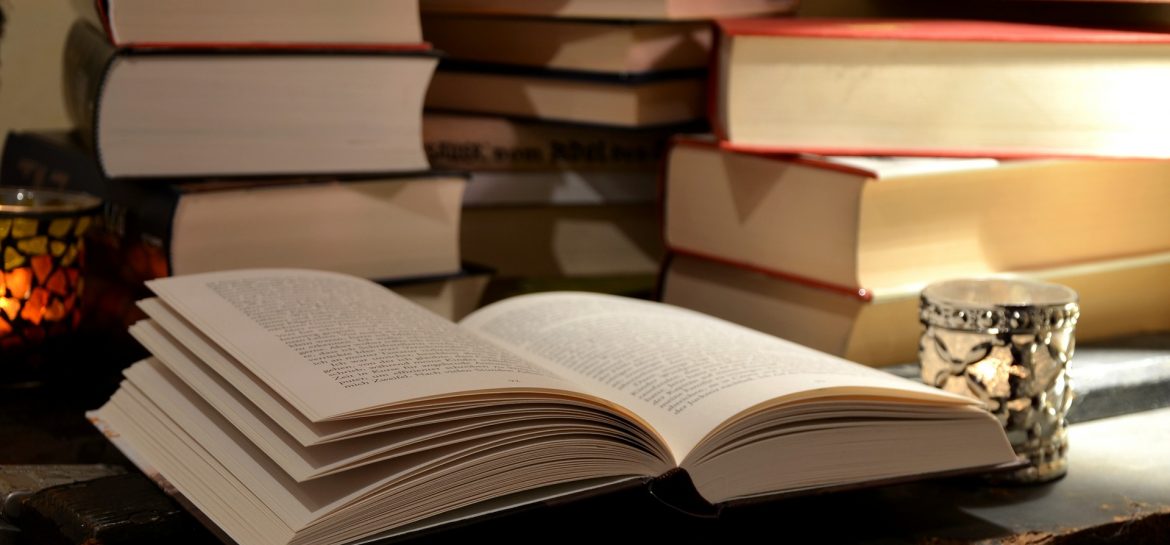 "Don't be in such a rush," he said as he gently, but firmly, tugged her arm to slow her pace.
"We're going to run out of time and he timed it a certain way."
"Nah…all the time in the world. See all these people just looking at you, smiling at you? Let's enjoy the little stroll, that's it…nice and slow."
There was no arguing with him and so they strolled, reaching her waiting groom on the very last note of the bridal fanfare.
~~~~~~~~~~~~~~~~~~~~~~~~~~~~~~~~~~~~~~~~~~~~~~~