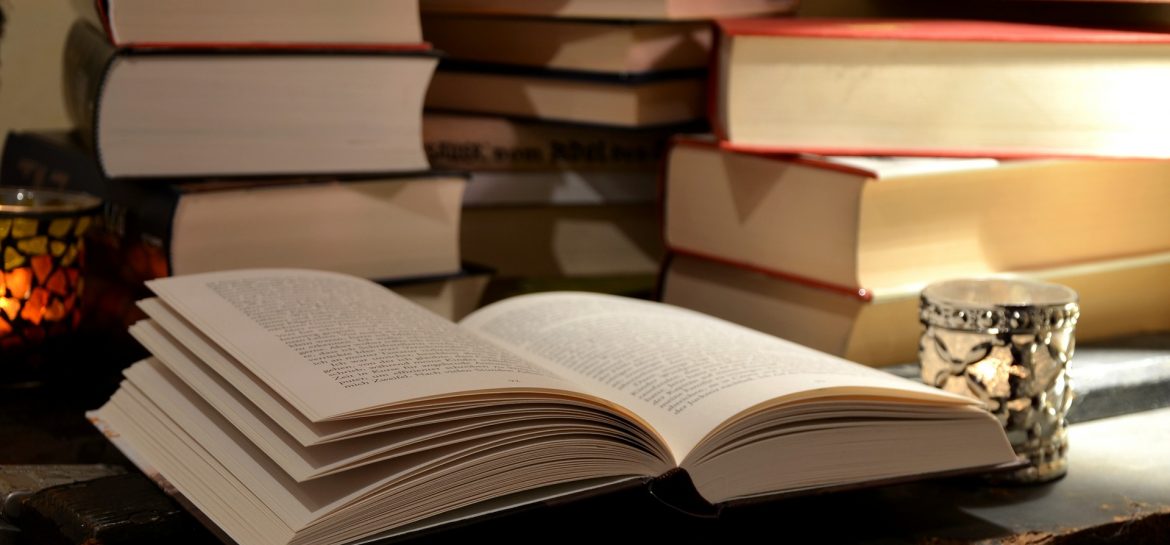 I did it.
I entered a short story writing competition. Yes. I. Did.
I'm not sure what I was thinking, exactly, other than maybe "why the hell not?" And so I did it. At the last possible second, of course, right up against the deadline. But anyone who knows me at all will not be surprised in the least. I've always claimed that I work better under pressure. (Whether that is true or not remains to be seen.)
So what was it like?
Excruciating.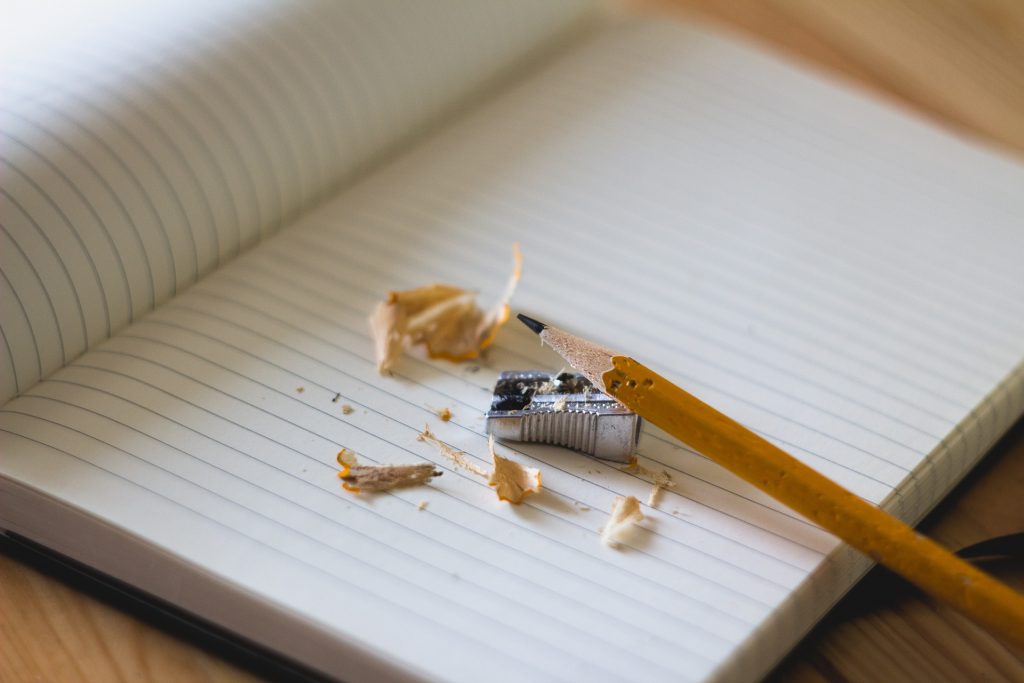 Of course I drew the genre that I absolutely did not want – political satire. Yes, I've read it. Yes, I know what it is. Heck, I've even dragged students through it in my other life as a high school English teacher. No, I do not particularly enjoy reading it and no, I most assuredly did not want that to be my first foray into competition writing. But whatever. I sure as hell wasn't going to waste the entry fee and submit nothing. Even if I get knocked out of the game right away, at least I did it.
The process of writing was…difficult. Seriously. Trying to fit my story into a neat little package of assigned genre/topic/character in 2500 words or less was no easy task. But I wasn't completely intimidated – except by the satire genre. That just sucked.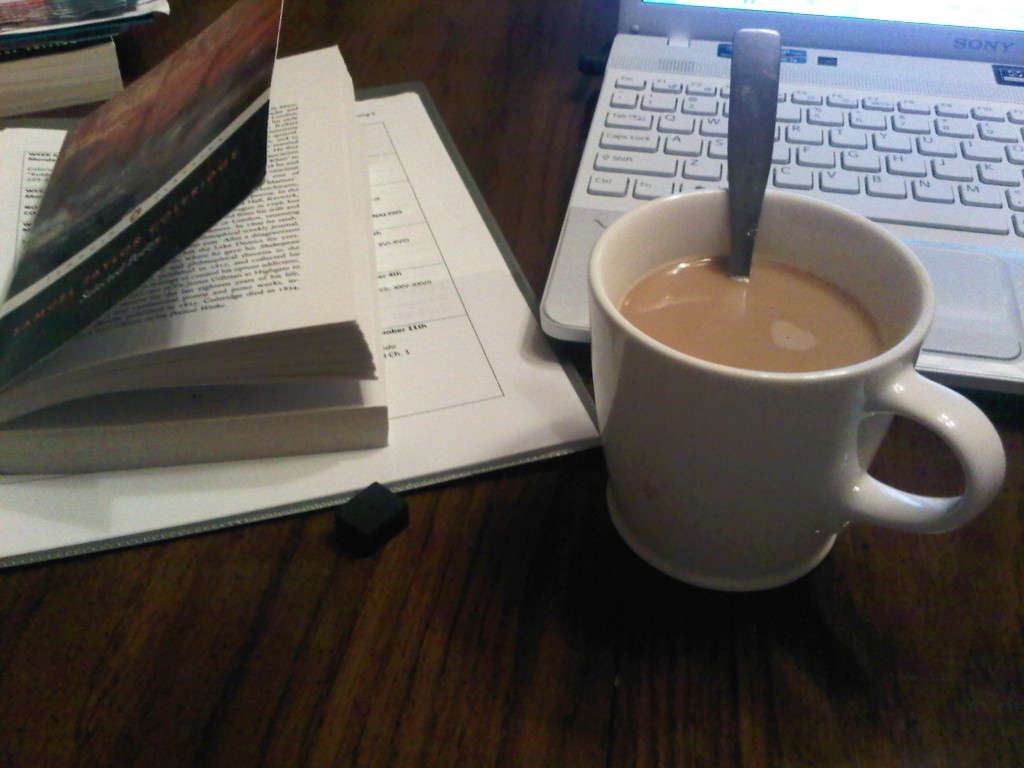 I've been writing Six Sentence Stories and other short fiction – mostly to a prompt – for a number of months. I'd like to think the experience of doing that helped me to feel at least somewhat prepared to tackle this contest. I don't think I really got nervous until I realized I was hyper-tinkering with some edits at 20 minutes out from deadline and started to get worried that I'd miss the deadline. I had to finish title and synopsis 1-2-6 and get that baby uploaded. I made it in with literally less than five minutes to spare. So if it stinks, too bad! It is what it is now…
And now we wait to hear the results of the first round. Until March 20th. (I know – forever.) In the meantime, I plan to do a whole lot more writing and hopefully some of it will actually make it onto the blog here.
What about you – have you ventured into the world of writing competitions? Share your experience with us here? I'd love to know your thoughts.