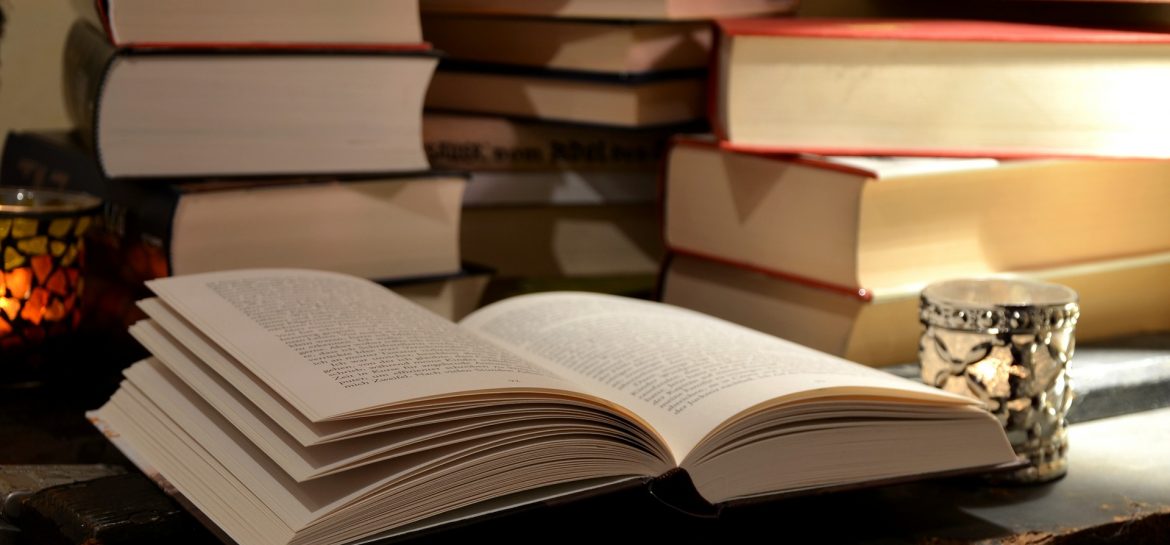 I swore I wasn't going to do this.
I was not going to write an end of the year wrap-up post, or a list of my favorite books, or favorite moments of the year. I was not going to make any New Year's resolutions (aside from the perennial one I make to stop swearing) or post any goals related to weight, writing, water consumption, or anything else. I find the whole concept – much like all of January – just…ugh.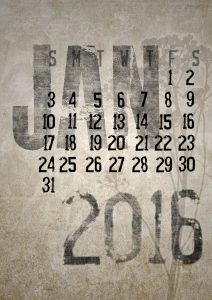 But I have done the word of the year thing for the last few and I definitely liked it. I suppose I didn't do much with my 2015 word, Progress – at least not here on the blog – so I figured picking a word for 2016 was probably a wasted effort. But it's not.
Just because I didn't actively or regularly report on my word doesn't mean I did not make Progress in many ways throughout the year. And as I recall, I chose Progress as a theme for me, the Hub, and Zilla – whether they liked it or not. In many ways we have all made significant progress in the last year. I'm calling all of that success.
But I'm kind of done with 2015 so let's move forward, shall we?
See? Progress…
Continue Reading

"Calm and In Control"