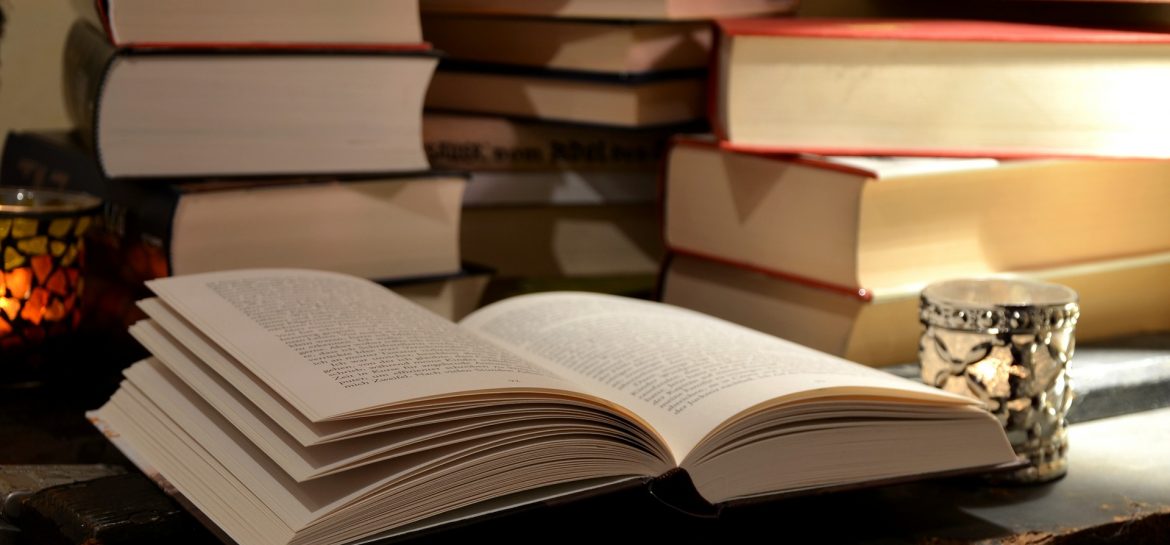 I do not make it a habit to use this space for rants and complaints.
I am not suggesting that I never talk about things that bother me. Of course I do. But today I'm feeling a bit lousy and I just want to say so.
I feel lousy.
Continue Reading

"An Acuteness Of The Senses"