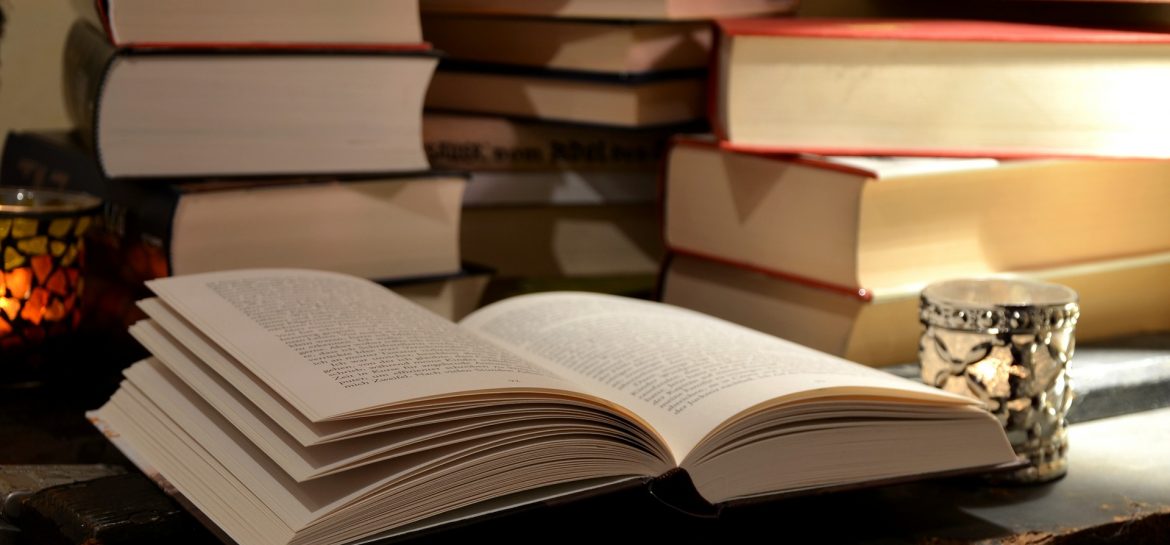 Walking into the market always felt like coming home.
As soon as she stepped through the swinging double doors, her feet knew precisely where to go. For the last fifteen years, they walked the same path, stopped at the same favorite vendors, and never really wondered why – maybe her mother walked the same path with her as a child and the memory was etched somewhere in her subconscious.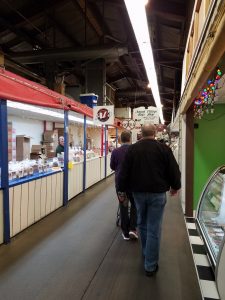 The market has a particular aroma. It is the scent of each individual offering drifting across the aisles and mingling with the scents coming from other stands. Individually, each is a perfect solitary experience, but combined, they make up the smell of the market – a hearty, briny, heady mix of life and memories.
~~~~~~~~~~~~~~~~~~~~~~~~~~~~~~~~~~~~~~~~~~~~~~~~~~
Hitting the cue "cheesy" was a bit of a stretch perhaps. I was really stuck on this one, but as I walked the market for real last week, I got my inspiration as I passed the cheese shop and was thinking about the particular smell and feel of the market. So, truth – that's where my cheesy inspiration struck.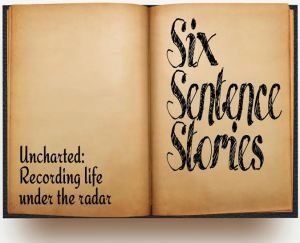 Each week, the lovely and talented Ivy Walker hosts a link-up challenging writers to spin a tale in six sentences – no more, no less. 
LAST week's cue was CHEESY. I wrote a post, but never linked. So here it is.
Click on the link right here to link your own post and read more Six Sentence Stories from some wonderful storytellers.