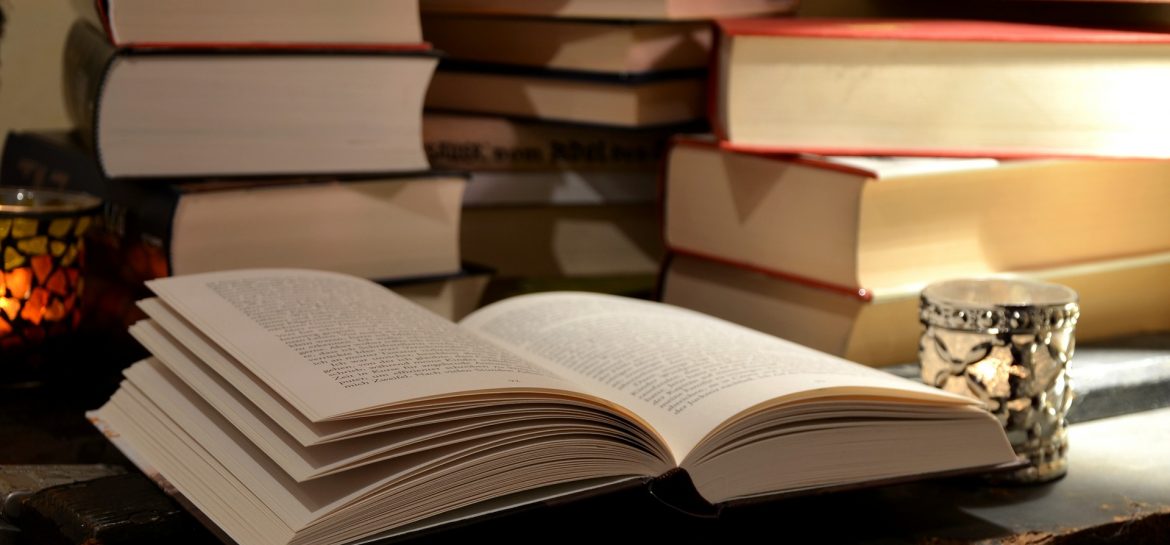 She hated the smell of Christmas.
Once upon a time, though, that wasn't so. Christmastime had always provided a heady mix of memories, happy evenings spent listening to the pop and hiss of the fire as it warmed the room and all within it, breathing in the woodsy outdoors of a sledding day brought into the center of the room on snowy branches turned green and sparkling with lights and ornaments that reflected the crackling firelight.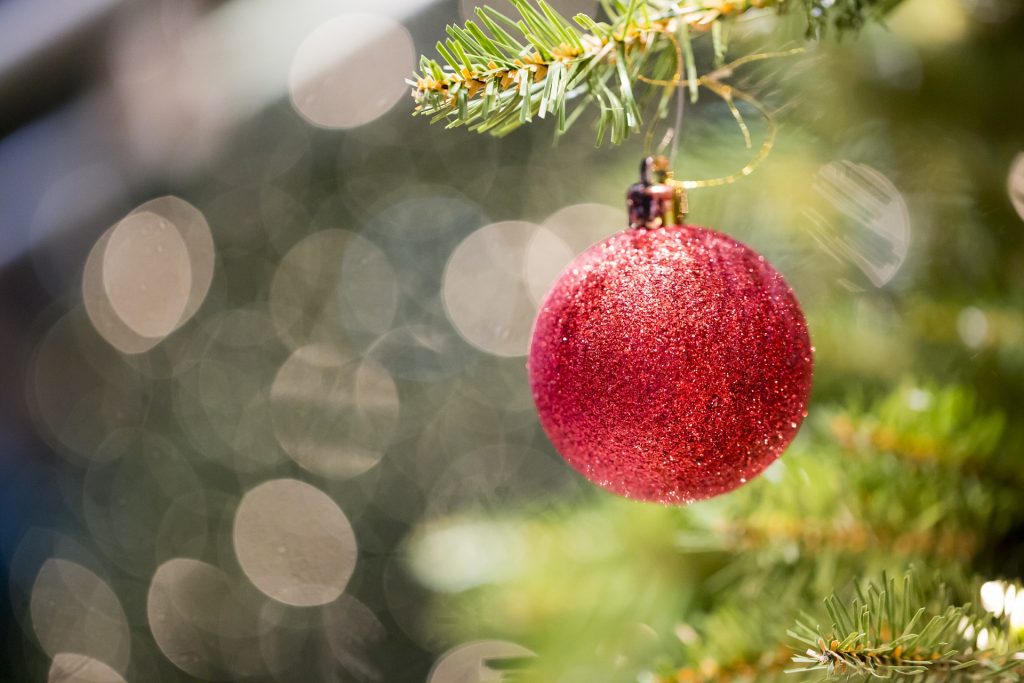 Like her memories, the ornaments were a jumbled mess of handmade expressions of love and the store bought kind she always thought of as "fancy," the pastel sugar-frosted ones with cut out spaces for Santa, snowmen, and angels. Christmas was always like this – a collection of perfect moments captured forever in their annual certainty.
But now, Christmas was different – still filled with the sights, sounds, and smells of years past yet empty in the moments where their smiles belonged, cut out spaces filled only with the certainty that Christmas would forever be changed.
~~~~~~~~~~~~~~~~~~~~~~~~~~~~~~~~~~~~~~~~~~~~~~~~~~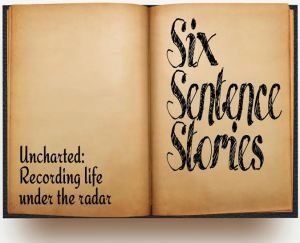 Each week, the lovely and talented Ivy Walker hosts a link-up challenging writers to spin a tale in six sentences – no more, no less. 
This week's cue is PINE. 
Click on the link right here to link your own post and read more Six Sentence Stories from some wonderful storytellers.