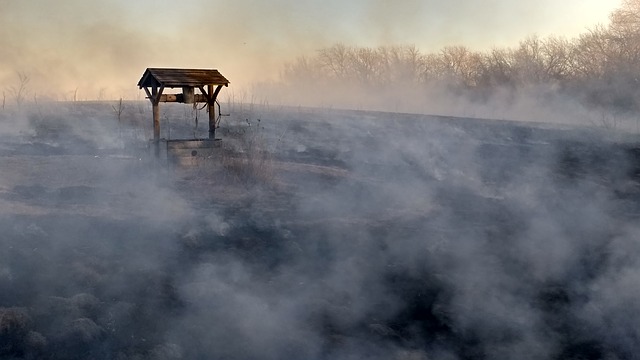 Time again for Six Sentence Stories!
This week I'm letting an older post fill my slot on the grid. Follow the link below to my story inspired by the word WELL. There you'll also find the link to Ivy Walker's blog where you can check out this week's link-up grid and read more stories from a variety of storytellers.
In the meantime, I'll be working on some newer projects (stay tuned for updates) and will be back next week with a brand new Six Sentence Story for you.
Let's go…
Smoke stung his eyes as William glared at the well standing impotent in the middle of the scorched field. He likely gave these fields more of his own sweat and tears than that damned well ever gave…
To read the rest, follow the source link below.