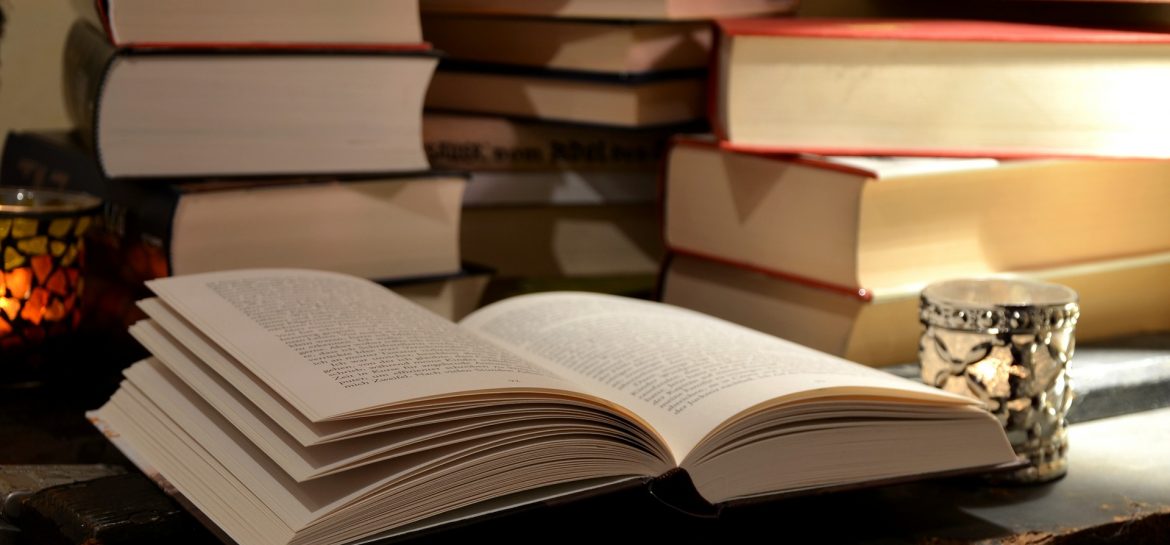 I am standing outside of my comfort zone. It feels good.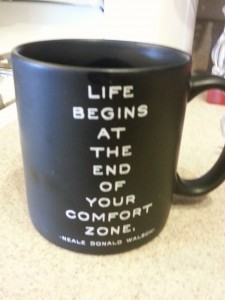 Recently, I have put myself and my writing "out there" for others to see, to critique, and to share. I am thankful that I had the courage to do it and I am thankful for the feedback I've received. I am thankful for inspiration to write and when that is not present, I am thankful for writing prompts.
I am thankful that I met all of my writing goals for this week. I am thankful that the pieces turned out well and I am satisfied with them. I am thankful that I allowed myself to feel good about how my influence is affecting other people.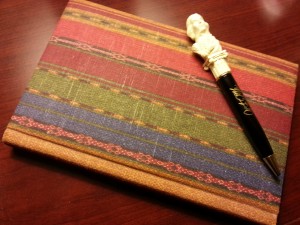 I am thankful once again that I am part of 1000 Voices for Compassion and for the good that has brought to my life. I have made so many connections with such a variety of people. I have developed friendships and working relationships. I have read and shared stories that have inspired me; my stories have inspired others.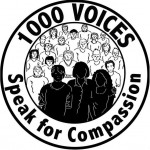 I am thankful to know in my heart that some things in life that are difficult are also necessary. I am thankful for what may be signs, for lack of a better word, or indicators that the choices I make are the right ones.
I am SO thankful that by the calendar, at least, spring is here. Winter made one last (I hope) grand appearance today wearing a coat of fluffy white ermine. But Spring also made her presence clear in the form of a small flock of robins that spent a large part of the day playing in the snow and under the bushes outside of our home.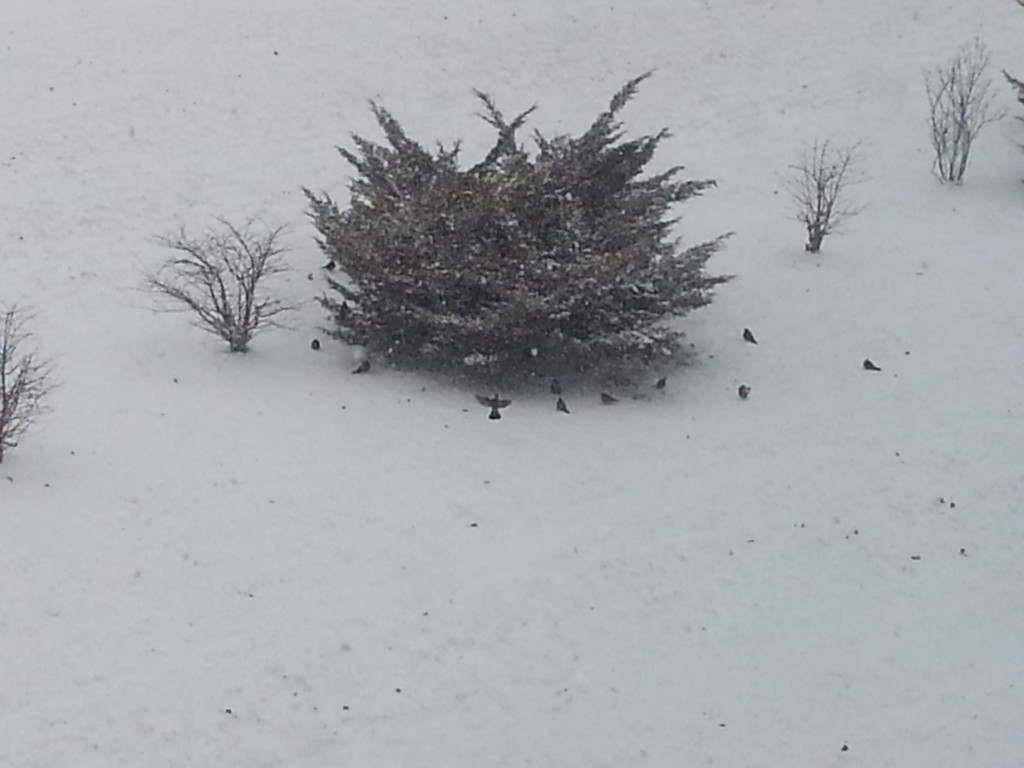 I am thankful for the snow day that resulted from the storm. It provided my family with an opportunity to enjoy a lazy early start to the weekend. And I am thankful for my Husband and Daughter every second that I breathe.
~~~~~
Your turn: What are you thankful for this week? Have you been inspired by another's words? Have you inspired someone with your own? What hard but necessary decisions have you had to make? You know the drill…share 'em or link 'em!
~~~~~~~~~~~~~~~~~~~~~~~~~~~~~~~~~~~~~~~~~~~~~~~~~~
<a href=" https://summat2thinkon.wordpress.com/ten-things-of-thankful/ " target="_blank"><img src=" http://summat2thinkon.files.wordpress.com/2014/05/d8fc4-tenthingsbanner.jpg?w=700″ alt="Ten Things of Thankful" style="border:none;" /></a>
Your hosts
Join the Ten Things of Thankful Facebook Group