Weekend Business (A Reboot)
Categories
Words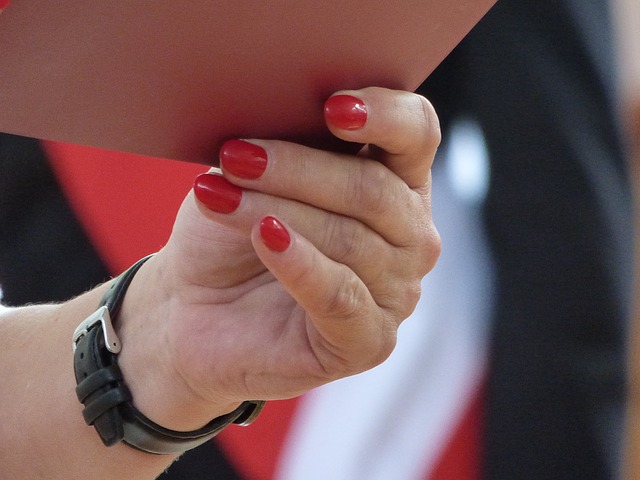 Gail signed the document with a steady hand, then locked her briefcase.
"Business awaits," he said. "You'll be OK this weekend?"
Recalling the suspicious "business" charges on their Visa statement, she imagines Rich's face later when the card is declined.
With a dismissive wave, Gail smiles. "I'm sure I will."
~~~~~~~~~~~~~~~~~~~~~~~~~~~~~~~~~~~~~~~~~~~~~~~~~~
Joining the crew over at Ivy Walker's blog for Six Sentence Stories. Each week writers are challenged to spin a tale in just six sentences. Click on the link right here to read some great stories and link up to share your own!
This week's cue is FLING. I originally wrote this piece based on another flash prompt (I believe it was HANDS), but I think it fits perfectly here.