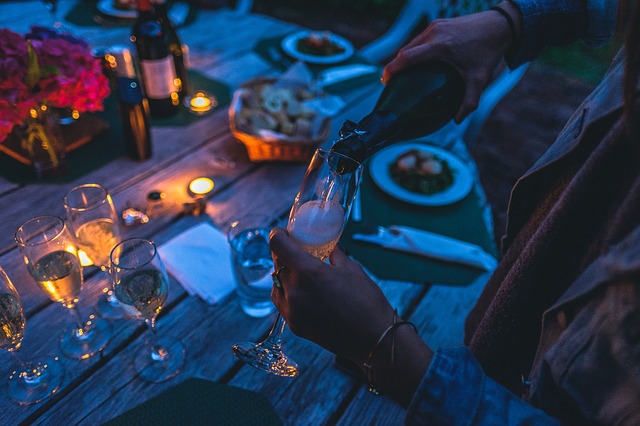 We often think of celebrations as those occasions when we gather with family or friends for a particular holiday or life event. Those occasions are filled with their share of both joy and angst. (Come on, you have a family…you know it's true.) We keep coming back, though, because underneath all the family humor and drama is the idea that there are things in life that are worthy of celebration.
But what if you set your mind on the idea that every day – and everything – is worth celebrating? Even the moments that don't seem to be worth much can be something very special.
Join me over at Open Thought Vortex today where I'm talking about all the fun (or not) of family gatherings, and how to celebrate your life every single day.
Source: Ain't Life Grand: Family Celebrates Everything  – Open Thought Vortex