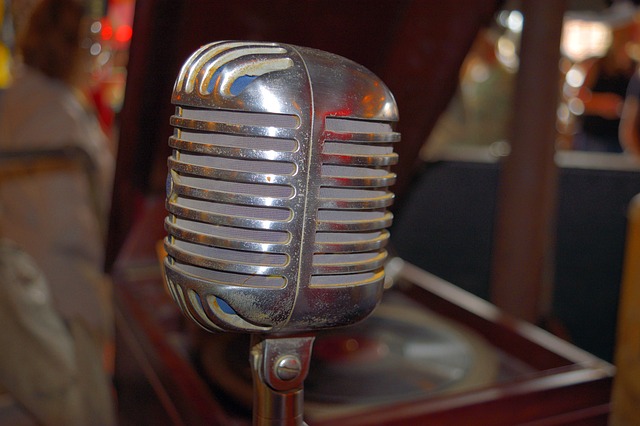 I know. It's been quiet here for a while – a long while. Nearly silent, in fact.
I didn't intend to go anywhere. I just…did. I said to someone last night that when I take a break from my writing, it tends to happen without my knowledge or my consent. This is exactly true and – apparently – what happened here over the last couple of months. The short answer? I've been busy. Busy writing (but not finishing) several things. Busy sending out pitches and submissions. Busy working on projects, spending time with my kid, and just dealing with life. And lately, life likes keeping me on my toes, so busy also means thinking and worrying about too many things.
We're programmed to think that busy is a good thing, but I find that there's a definite need for calm in the midst of our busy-ness. Busy quickly leads to overwhelm for me. So I'm still working on cultivating that calm in my life.
Several weeks ago, a friend asked me if I was "keeping it real." I wish I could tell you what I answered. Probably something like, "yeah, as much as possible." But I don't know if I could give a solid answer to that question – then or now. To do so would require me to define "real."
In my perfect version of reality, summer was going to be the perfect balance of work and play, time with my daughter and enough time to focus on my work. Pfft. That perfect balance and my perfect plan for how our days would flow did not happen. (Does it ever?) Real was far more play than work, staying up late and sleeping in. Now that school is back in session, my perfect version of reality includes long stretches of productivity in which I write and the words flow easily. In this reality, my first book is published in a snap, my house is clean and organized, and I get a workout and a shower every day. But no. Real is more like long stretches of frustration with my words, clutter that threatens to bury me. Real means running late counts as my workout.
For the last several weeks, my intentions where this blog is concerned have been good ones. Every week, I write down the short fiction prompts, start writing…and miss the deadline. Each week I plan to link a post to the Ten Things of Thankful hop or join the Finish the Sentence Friday gang. And each week, I have fizzled. The unfinished drafts folder glares at me accusingly, goading me about my unfinished business. It's all unfinished business, though, isn't it? Life? And so we soldier on, chipping away at whatever it is that needs our attention.
When these unscheduled writing hiatuses occur, they don't bother me too much. There is usually good reason – or at least a good explanation – for stepping away. I respect my words. They always return and I don't worry too much about their absence. And sometimes it's not even about a lack of words, rather a lack of completing and getting them on the page. So that's where I've been.
I feel like for the last several weeks (OK months) I've been in a holding pattern, waiting and planning but not really achieving much forward progress. I think that's OK, too, and later this month I'll share some thoughts on that over at OTV magazine. Sometimes it's necessary to just pause for a moment, to reorient ourselves before proceeding. So that's where I've been.
Right now, today, I'm finding my way. My fingers feel light on the keyboard and the words fall out easily. The coffee is hot and the music is good. I may even finish a few of those half-baked projects. And so I'm breaking my radio silence, hitting publish in just a minute, and getting back to business.
I've missed this space. I've missed all of you. I'm excited about what is to come…