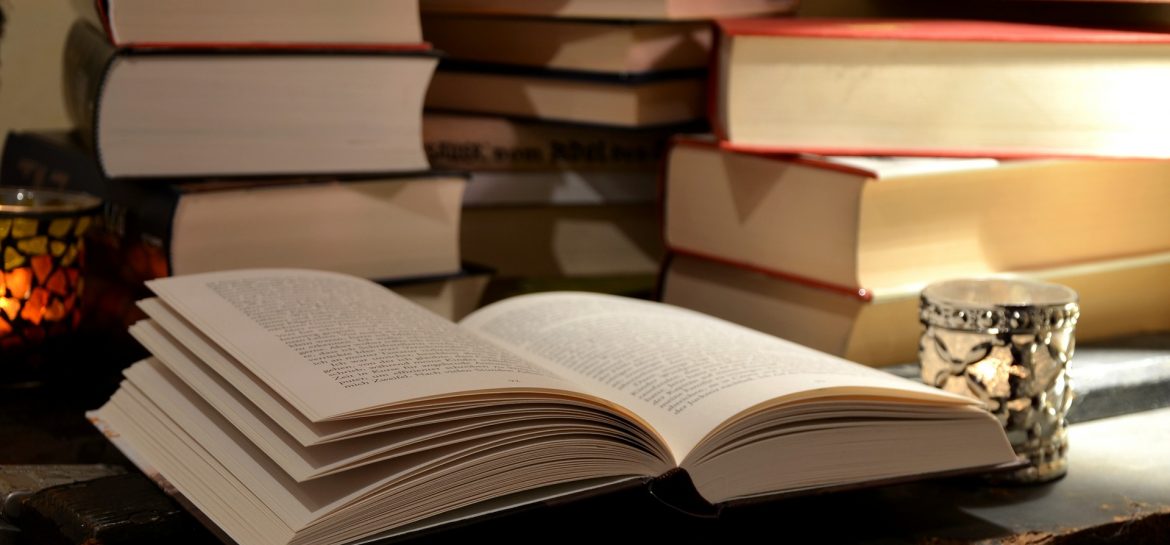 I woke up this morning with an overwhelming thought: I need to write.
I often feel that way, so this isn't something new or surprising. What was remarkable this time was that I haven't sat to write or do anything else for about the last five days since our home got hit with the dreaded flu.
Yup, flu.
As far as I remember, the last time we had actual flu in this house and not simply colds with flu-like symptoms was when Zilla was an infant. That was the year of the horrible Swine Flu epidemic here. Anyone remember that? I do. She was so sick I honestly thought she wouldn't make it through the night. I was never as scared as I was that night and have not been since. So let's start with that – I'm grateful that Zilla made it through that awful night (and that whole experience) about eight years ago safely to be the light and joy of our lives that she is today.
Speaking of flu, I suppose I'm thankful that all three of us went down together. I know, weird. But in my mind, all of us sick at the same time means we potentially get it over and done with once rather than trying to avoid (unsuccessfully because come on, it's flu) passing it from one to another in a never-ending cycle.
I'm even more thankful that we're on the backside of it. The Hub was the first to be back in action and returned to work today. He has the immune system of steel and seems to be nearly back to full capacity. Zilla is next and seems to be just a bit behind her Dad. One more day of rest at home should do it. I, unfortunately, am trailing behind. Of course my RA complicates things so I'm not surprised, but I am getting a bit frustrated with the length of this. Still, I'm thankful we are all on the mend.
I am thankful for how much the Hub has been able to for all of us these last few days. Being the most upright and functional allowed him to keep all three of us well cared for. I am thankful for how completely pleasant and cooperative Zilla has been through the whole thing. She is a good and patient and compassionate soul and that has shone clearly these last few days. Being down and out when you're a high-energy kid like she is can't be easy. Honestly, we've all done a pretty good job of taking care of one another and, all things considered, done it with minimal stress or discord.
I am also so thankful to Lizzi for her brilliant idea of the TToT in the first place and for all the time and love she has put into it. I am thankful that she is willing and able to pass the torch to someone else to carry for a while. I'm thankful to Josie for willingly taking up the torch so we can all continue to connect and focus on the good in our lives. Participating in the Ten Things of Thankful hop has been life-changing for me so I'm glad to see it continue.
And now I see that I have about one minute to get this linked so I'm out. Time to get back to bed and kick this stupid flu.