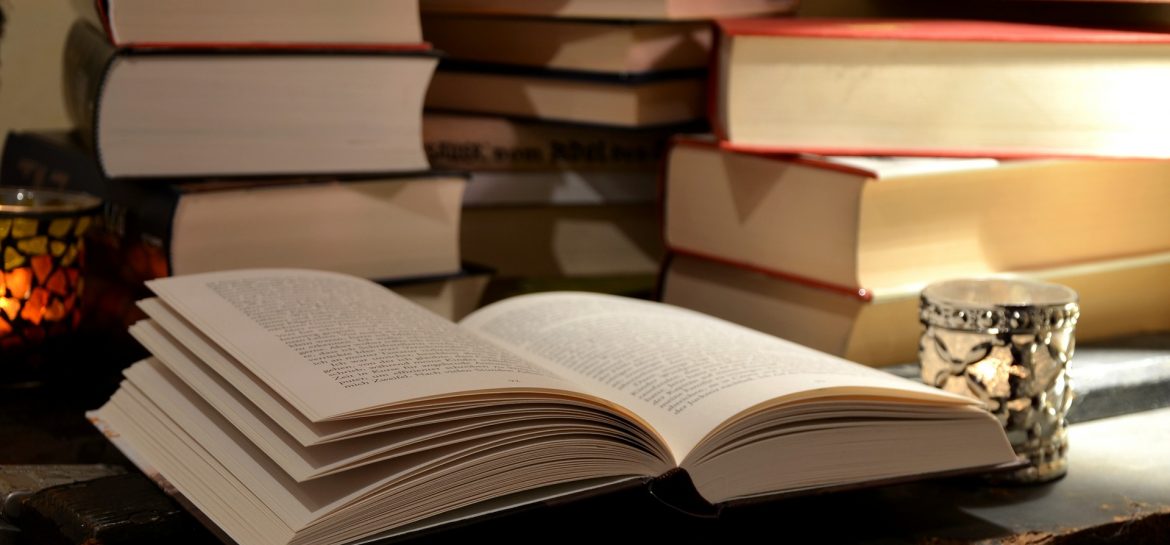 "My growing up makes you sad, doesn't it?" she asked.
"Why do you think that's true?"
"Because you said you miss the baby me." Her eyes searched mine, a hint of worry just beneath the surface of those sparkling sapphire pools.
"I do miss baby you, but I also love every second of big girl you, and I will love every single moment of every you there will ever be."
Worry dissipated as she sailed, blue eyes beaming, into my arms.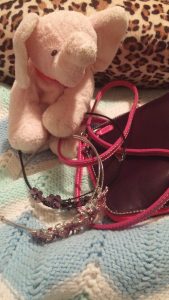 ~~~~~~~~~~~~~~~~~~~~~~~~~~~~~~~~~~~~~~~~~~~~~~~~~~
Call me crazy, but this post is pulling double-duty. Some days things come out of my head and I like what happens. Today is one of those days.
Six Sentence Stories Linkup hosted each Thursday by

Ivy Walker of Uncharted.

One Word Blog Linkup hosted each Wednesday by 

Lisa of The Golden Spoons, 

Janine of The Confessions of a Mommyaholic, 

and Marcia  of Blogitudes.