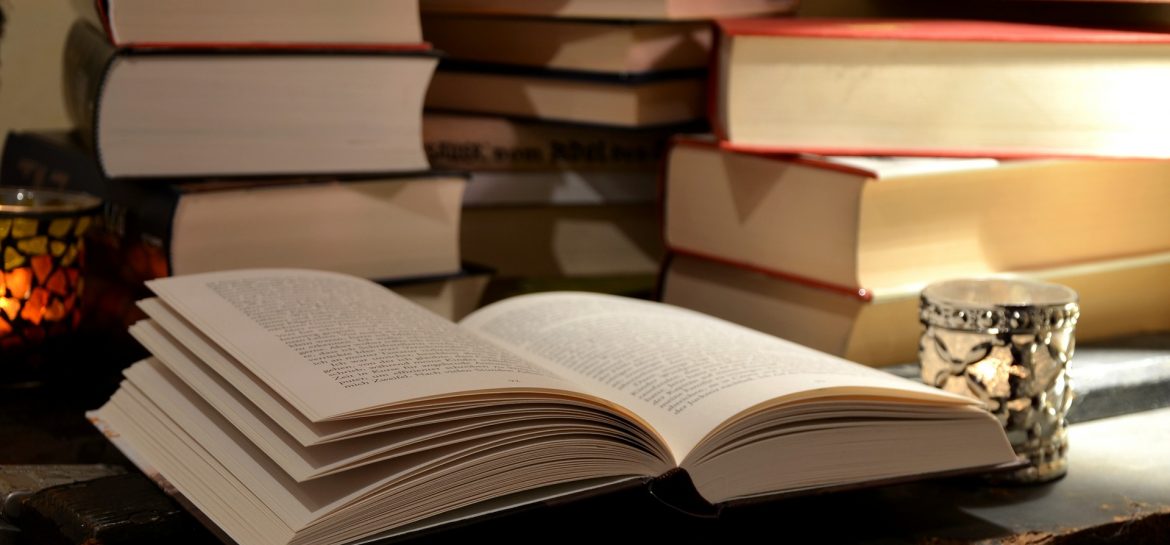 Something great is about to happen.
Something wonderful and powerful has been brewing and it is about to explode.
For the last month, bloggers from all over the globe have been talking and writing and connecting with one another…preparing to flood the Internet with goodness.
On February 20, 2015, United Nations World Day of Social Justice, one thousand bloggers will join their voices to speak through their blogs about compassion. I will be one of them.
Why?
Read the headlines. Look out your window. Walk down the street. You already know why. I don't have to list and link the stories here. You already know. Far too many days I see the news and find myself wondering, "What is wrong with people?" We can sit and try to answer that or we can prove that there is so much right with people. It's out there. Compassion, kindness…it exists.
So join us, won't you? Help us spread the word. Visit the 1000 Voices Speak for Compassion Facebook page. Sign up to add your blog post to the effort. Ask to join the Facebook group. Use the hashtag #1000Speak to promote this event.
And if you don't have a blog or aren't on Facebook or social media? We've got you covered, too. The 1000 Voices Speak for Compassion blog offers a platform for non-bloggers, children, and others who want to participate. Contact us to submit your contribution by visiting the blog at http://1000speak.wordpress.com/ and join in.
There is still time…it is never to late to add your voice. It is never too late to speak out for compassion.
Help make all of our voices heard.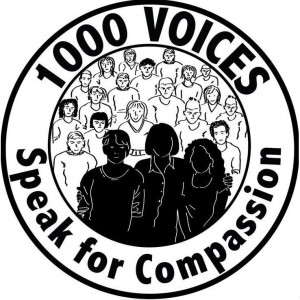 *I am honored to share my blog space as one of the 1000 Voices Speak for Compassion link-up co-hosts. Come back to this space on February 20th to link your blog post and read posts by other wonderful and talented bloggers.