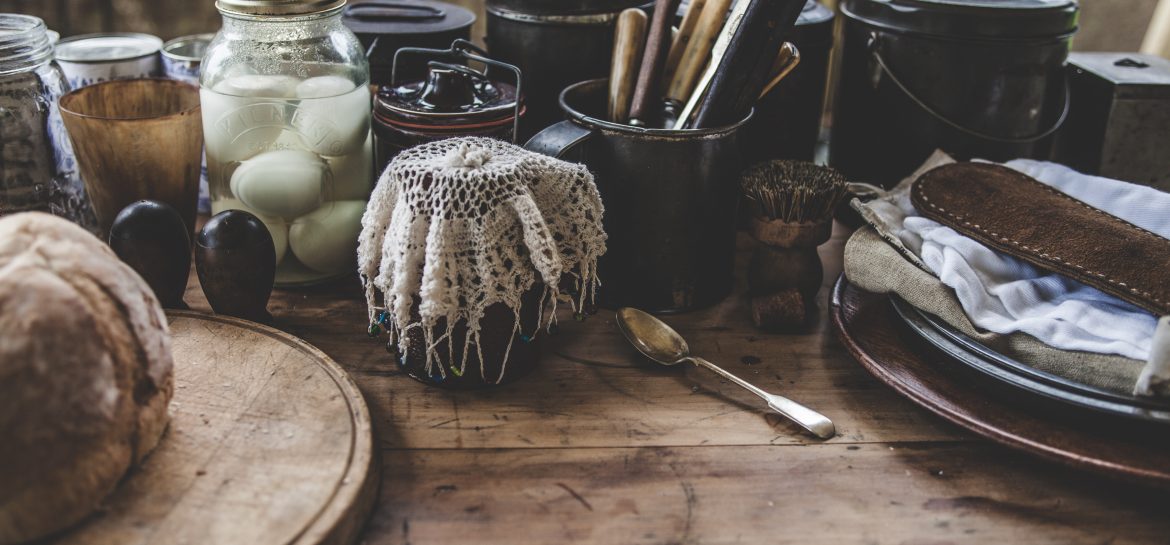 Here we are, deep in the thick of the most celebration-filled time of the year. This week between Christmas Day and New Year's Day always seems a bit…off. Business hours and traffic patterns are altered, school and the associated school bus schedules are suspended, and I never quite know what day it is (or even what time of day). It feels both comforting and unsettling all at once.
Something else I find both comforting and unsettling is the role of tradition in my life. Tradition is something we cling to and rely upon, and yet we all encounter periods in life where our traditions evolve from what we have known into what will be as we move forward in life. The mix of emotions that results is understandable, and inevitable perhaps, as life surely moves on.
Join me over at Open Thought Vortex today for more thoughts on tradition. (Yes, I'm awfully late in getting this up here on the blog – told you I don't know what day or time it is!)
And whatever your traditions, may they be a source of comfort in this often unsettling world.
Photo by Clem Onojeghuo on Unsplash