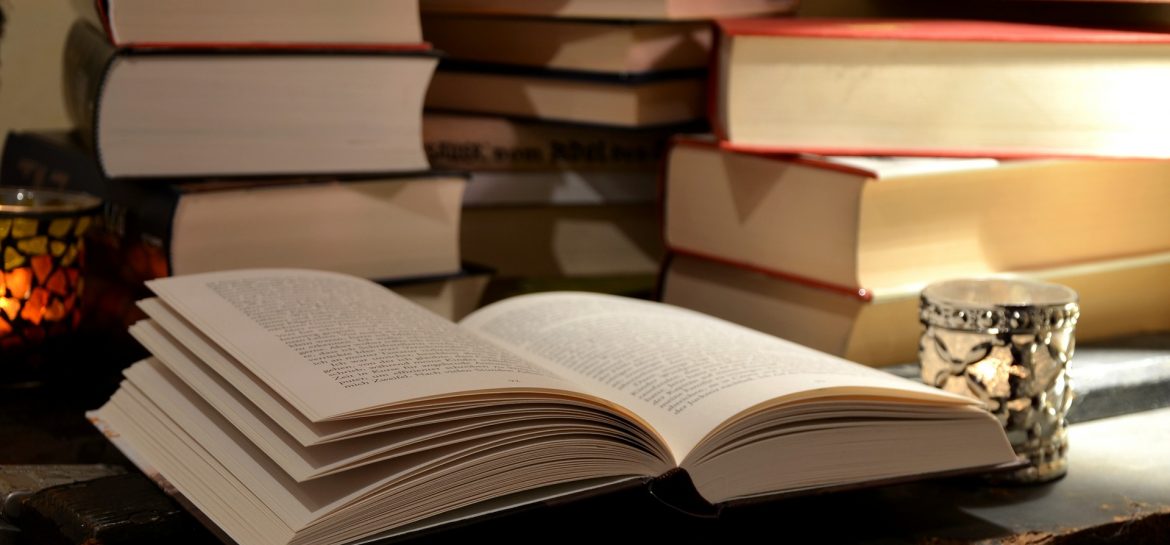 Clearly, I am not Martha Stewart.
Not that I didn't already know this, but I just read through the Martha Stewart recipe I used at dinner this evening and realized I did it wrong.  Apparently, I do not read directions well.  It's been a bad focus day.
Anyway, at some point in the last week or two, Kidzilla decided she wanted to know what a parsnip was.  I honestly cannot recall how we came by that topic, but for whatever reason, we were discussing parsnips.
Z: "What are they like, Mom?"
Me: "Parsnips? They're kind of like white carrots."
Z: "Can I try some?"
Pause here for appropriate thanks and gratitude for whatever motivated the Lord to place an insatiable love for all things fruit and vegetable in my child.  There is no way on earth I am ever going to tell My Girl she can't try a new vegetable.
Me: "You absolutely may.  We'll buy some next time we go shopping."
And so we did.  We picked out parsnips and brought them home.  Truthfully, the only thing I have ever made that included parsnips is a fantastic white chicken burgundy that will knock your socks off – guaranteed.  I'll get to that one pretty soon because it is a perfect meal for a chilly fall evening AND it freezes beautifully.  (Ha – see?  Steel Magnolias references always fit nicely into regular conversation.)
But back to parsnips…
I decided to try Apple-Parsnip Mash from MarthaStewart.com, which I happened upon thanks to a quick Google search.  This looked interesting and way too easy.  It goes pretty much like this:
water, parsnips, apples
boil
butter, food processor
eat
Don't believe me?  Click over there and take a look.  Despite the fact that I did no such thing as measure out a cup of water for the apples and snips and dump the entire mixture – water and all – into my food processor, the mash turned out perfectly.  My accidental modification (because I only skimmed the directions) was to simply cover the apples and snips with water, boil for 20 minutes (no way mine needed the 25-30 recommended), drain them in the colander, and then put them into the food processor with the butter.
Truly, they looked exactly like mashed potatoes.  I even fibbed a bit to Kidzilla and Fab Hub to see if I could pass them off as potatoes, but they were onto me.  Fab Hub declared them "different" and said something about potatoes shouldn't taste sweet.  He did, however, eat his allotted serving without complaint.  Zilla loved them.
Zilla also decided she was interested in Brussels sprouts this week.  (Yessss!)  I came across the recipe combo via a search for Brussels sprouts recipes and ended up at a blog called EZ Home Cooking and a recipe for Sautéed Brussel [sic] Sprouts with Balsamic Vinaigrette, Craisins, and Toasted Almonds.
They were delicious.
I basically followed the instructions on the page, but since everyone was hungry and I was in a hurry, I modified a bit.
Here is the original list of ingredients:
1 lb Brussel sprouts (about 2 cups)
2 large cloves garlic
2 tbsp EVOO
2 tbsp Paul Newman's Balsamic Vinaigrette
Salt and pepper to taste
1/4 cup craisins
1/4 cup toasted almonds
I definitely did not use two cups of sprouts – it was just me and Zilla eating them.  Fab Hub won't touch sprouts.  I just eyeballed the right amount.
Olive oil in the pan, yes.  Two huge cloves of garlic, despite the much smaller amount of sprouts?  Um, yeah.
I sautéed the garlic just a bit, then tossed the sprouts in. The original recipe says to cover them and cook five to seven minutes.  I am impatient and easily distracted so I wanted a bit more action here.  I also like to pretend I'm cool and toss my veggies around one-handed in my savvy little chef's sauté pan.  So that's what I did.
Thank goodness Frankenfinger is not on my dominant veggie tossing hand.
When I was ready to proceed, I checked the recipe and…WHOOPS!  No balsamic vinaigrette in the house.  No problem.  Back at the stove, I added salt and pepper and continued to sauté the sprouts until they were ready to go.  Then I simply removed them from the heat, drizzled with a little pomegranate balsamic vinegar (yup, you read that right – good stuff), tossed in the craisins and the almonds (just happened to have some) and called it a success.
Thanks to the ladies at EZ Home Cooking for their recipe, even though I ended up kind of faking it.  Flavor was delicious and Kidzilla devoured them.  She kept doing her happy food dance and singing about how much she loves Brussels sprouts.
My Kidzilla loves Brussels sprouts, folks.  Yes she does.
We served those sprouts next to these little gems – Brown Rice & Goat Cheese Cakes from EatingWell.com.  They look completely unassuming – and by that I mean blah – but I was fascinated.  You must try these.  They are quite possibly the fanciest little cheap meal you'll ever have.  When I grow up and open my own place, I am serving these for a late-night entree.
Once again, though, I could not quite follow directions.  Go to the recipe and do what it says – it works great.  But since I didn't have brown rice in the pantry, I substituted Volcano Rice, which is a mix of brown and red.  It's delicious – and sounds really cool besides.  And rather than regular goat cheese, I used my all-time favorite homemade herbed feta from my favorite Mediterranean food stand.  Oh, and the part about one large egg white?  Well, Frankenfinger is a definite hindrance to my usually-stellar egg separating skills sooo…let's just call it one whole egg rather than an egg white.  Besides, I hate to waste the yolks unless I'm making Hollandaise sauce.
Those little cakes were fast and easy and tasted great – Fab Hub and Zilla agreed.  Just because I thought it would be fancy, I drizzled a tiny bit of the pomegranate balsamic over the rice cakes and their bed of arugula – very nice.  We did make the full amount on the recipe, but we ate three and froze three for another night.  Bonus!
So we had some fun new foods this week, despite my inability to focus on the details of the recipes.  Photos, you say?  Yes, about that…I remembered photos of the Brussels sprouts/rice cake meal about halfway through devouring it.  Oops.  And the apple-parsnip mash?  Visually boring, even though quite tasty.  Nothing to see here, folks.
But allow me to leave you with the best results of these culinary adventures…
1. Fab Hub telling me that he really appreciates how I make healthy food taste delicious.
2. Kidzilla doing her happy food dance over Brussels sprouts and singing about how I am the best Mamma in the world for making them.
Take that, Martha.