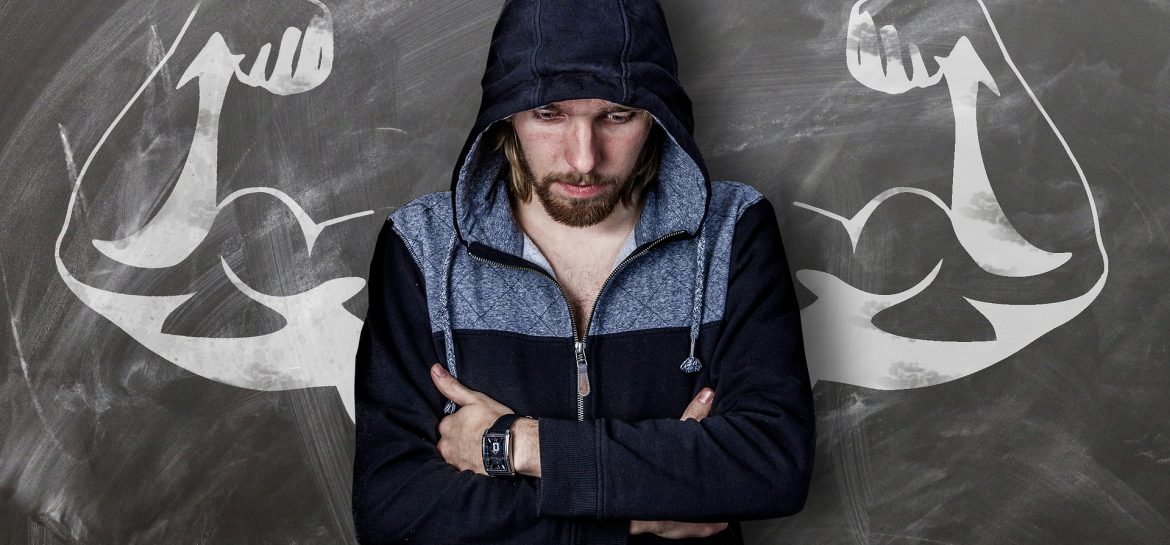 It was only the strength of her will that kept her coming back – well, that and the need for a paycheck – so Andie steeled herself for whatever battle awaited her beyond his front door today.
Andie had far greater ambitions than continuing to do physical therapy for this overgrown spoiled brat of a man-child, but years of advanced medical training was expensive and not necessarily lucrative immediately upon graduation so this was her life…for now.
Jack Barringer was cocky, entitled, and difficult, to say the least, and he wasn't exactly personable during their sessions. But she had to admit there was a raw and fierce determination about him, something that, despite his obvious social ineptitude and personality flaws, explained how he managed to achieve all that he had in life by such a relatively young age.
Injuries as severe as Jack's would give anyone plenty of justification to give up on everything, but Jack kept fighting through his pain, determined to make it back to where – and who – he was before the accident and then some, and she couldn't help but admire that.
She suspected it would take something a lot more devastating than a physical injury to knock a Superman like Jack down to a place so terrible that he felt like giving up, but even Superman had his kryptonite.
~~~
Want to know what would affect Jack that deeply? Check out "Losing Ground."
~~~~~~~~~~~~~~~~~~~~~~~~~~~~~~~~~~~~~~~~~~~~~~~~~~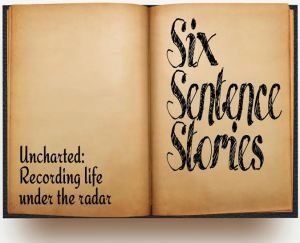 Each week, the lovely and talented Ivy Walker hosts a link-up challenging writers to spin a tale in six sentences – no more, no less. 
This week's cue is WILL.
Click on the link right here to link your own post and read more Six Sentence Stories from some wonderful storytellers.