Six Sentence Stories – Losing Ground
Categories
Writing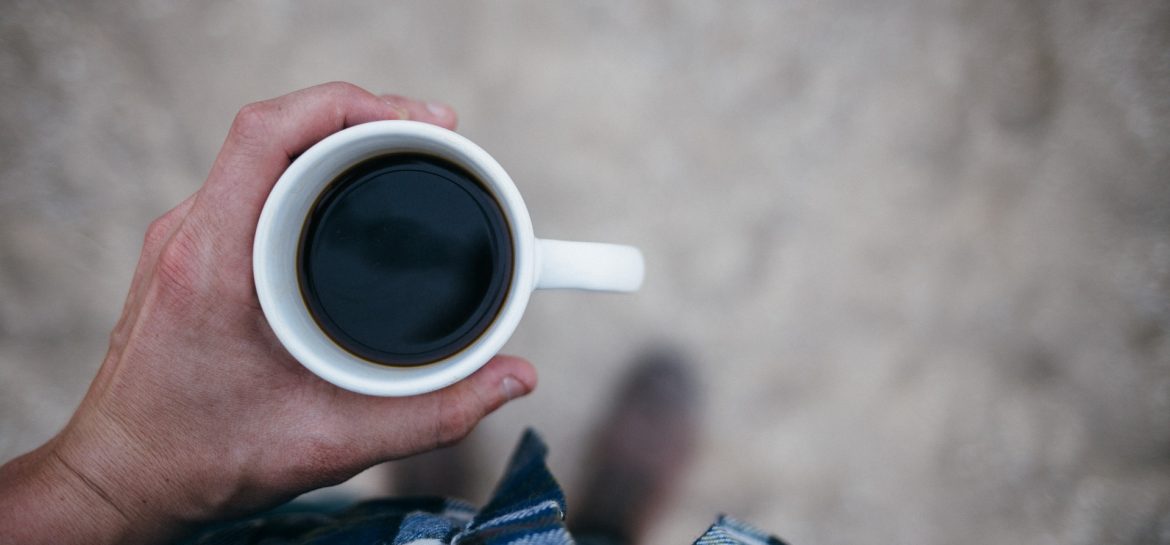 Jack padded barefoot into the kitchen, still wearing the jeans and flannel shirt he had on three days ago, and poured himself a second cup of steaming motivation – or what he hoped would be, at least. He took a long slug of the black stuff, letting it burn his throat as it slid down, warming him from the inside but failing to take away the chill left by her absence.
A drag on a cigarette is probably what I need, he thought as he looked out the window over the sink, or a good stiff drink to start the day – hair of the dog and all. But Jack wasn't a smoker or a drinker; never could get the hang of the damn things and besides, he was too focused on his long-range plans to give in to any kind of addiction, not even her.
The image reflected in the window told a different story, though, as the man in the dirty shirt stared back at Jack with bloodshot eyes, yawned as he ran a hand through his hair, then scratched at the growth on his face that threatened to become a beard. "Jesus," Jack said out loud, as he realized for the second time in as many months just how far down the hole he had fallen and how desperately he needed her back.
~~~~~
Want to know more about Jack? Read the beginning of his story, "The Lie" here. 
~~~~~~~~~~~~~~~~~~~~~~~~~~~~~~~~~~~~~~~~~~~~~~~~~~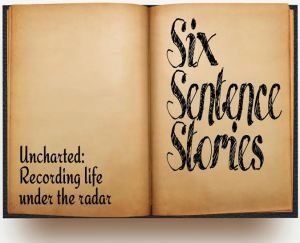 Each week, the lovely and talented Ivy Walker hosts a link-up challenging writers to spin a tale in six sentences – no more, no less. 
This week's cue is SECOND.
Click on the link right here to link your own post and read more Six Sentence Stories from some wonderful storytellers.