Six Sentence Stories – The Lie
Categories
Writing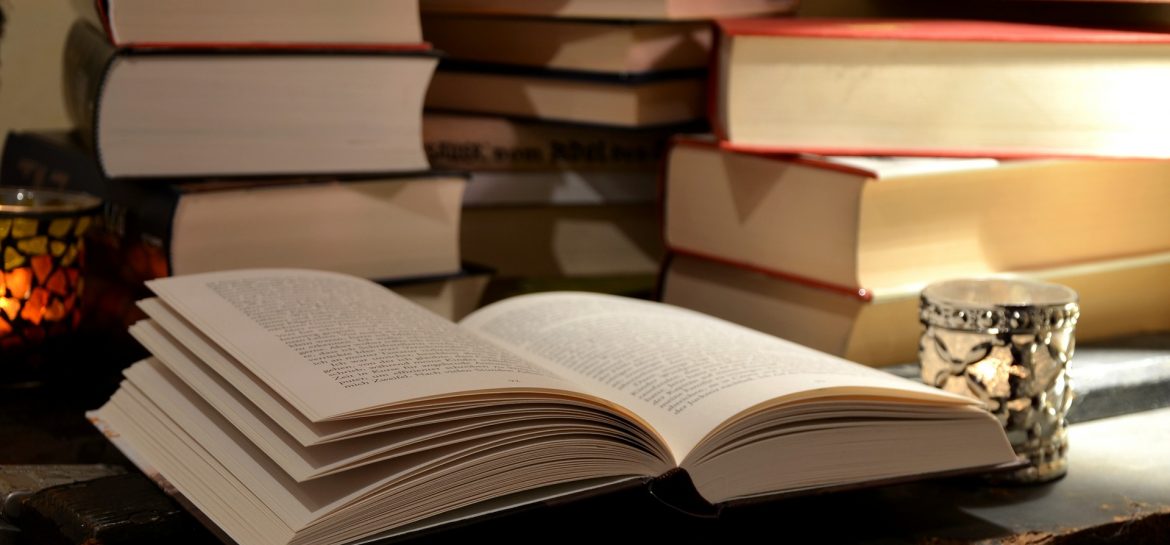 He almost never thought about Earth anymore.
There was no point, since you could hardly even call it a planet now, he thought as he caught sight of what remained drifting into view at the corner of his window, shadowed against the backdrop of blazing swirls of vermilion, persimmon, marigold that would complete its inevitable destruction – a destruction set in motion by a galactic bump, a shove from a celestial bully with no regard for the inequity of challenging a smaller and weaker body. The dead men had lied when they promised to go back after a few months; they knew there was no reason to return because nothing and no one could have survived and even if by some miracle anyone had, it was unreasonable to think they could still be alive now after so many years.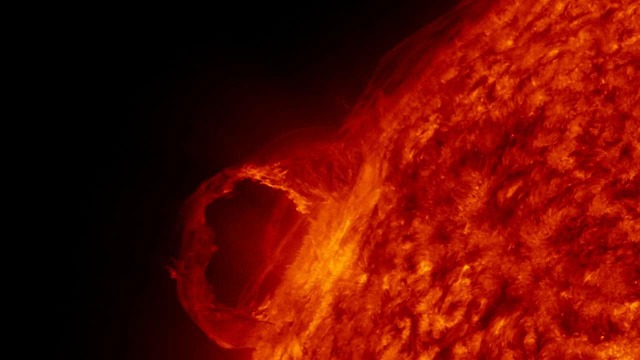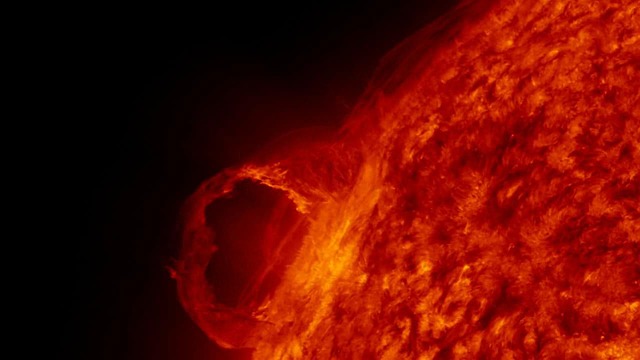 He eased the wearisome craft closer to the smoldering surface, settling her on what he hoped was solid rock, unfastened his harness, and prepared to leave. He was more than under-equipped for an excursion like this, especially alone, but with no one left in the station and no hope of finding anyone here, did it matter? He urged the rusted hatch open, walked a few careful steps, then stopped, slapped in the face by the unmistakable smell of fresh, burning flesh.
Want more? Read part 2 of "The Lie" here.
~~~~~~~~~~~~~~~~~~~~~~~~~~~~~~~~~~~~~~~~~~~~~~~~~~
This has been a Six Sentence Story.
Each week, the lovely Ivy Walker hosts a link-up challenging writers to spin a tale in six sentences – no more, no less. Click on the link right here to find out more and link your own post. While you're there, click on the blue frog button to find more stories from some wonderful storytellers.
This week's prompt was LIE.
My Husband challenged me to try writing a little science fiction this week. The result is definitely a "little" science fiction – this is Six Sentence Stories, after all…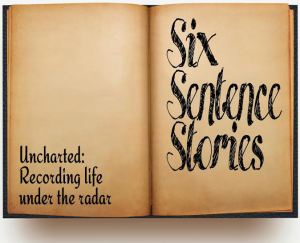 Also joining Elena for the Blog Share Learn weekend link-up party. Hop over and check out some great blog posts from some really awesome bloggers.