Six Sentence Stories – The Lie, Part 3
Categories
Writing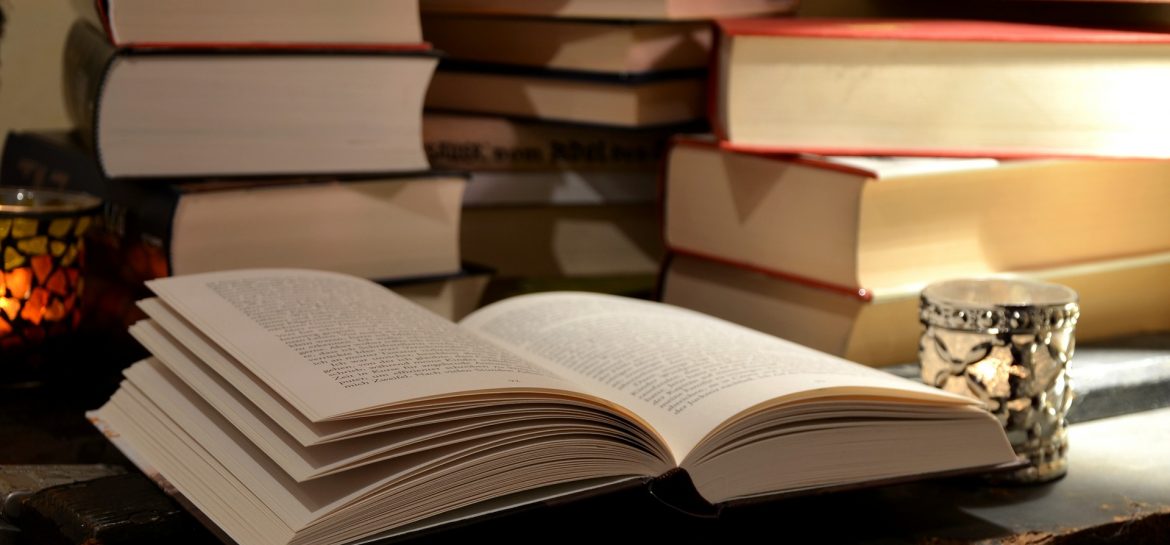 Jack moved slowly, painfully forward across the charred earth, sensing he was not alone; he could feel eyes trained upon him, watching his pathetic uneven progress. A sound – was that breathing behind him? a heartbeat? No…only the sound of his own blood pounding in his ears.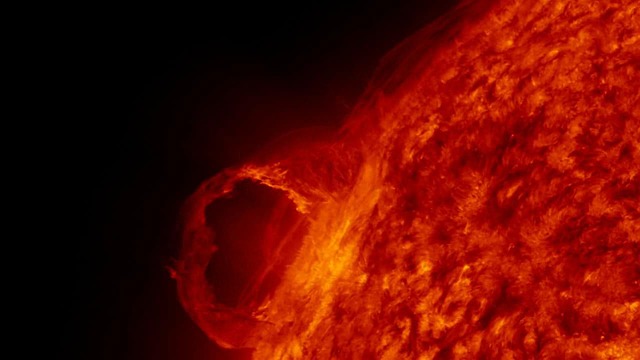 Still, Jack could not shake the feeling that someone was near, close enough that he could feel the electric charge stretching between them across the emptiness that was now the sole characteristic of the remains of Earth's landscape, pulling them toward one another with an urgency that could end only in a certain and violent collision. Pricking, searing pain shot across the surface of Jack's skin, reminding him of the immediate danger his body faced.
He felt her before he saw her.
~~~~~
Want more? Catch up here…
And then continue here…
~~~~~~~~~~~~~~~~~~~~~~~~~~~~~~~~~~~~~~~~~~~~~~~~~~~~~~~~~~
This has been a Six Sentence Story.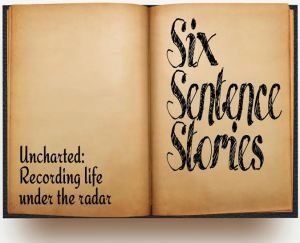 Each week, the lovely and talented Ivy Walker hosts a link-up challenging writers to spin a tale in six sentences – no more, no less. Click on the link right here to find out more and link your own post. While you're there, click on the blue frog button to find more stories from some wonderful storytellers.
This week's prompt was CHARGE.