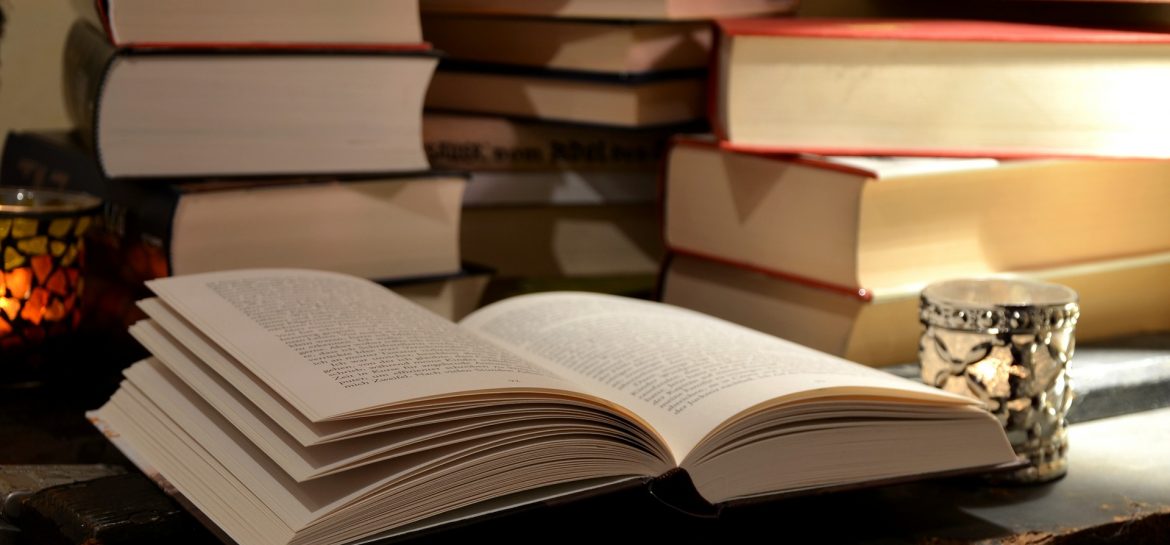 The scope of his ignorance was stultifying.
Jack could not have been more unprepared for what awaited him outside the relative safety of the shuttle…the unbearable heat, the desolate landscape, the suffocating oppressive atmosphere that made breathing practically impossible. He wouldn't have to worry about anything else killing him if the very act of his own breathing strangled him and brought him one inhalation closer to death every few seconds. But even more terrifying was the acrid and overpowering stench that raped his nostrils as he took each suicidal breath – the stench of his own burning flesh.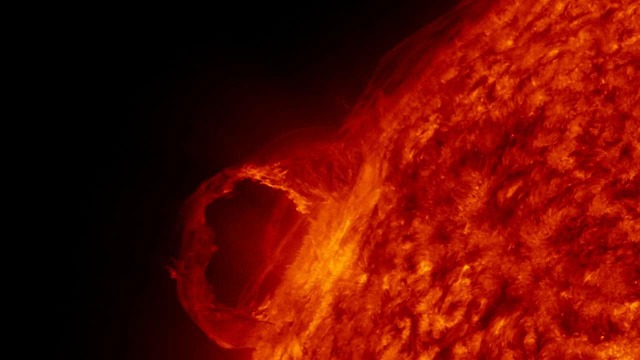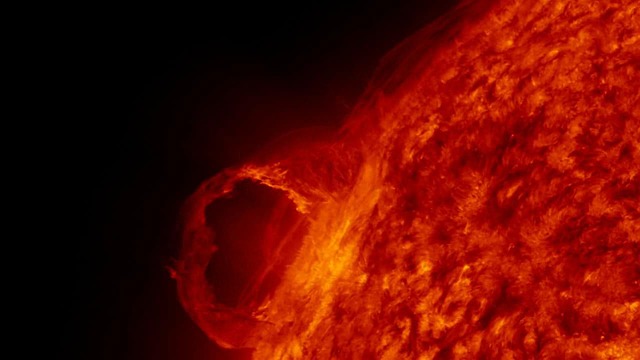 Immediately Jack realized everything the dead men calculated and assumed about conditions here was wrong – dead wrong – and there was no way to rewind for a second opinion, no way to protect against the inevitable disintegration of his corporal self while his mind remained intact and aware. This has to be the  worst possible way to die, he thought to himself as he moved a few painful steps forward, unaware that before long he would wish for the relative comfort of this burning self sacrifice.
Missed part one? Read "The Lie" here.
Want more? Read "The Lie, Part 3" here.
~~~~~~~~~~~~~~~~~~~~~~~~~~~~~~~~~~~~~~~~~~~~~~~~~~~~~~~~~~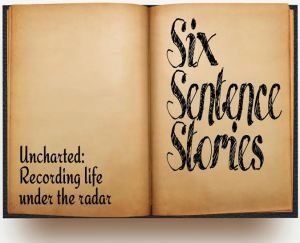 This has been a Six Sentence Story.
Each week, the lovely Ivy Walker hosts a link-up challenging writers to spin a tale in six sentences – no more, no less. Click on the link right here to find out more and link your own post. While you're there, click on the blue frog button to find more stories from some wonderful storytellers.
This week's prompt was RANGE.
In editing, I opted to remove the word "range" and substitute "scope" simply because I liked how it sounded better.  Creative license.