Six Sentence Stories – The Lie, Part 4
Categories
Writing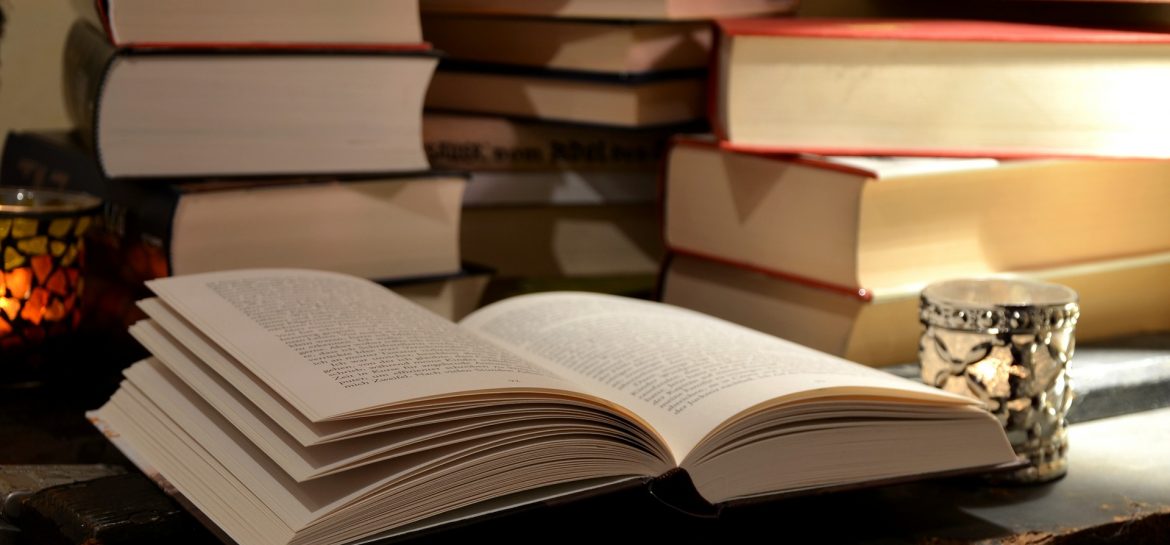 "Don't move!" she growled more than spoke.
Coming from inside the black helmet, her voice was different…harsher, older, and more gravelly than he remembered, but Jack knew with every searing nerve ending in his body that it could only be her.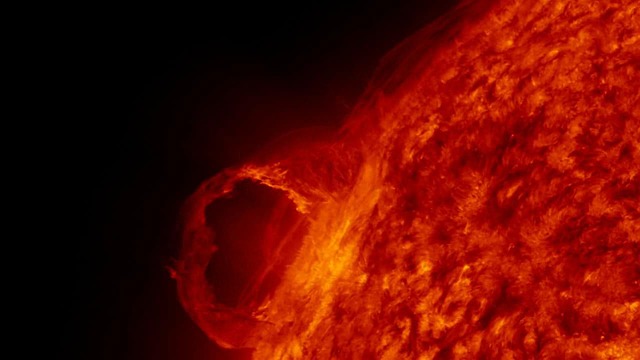 He thought of the last time he held her and for a moment he imagined that instead of the acrid taste and smell of his own burning flesh, he could taste her mouth, smell her hair, and feel the green damp of the summer grass beneath them cooling the flame of passion on their skin as they lay staring at the sky. He remembered how she threw back her head and laughed out loud when he told her the earth moved every time she kissed him, and of how the sparkle in her laughing eyes turned to terror seconds later when they felt the fateful collision.
"As long as I draw breath," he had told her, "nothing will keep me from you."
As he took what he knew might very well be his final breaths, he turned slowly to face her, praying she would recognize him.
~~~~~
Want more? Catch up here…
And then continue here…
~~~~~~~~~~~~~~~~~~~~~~~~~~~~~~~~~~~~~~~~~~~~~~~~~~~~~~~~~~
This has been a Six Sentence Story.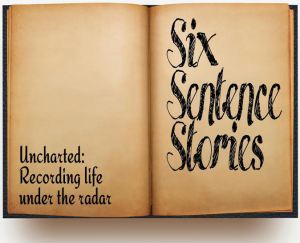 Each week, the lovely and talented Ivy Walker hosts a link-up challenging writers to spin a tale in six sentences – no more, no less. Click on the link right here to find out more and link your own post. While you're there, click on the blue frog button to find more stories from some wonderful storytellers.
This week's prompt was DRAW.