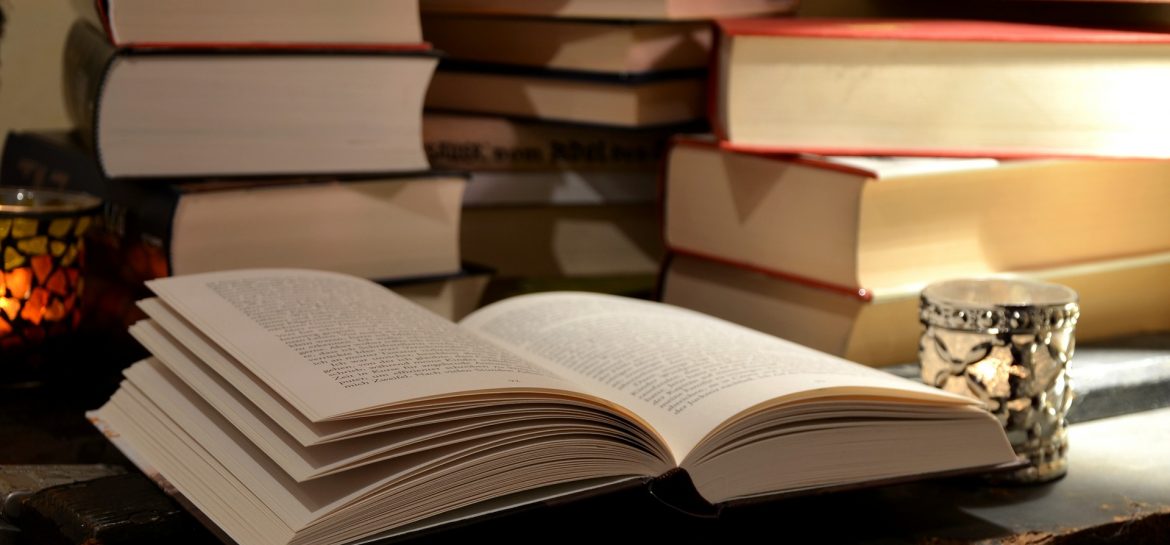 Chef loved the markets in the early morning.
He loved the sound of the water slapping the docks nearby and the gulls crying overhead, the quiet bustle of the merchants unpacking and preparing for the day under the soft glow of naked light bulbs, the chill in the air waiting anxiously for the sun to warm it. These moments were his alone, moments he needed to plan and draw from inspiration to spin his culinary artistry.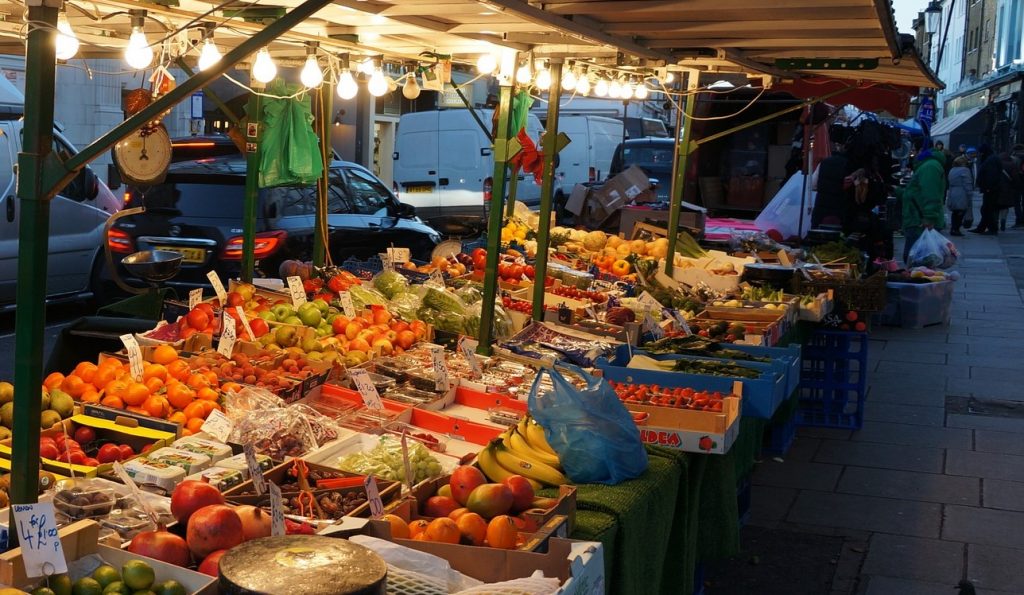 He pictured her still sleeping in the not quite morning light as he slipped unwillingly from their bed, the scent and taste of her lingering in his mind and on his lips. What could possibly capture the intoxicating, spicy sweetness of her?
Strawberries, lime, honey, red wine, and cool vanilla ice cream…tonight's dessert menu would feature a wild summer strawberry's kiss.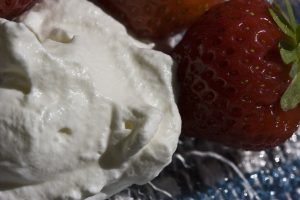 ~~~~~~~~~~~~~~~~~~~~~~~~~~~~~~~~~~~~~~~~~~~~~~~~~~~~~~~~~~
This has been a Six Sentence Story.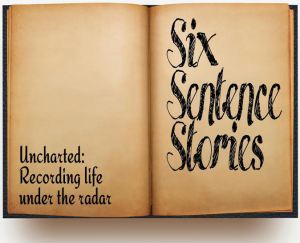 Each week, the lovely and talented Ivy Walker hosts a link-up challenging writers to spin a tale in six sentences – no more, no less. Click on the link right here to find out more and link your own post. While you're there, click on the blue frog button to find more stories from some wonderful storytellers.
This week's prompt was MARKET.