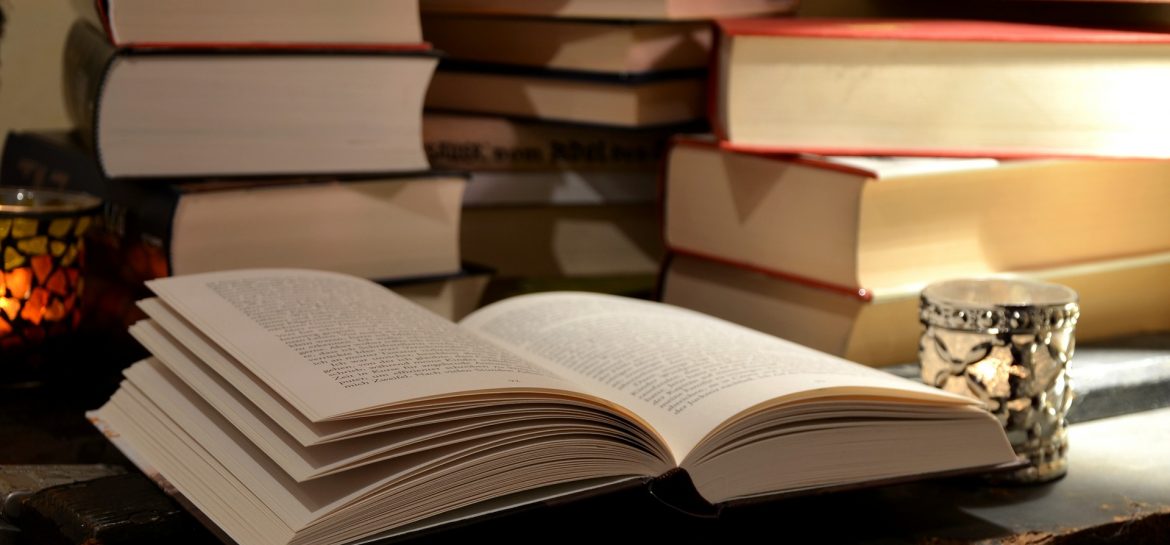 "This is all your fault!" she screamed.
The demon smirked quietly to himself; maybe if she didn't find it so thrilling to keep feeding me, she wouldn't be in this position. But he liked her here – needy, never satisfied, desperate for the next volume and the next to feed this gorgeous compulsion he embedded in her brain.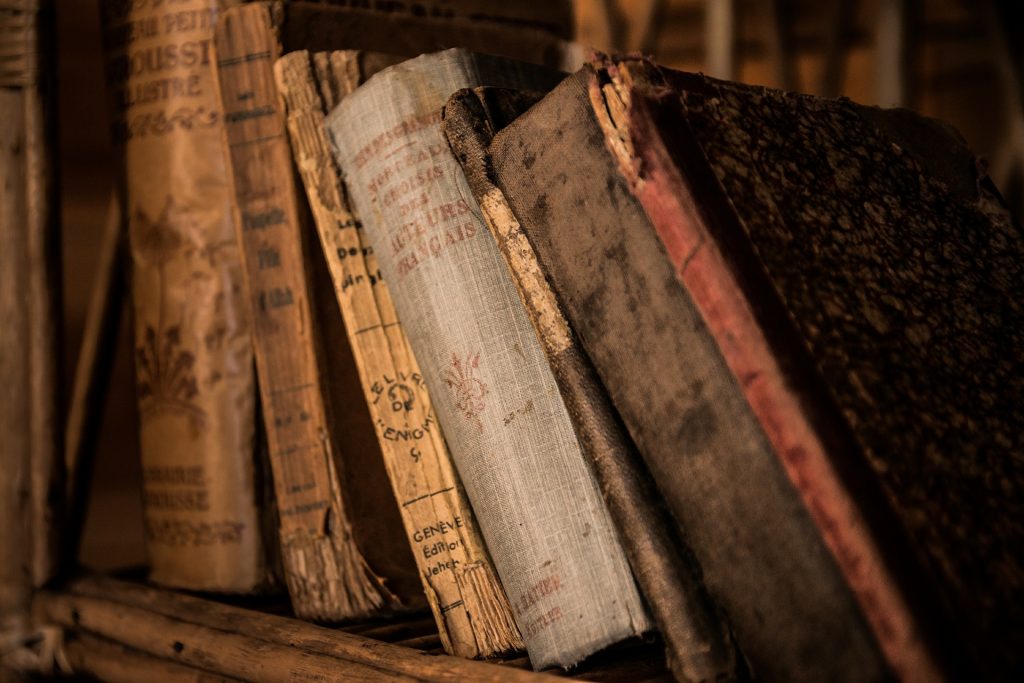 He was always near, his breath in her ear sometimes the faint rustling of pages sliding smoothly against one another as they are turned, sometimes the staccatoed slap slap slapping against one another as they are hurriedly thumbed and flipped, his scent a familiar heady mixture of vanilla-anise-fruit-almond-wood, redolent of long-forgotten secrets tucked away behind eyes that still sparkled from out of a leathery face.
It began with a simple experiment: to keep a list of all the books she read in her lifetime, something that could be passed on to her children and later on to theirs so they might share her literary experiences and add their own.
When she discovered the empty leather notebook on one of her used book store digs, she knew it was the perfect vehicle for her legacy. Little did she know that within those fine papery leaves and scarred leather cover lived a demon, born of words and waiting for just the right soul to free him.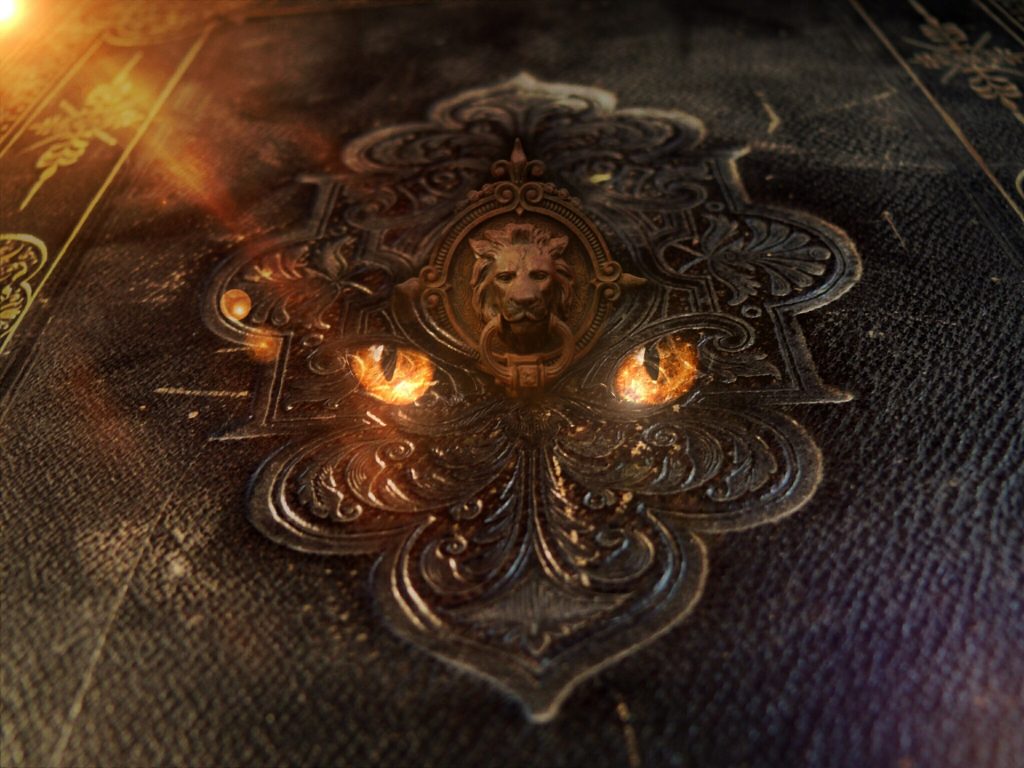 Soon her simple experiment became an obsession with reading all of the words ever written and with each dollar she spent on more books, she lost another friend, another loved one, another moment of her life.
You're in so deep and you've lost everything, she felt him whisper, but none of it matters. You have your books now and you have me and we never have to leave this room again. Keep buying…keep reading…
Stick with me, my darling angel girl, and we'll go everywhere…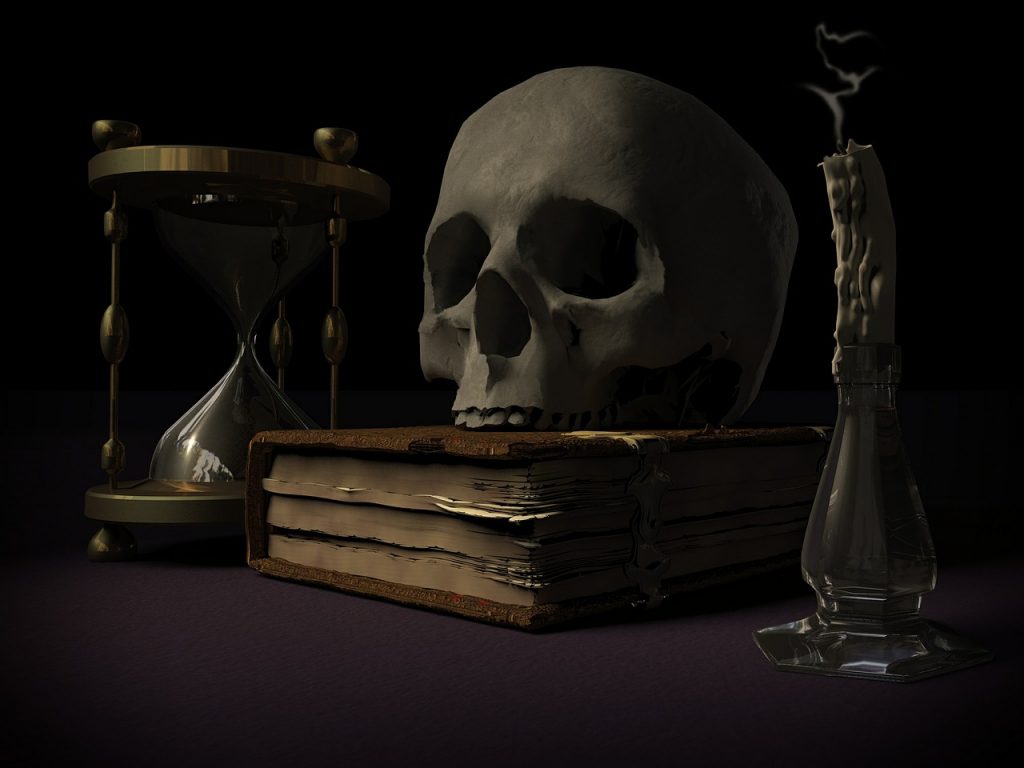 ~~~~~~~~~~~~~~~~~~~~~~~~~~~~~~~~~~~~~~~~~~~~~~~~~~
Each week, the lovely and talented Ivy Walker hosts a link-up challenging writers to spin a tale in six sentences – no more, no less. 
I never posted last week's Six, so I'm at it again with a two-fer in a twelve sentence offering. I know – it's totally cheating. 
Last week's word was STICK and this week's is FAULT.
Click on the link right here to link your own post and read more Six Sentence Stories from some wonderful storytellers.